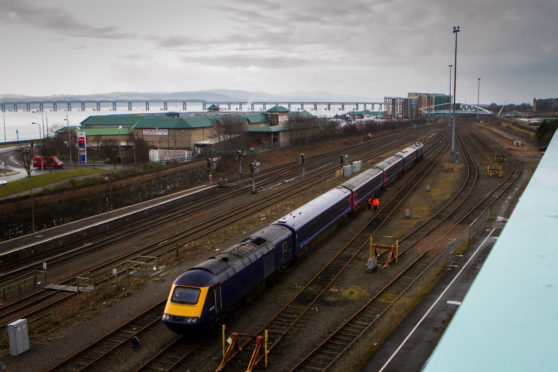 A Tayside business leader has demanded "long-term planning, upgrading and investment" of Scotland's railway system.
Dundee and Angus Chamber of Commerce CEO Alison Henderson was speaking following the omission in the Scottish budget of a key £200million railway project which included double-tracking the East Coast line at Montrose.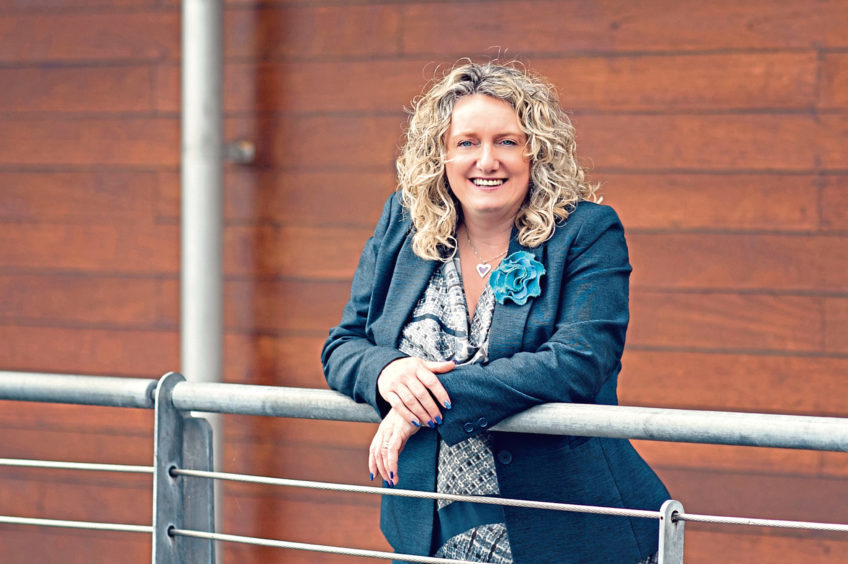 She said investment in the transport infrastructure of Angus and Dundee "is a vital component to ensure a successful local economy that builds for the future".
"Our business community needs to be connected into the rest of Scotland, and travel times for people and goods must be improved in order to maintain and build growth," she said.
"Many of our members have offices in towns and cities across Scotland, and using public transport like the rail system is a critical means of their workforce delivering results by accessing workplaces and customers nationally.
"The level of the current service – across the infrastructure, timetabling and travel experience – is below what a modern service should be, and requires not only short term investment and improvement, but long-term planning, upgrading and investment.
"Along with local partners in the region we have been calling for improvements in the links via the east coast line, particularly between Dundee and Aberdeen and it is disappointing to hear that there seems to be very little improvement for what would be a significant investment.
"Rail, road and digital infrastructure investments are incredibly important to allow businesses to drive innovation, increase productivity and invest in their businesses and workforces.
"We would urge the relevant authorities to give these areas the focus that is needed to maintain Scotland's competitive advantage as we encourage businesses to engage in global markets."
In 2003, the single track at Usan was identified as a reason for relatively slow Dundee to Aberdeen rail journey times.
The one-and-a-half-mile section of single track between Usan and the South Esk viaduct at Montrose Basin, forces trains to slow down and wait for others to pass.
The cutting is the only stretch of single track between Aberdeen and London, but dualling it would involve £100 million engineering works.
The overhaul was included in £218m proposals to cut journeys between Aberdeen and Edinburgh by 20 minutes but a meeting of the Transport Scotland reference group overseeing the project heard project would yield just a two-minute improvement. More than £800m would be needed for meaningful change.
The initial plans have been sent back to the drawing board and Transport Scotland said it is "too early" to divulge any update, but insisted it is "committed to reaching the right solution."