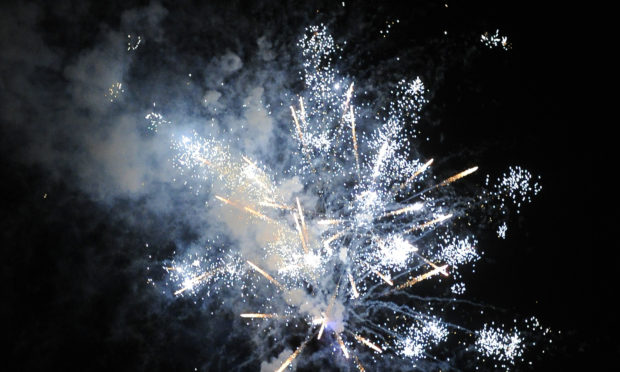 Ladies and gentlemen, I give you.
(Drum roll and trumpets)
The 2018 Broonies.
Forget an Oscar, Emmy or Globe, this is the one to have as the curtain falls on another busy and entertaining year in the Angus corner of Courier country.
So step up to the stage please, for:
The Hokey Cokey Cup: Arbroath councillor David Fairweather was in, out and then back in Angus Council's ruling alliance before taking up the top spot as authority leader.
The Independent Lichtie has now promised to shake it all about with an early 2019 re-shuffle of his coalition cabinet.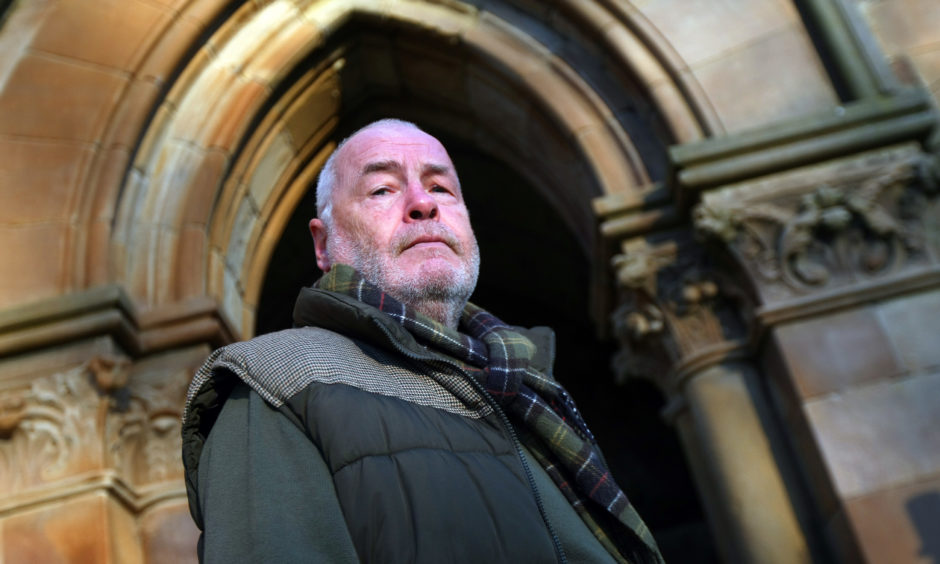 Gowf's Golden Globe: In the July sunshine of our scorching summer, Carnoustie shone.
Record crowds flocked to Angus and a magnificent team effort delivered an outstanding Open Championship. And the Claret Jug's first Italian winner in charismatic Francesco Molinari.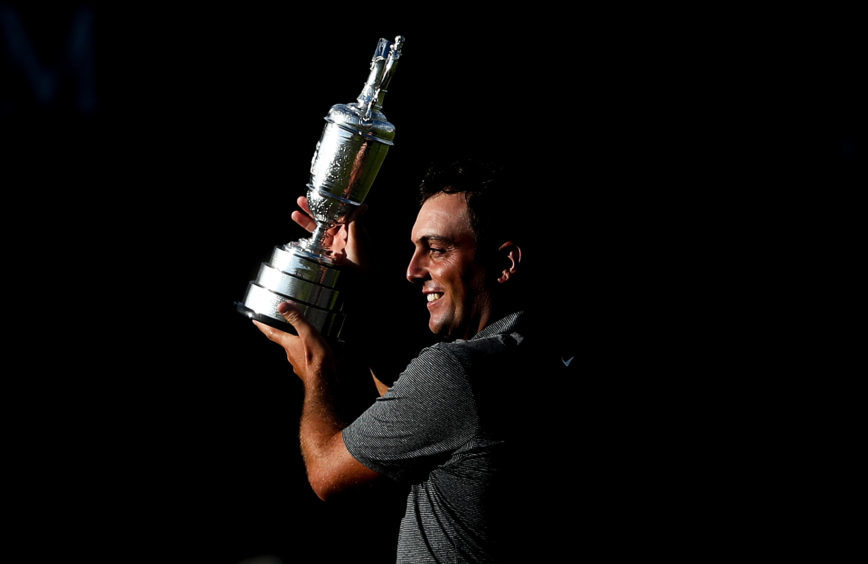 The Pie in the Sky Prize: For an unsavoury soundbite plucked from thin air, Montrose councillor Bill Duff's description of the fabulous Forfar bridie as a "low quality processed meat product" was hard to swallow.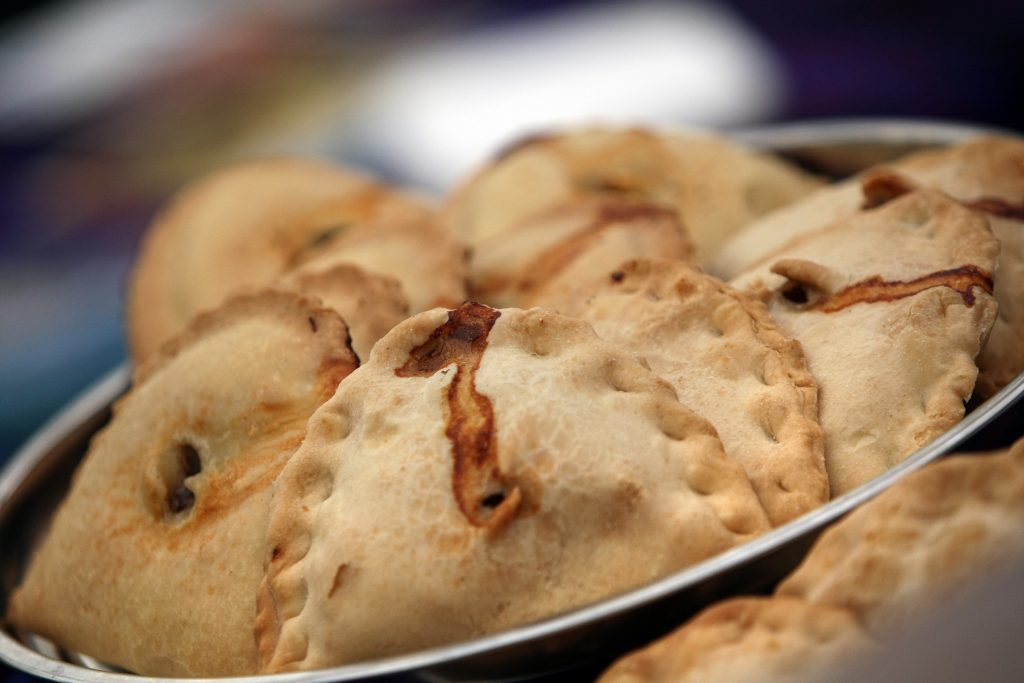 The Aww Factor Final: This year's most hotly contested category with kids at the forefront of heartwarming local stories. A dead heat between two late contenders.
Carnoustie 12-year-old Katie Robertson when she learned labrador Sky would be joining her family after falling in love with him at Forfar's guide dog training centre.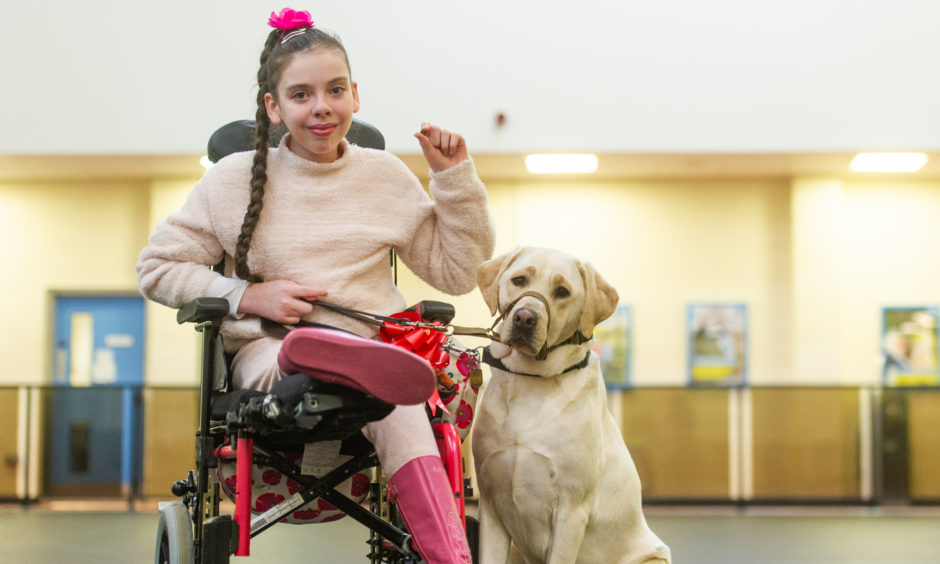 And Arbroath four-year-old Sophie Robb, who melted hearts by handing out 200 cards to strangers on Christmas Eve.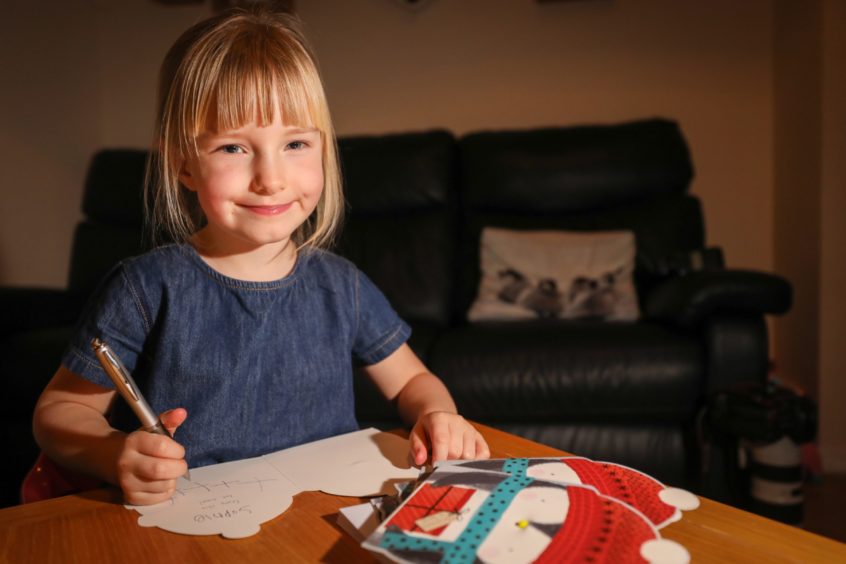 The Standard Angus & Flags Gone Wrong Gong: Another bit of a stooshie over the saltire, it was a bid to hoist the Red Ensign over Montrose in remembrance of the town's Merchant Navy personnel which led to local elected members getting themselves in another flap.
Rear of the Year: Unquestionably the pretty little derriere of my motorsport hero Jim Clark's red and silver 1962 Lotus Elan which I was fortunate enough to get behind the wheel of for a visit to petrolhead paradise and a highlight of this or any other year.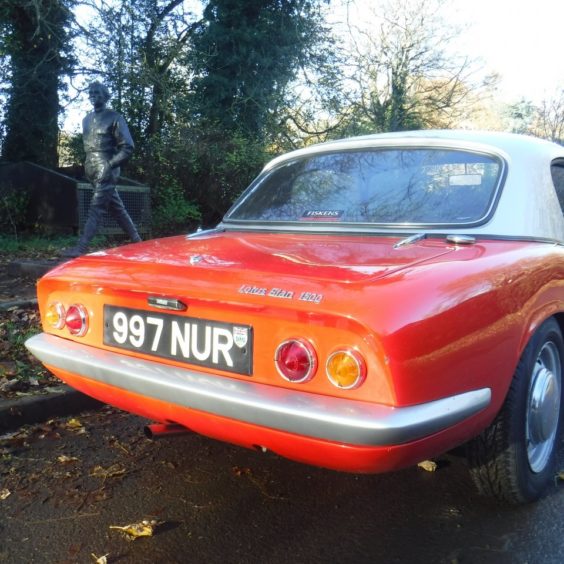 And finally, the biggie, the Broonie to trump them all.
The Donald: For unshakeable hubris befitting the figure from which it takes its name, Angus Council's dogged defiance in the face of the clusterburach over parking charges that delivered an unhappy and crippling Christmas to local businesses.
A guid New Year to ane and a'.
(Especially those clutching a Broonie at the bells)