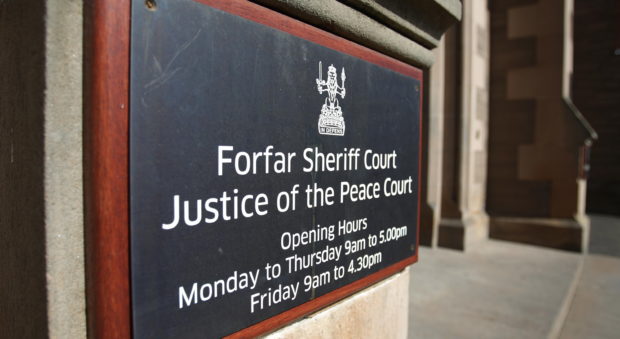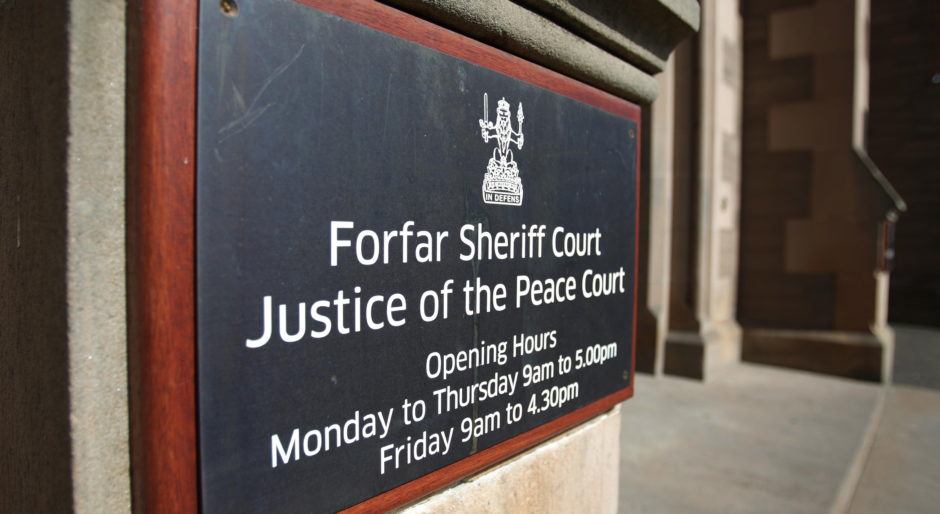 A 17-year-old tanked up on wine and Buckfast has admitted wandering Arbroath's streets with a large kitchen knife after a New Year drinking session with his mum.
The boy was bleeding from a cut on his hand and ranting claims of relatives being abducted when passers-by saw him in the mid-morning incident, with one being so alarmed by the sight of the lad in a local park that they called police.
It led to the arrest of the teenager, who cannot be named, and his appearance from custody at Forfar Sheriff Court where he admitted what a sheriff branded a serious first offence.
The court heard the teenager, who lives in another part of Scotland, had been visiting his mother and was drinking with her in the early hours of January 2.
Depute fiscal Laura McGillvery said the mum had described her son becoming agitated and somewhat paranoid during the course of the morning.
Around 10.30am a witness was walking in an Arbroath street when he was approached by the accused, who was shouting incoherently and then said his daughter had been abducted.
"At this time he had blood on his hands which appeared to be coming from a small cut," the fiscal added.
"The accused was in possession of what the witness described as a large kitchen knife."
"No threats were being made to the witness but he did feel scared."
The teenager walked away, but was then seen by another witness in the town's Springfield Park by a woman who said he appeared to be distressed and was saying his sister had been abducted.
Police were contacted and they found the accused nearby.
Defence solicitor Billy Rennie said: "The issue is that I believe he had consumed two litres of wine as well as Buckfast.
"He was up here for Christmas and New Year, is not in trouble where he lives and cannot explain any of this."
He told the court the teenager is currently at college.
Sheriff Derek Reekie told the accused: "You're a very young man and appear before the court on what is a serious offence.
"Alcohol is a dangerous thing taken in such quantities.
"To be in possession of a large knife in a public place is extremely dangerous, anything can happen and it is alarming for the public.
"I think before I consider what an appropriate disposal is I would want to see a criminal justice report.
"It is disappointing that you otherwise seem to be on a positive track and this may have inevitable consequences."
Sentence was deferred until January 31.