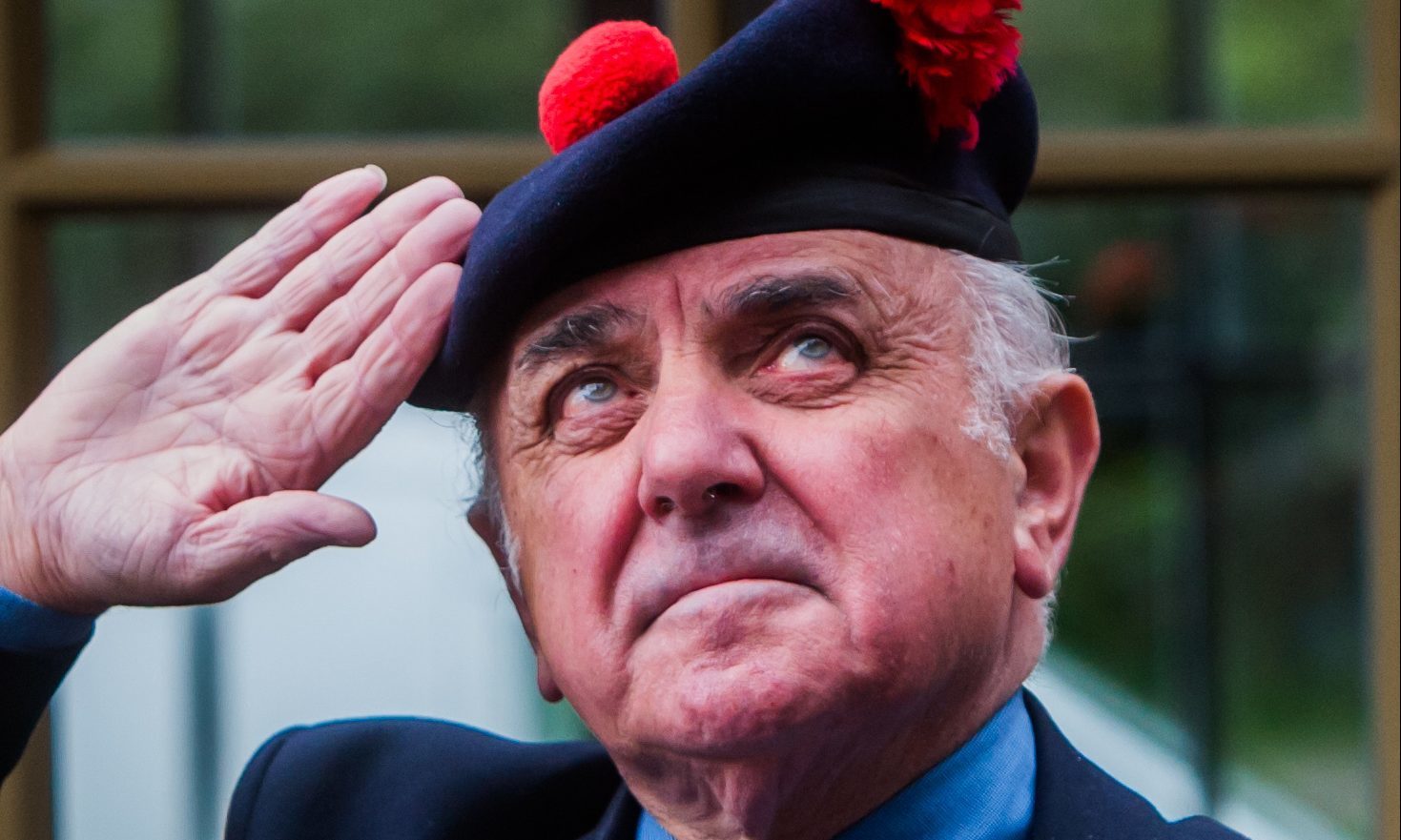 A British Army recruitment campaign which targets 'snowflakes' and 'class clowns' has been slammed by veterans, as recruitment levels fail to meet targets.
The multi-media campaign, based on the iconic World War I recruitment posters featuring Field Marshal Lord Kitchener, is titled 'Your Army Needs You', and targets "Me Me Me Millennials", "Class Clowns", "Binge Gamers", "Phone Zombies", "Snow Flakes" and "Selfie Addicts" for their qualities of self-belief, spirit, drive, focus, compassion and confidence.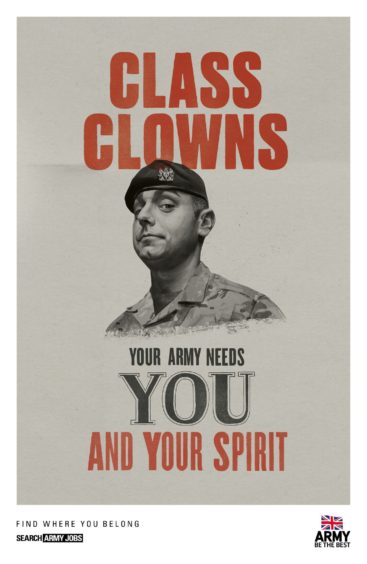 The move is the latest bid to reverse the decline in recruitment numbers.
However, veterans on social media have quickly mocked the campaign and re posted different versions of the posters online.
Veterans' Champion for Angus, Councillor Ronnie Proctor who served for 40 years in the Black Watch achieving the rank of Major said: "The last recruitment campaign didn't fit the bill in my view, and this one doesn't either.
"Quite frankly, it is a wonder that they manage to get any recruits at all.
"The campaign seems to focus on selling a negative, when I think a more promising way forward would be to speak with young members of the armed forces and find out what it is that attracted them to a career in the military, and what they did not like about the process, and then set the campaign around that.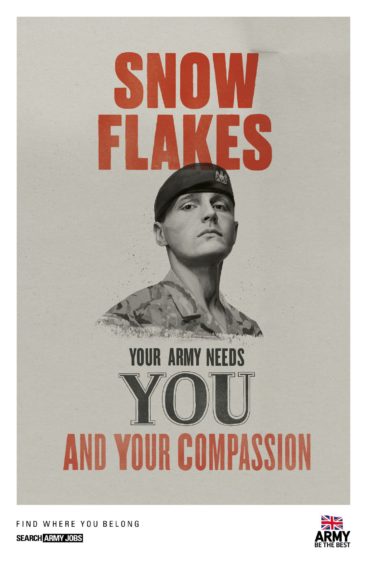 "I also think that broad-brush campaigns such as these are not the best way forward.
"I have always found that Scotland for example, has a different culture towards the military than south of the border, so it might be beneficial for a more localised approach in recruitment efforts.
"There are also other issues at play here.
"For example, the time it takes for someone who expresses an interest in signing up, to them actually arriving for their first day of training is far too long – up to 18 months in one example that I'm aware of.
"It's not good enough, and an improvement in this area is essential if recruitment levels are to improve."
The defence secretary, Gavin Williamson, backed the campaign describing it as "a powerful call to action that appeals to those seeking to make a difference as part of an innovative and inclusive team".
He said: "It shows that time spent in the army equips people with skills for life and provides comradeship, adventure and opportunity like no other job does.
"Now all jobs in the army are open to men and women. The best just got better."