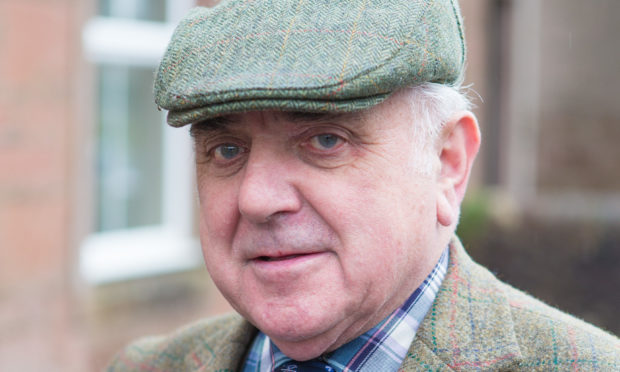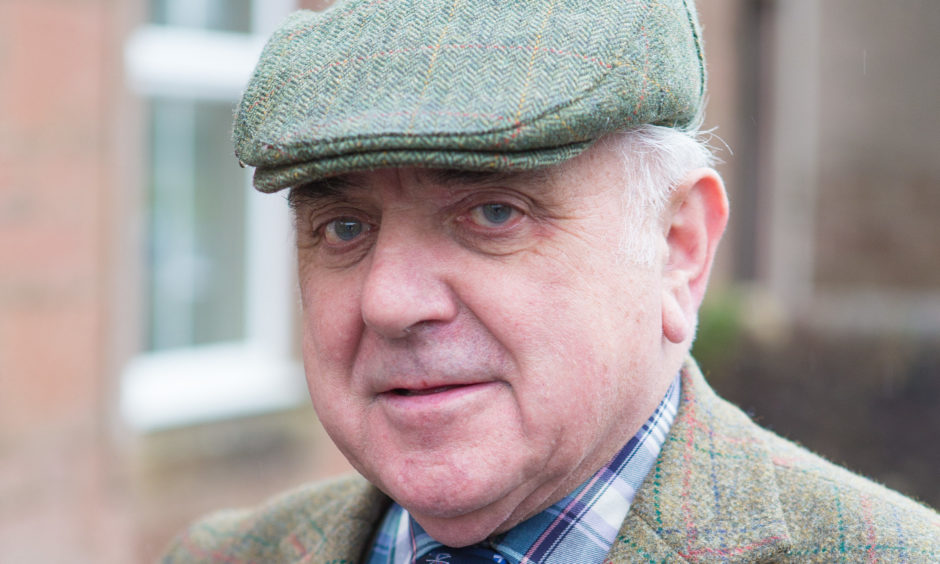 The Provost of Angus has urged residents to get behind a national campaign to root out drug gangs from major English cities who are infiltrating rural areas.
Councillor Ronnie Proctor has given his backing to the campaign launched today by  the charity Crimestoppers to highlight the pain and suffering criminals from major cities such as Liverpool, Manchester, London and Birmingham are inflicting on vulnerable people in rural and coastal towns in the north east of Scotland.
It aims to raise awareness of the system known as County Lines, which refers to the use of a single telephone number to order drugs, operated from outside the local area.
Vulnerable residents are recruited to transport cash and drugs all over the country, so the criminals behind them remain detached and less likely to be caught.
They often set up a base in a rural area for a short time, taking over the home of a vulnerable person by "cuckooing" and using adults and children to act as drug runners.
Crimestoppers' youth programme will give talks in secondary schools to tackle the problem  in Aberdeenshire, where a number of cases have come to the attention of authorities.
Mr Proctor, Scottish Conservative councillor for Kirriemuir and Dean, urged residents to be extra vigilant to ensure gangs do not cross the border and get a foothold in Angus.
He said: "There are already things like Rural Watch which sends out the message loud and clear about things like hare coursing and the theft of oil from fuel tanks. These things are bad enough but this is different, this has moved up a couple of gears.
"People living in rural areas have got to be extra vigilant. If in doubt, speak out. We have to nip this in the bud before it gets a foothold and affects individuals, families and communities."
Angela Parker, Scotland national manager for Crimestoppers, said: "Gangs coming into our communities, particularly the north east, are not welcome.
"We want to ensure, if they do decide to set-up their operation here, your information can help get them removed and keep communities safe."
Detective Chief Inspector Mark Bell, Police Scotland, said: "We are working with our partner agencies to identify and support those in our local communities who are being manipulated by those solely driven by financial gain.
"Our local communities do not want these individuals and we take robust action to disrupt the harm they cause."
Anyone with information is urged to contact Crimestoppers on 0800 555 111 or use the anonymous online form at Crimestoppers-uk.org.