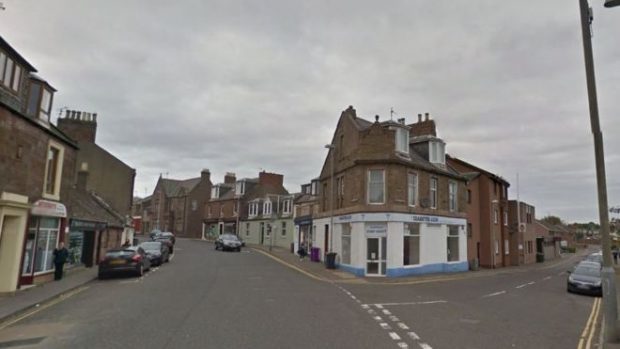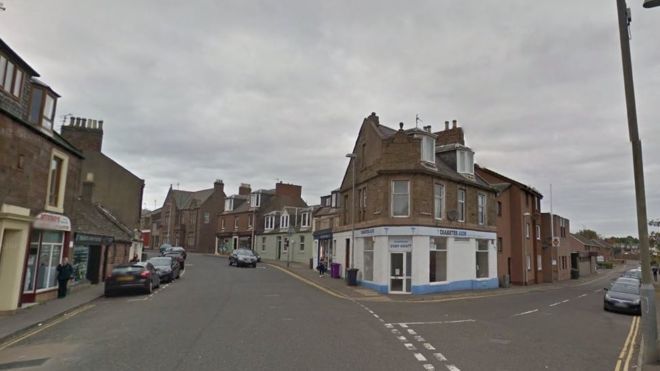 Another site visit is planned to consider the location for a pedestrian crossing on a dangerous Arbroath street in the latest stage of a 12-year safety saga.
Despite an almost 65% response in favour of one of two options for the Keptie Street puffin crossing following a recent public consultation, Angus Council's leader has said he wants to "leave no stone unturned" in the search for a solution.
Almost 400 responses were made to the consultation which sought views on two preferred options for the crossing on a street which tragically witnessed a fatality in 2016.
The survey showed 64% of respondents to be in favour a puffin-style controlled crossing between Helen Street and Garden Street, with 25% preferring a location between Garden Street and Lochlands Street.
Last year councillors gave the green light to the £45,000 crossing plan for the location between Helen Street and Garden Street, but a petition launched by the popular Keptie Bakery over the potential impact on their business saw the scheme taken back to the drawing board.
Site meetings were previously held in 2017 and last year – more than a decade after work on a crossing got underway before being abruptly halted – and Montrose SNP councillor Bill Duff said the authority should press ahead with the improvement.
"This has dragged on for too long," he said.
"We thought we made a decision on this, we've now done the new consultation and it looks like a very thorough consultation, and the first option before us seem the clear favourite.
"I personally have visited this site three times and I don't see why we're wasting any more time on this one," said Mr Duff.
Council leader and Arbroath councillor David Fairweather said: "Yes it has dragged on for a long time and I have been involved in this for a long time.
"We have had a consultation but at the end of the day there are businesses and livelihoods that could be at risk here.
"I don't want to leave any stone unturned that someone can come back and say 'You did not do this or that'."
Communities committee convener, Montrose Independent Mark Salmond said: "I would like all councillors to be invited to the site visit. I think the people of the West Port area deserve a final decision."
Councillors voted 9-4 to make the site visit, following which a further report will be brought forward by officials to the committee meeting of February 26.