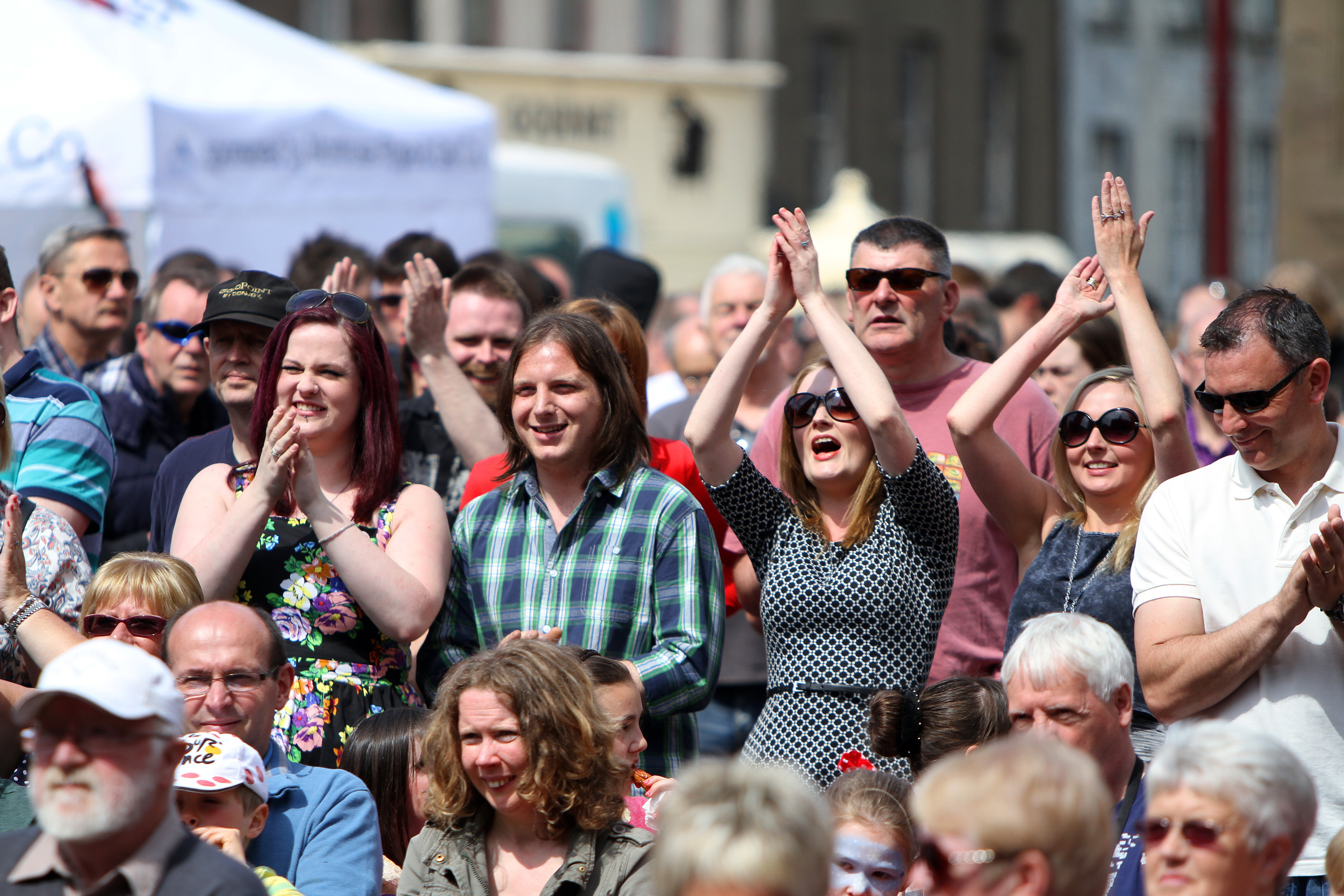 A music boss has vowed to keep bringing top superstar acts to Montrose, whatever the future might hold for MoFest.
LCC Live director Les Kidger said he is committed to bringing music's biggest names to the Angus town for years to come, despite the uncertainty.
LCC Live has had an association with MoFest since 2013 and has brought the likes of Status Quo, Jools Holland, Madness, Bryan Adams and the Beach Boys to perform open-air gigs at the town's East Links.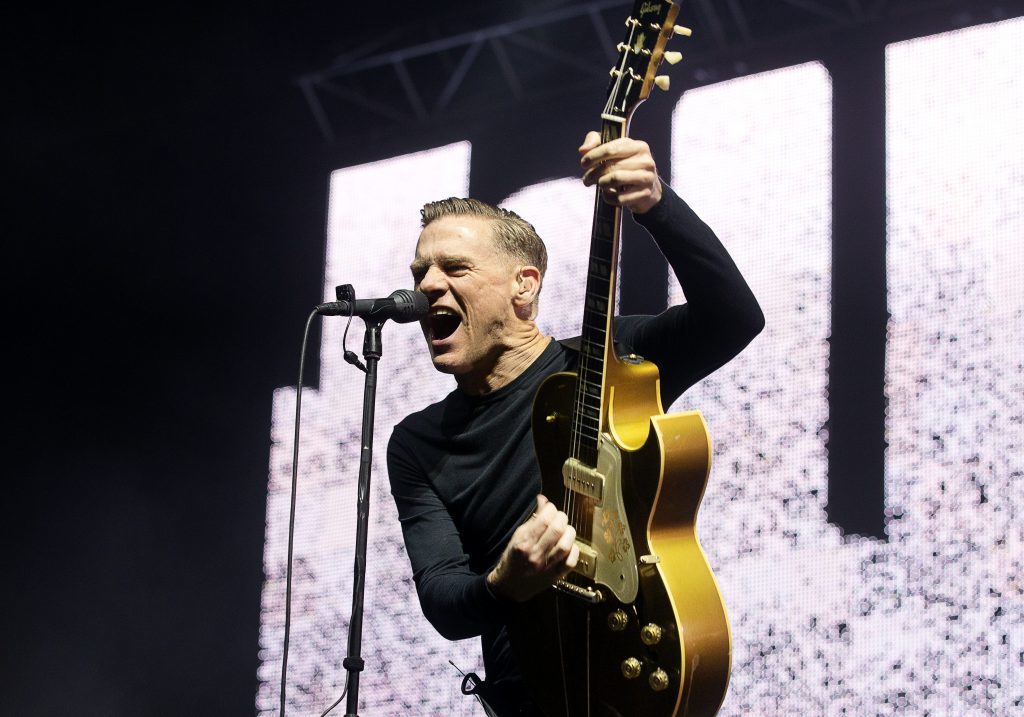 Music fans feared the worst when MoFest pulled the plug on this year's event due to a lack of volunteers but promised to "step back, regroup and come back stronger in 2020".
Just days later LCC Live announced it would bring triple Brit Award nominee and platinum-selling artist Jess Glynne to perform in Montrose on Friday August 23.
Mr Kidger said ticket sales have been strong and they are already looking at booking more acts to appear in the town this year.
"Although MoFest were attached to the shows we made the things happen and we were determined to come back," he said.
"We didn't put anything on last year because we were involved with the Runrig farewell shows which brought 48,000 fans to Stirling over two nights.
"But I did make a commitment to Montrose and we were very pleased to come back with Jess Glynne who was at the top of our list.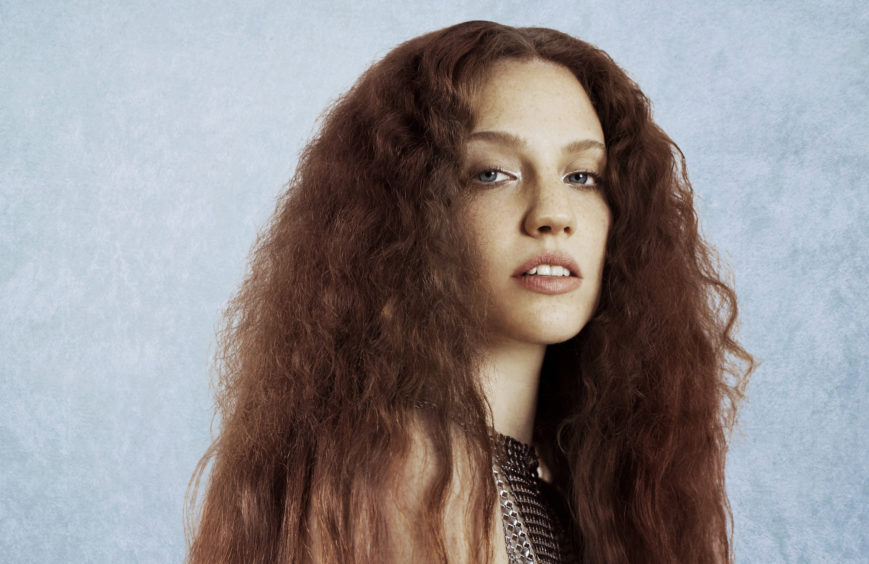 "It's very unfortunate about what's happened with our friends at MoFest and we appreciate how difficult it is to put anything on for nothing.
"But whatever the future might hold for MoFest, LCC Live is committed to the Links and we're committed to bringing live music to Montrose.
"It's something we want to continue to grow.
"The fans love these gigs on the Links and the artists who have performed here have loved every second of it."
Mr Kidger said the Jess Glynne gig is already heading towards a sell-out.
"We sold a lot more tickets at this early stage than we expected," he said.
"It shows just how popular Jess is and it also confirms the appetite is still there for live music in Montrose.
"We've really become attached to Montrose and we're hoping to announce one or two more concerts this year.
"We want to bring more concerts here in 2019, 2020 and the years ahead."
He said it was a great central location and perfectly placed for fans from Aberdeen, Angus, Dundee and surrounding areas.
Every year MoFest has included around 200 bands performing in various locations around the town free of charge.
The Jess Glynne booking also brought with it more good news when it emerged that publicans and local music lovers stepped up to make sure the scheduled MoFest weekend in 2019 would still have a free live music event.
Montrose Live has now been organised which will see a number of venues across town play host to local bands on May 24-26.
Tickets for Jess Glynne's show are available to purchase from Ticketline at ticketline.co.uk or by calling 0844 888 9991.