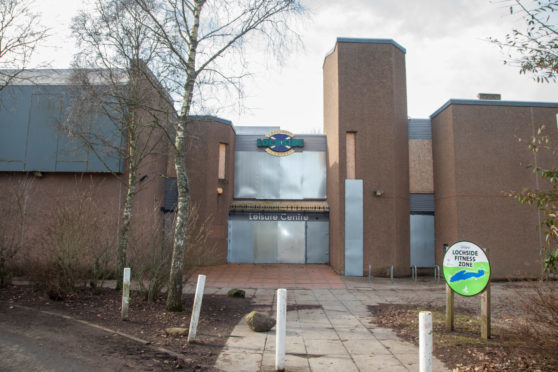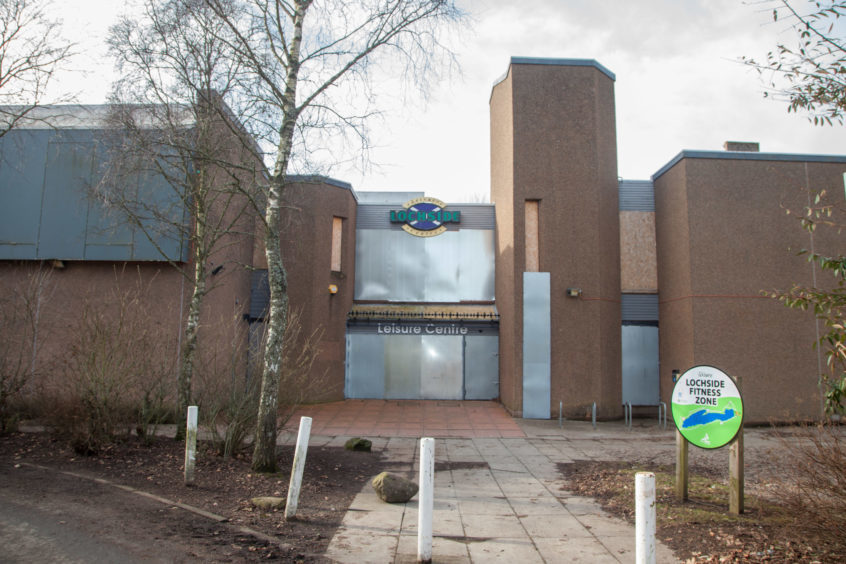 Confusion continues to hang over the future of the Lochside Leisure Centre in Forfar.
While Angus Council is adamant the building will be demolished and has confirmed it is not actively seeking offers, it has invited those who have noted an interest in the property in the past to view and assess it on Wednesday aftrenoon.
However, a council spokesman reiterated its formal position, as agreed by elected members, that the centre is to be demolished.
He said: "The council are in the final stages of assessing the tenders for demolition.
"This process will conclude shortly and the council intends to formally commit to that demolition contract."
A number of parties have contacted the council in recent days to express an interest in the centre, set within the Forfar Loch Country Park.
These include Forfar businessman Donald Stewart who had ambitious plans to convert the building, which closed in February 2017, into a cinema complex, indoor trampoline park and restaurant.
Mr Stewart, who has a history of transforming buildings, including The Royal Hotel in Forfar, had a second note of interest rejected earlier this week.
He said: "I attempted to lodge an official notice of interest with Angus Council regarding the potential purchase of the facility.
"I have received confirmation from my legal agent that the centre will be demolished and no offers will be invited. Accordingly I have decided to end my interest in the project."
Fellow property-developer Mark Guild of Guild Homes was given survey access to the empty centre months after councillors agreed to its demolition.
He believes the building could still play a positive future community role.
Forfar-based Angus Care and Repair hoped to covert the building into a dementia-friendly facility with the manager meeting a senior council officer to discuss the possibility seven months before the council agreed to demolish the building.
The council spokesman continued: "While Angus Council is not actively seeking offers for the building, an interested party was previously offered the opportunity to view and assess the building and was provided with information on the condition and running costs of the surplus asset.
"As such, the council acknowledges it has a duty to treat all parties equally and demonstrate it has done so.
"Accordingly, Angus Council is contacting known interested parties to make them aware only those parties who contacted the council previously will be given an opportunity to inspect the building.
"Thereafter, interested parties will have up to noon on January 30 to submit a formal written offer for the building."
He added that, to facilitate any sale process, elected members would need to call for a meeting to consider and reverse (or reaffirm their commitment to demolition) the current agreement to demolish.