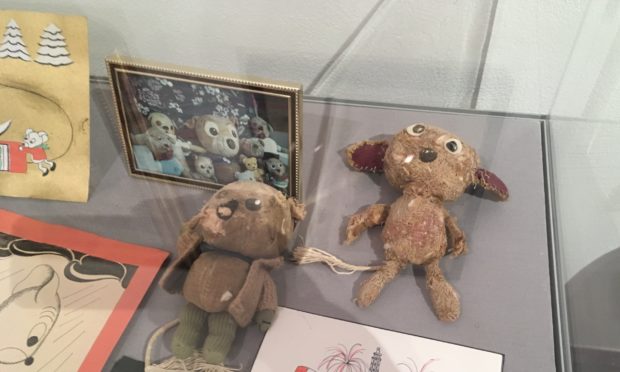 An aristocratic arctophile's lifelong fondness for furry friends is the centrepiece of a new museum exhibition encouraging visitors to take a childhood walk down memory lane.
Top toys of days gone by, from the 19th century gird and cleek to Dennis the Menace and megabots, have been gathered for visitors of all ages to enjoy in the new When We Were Young display at Forfar's Meffan.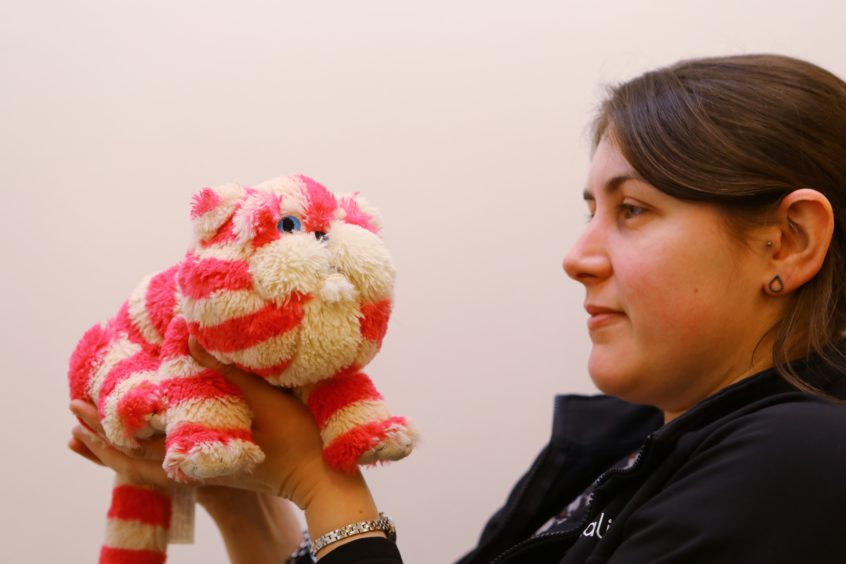 The exhibition also reveals the extraordinary affection of Lady Lyell and her son, Lord Lyell, for their favourite toys – teddy bears, Thumper and Jimmy and doll, Maggot – which travelled everywhere with their doting owners, on their own specially-created passports.
"Lady Lyell had a fondness for soft toys growing up, which continued into adulthood and was passed down to her son, Lord Lyell," said a Meffan spokesperson.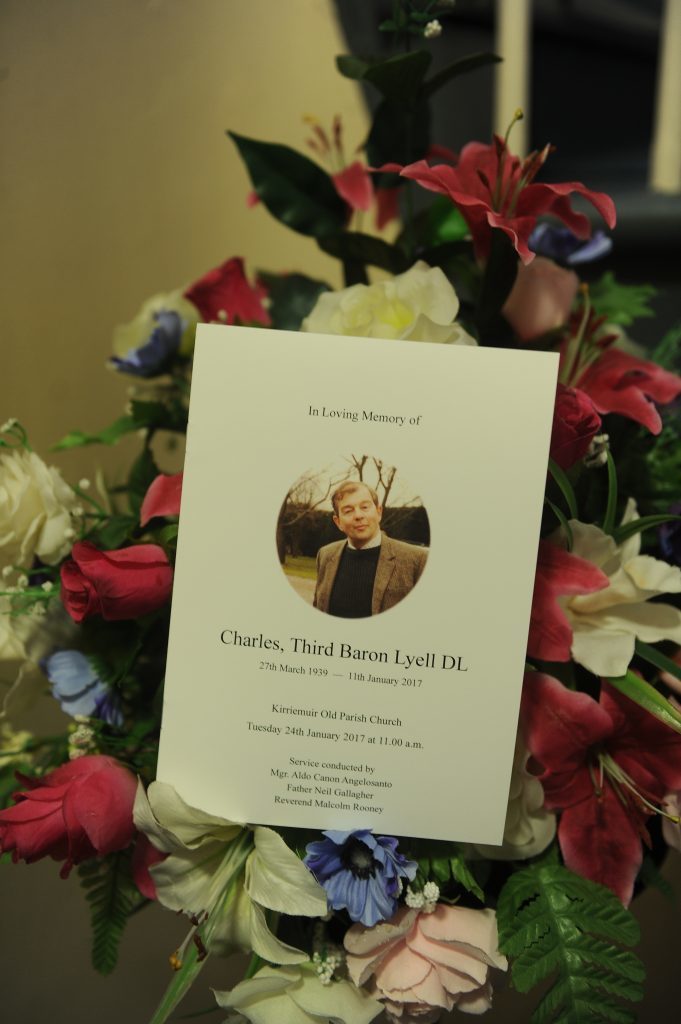 "His favourites were Thumper and Jimmy and Lady Lyell's was a doll named Maggot."
"It became well known Lord Lyell was a fan of teddy bears and he would receive them as gifts from friends and family."
---
>> Keep up to date with the latest news with The Courier newsletter
---
Conservative peer Lord Lyell, who lived at the family home of Kinnordy, near Kirriemuir and died in January 2017, also received a painting from famous Tayside artist James McIntosh Patrick showing the toys.
After their deaths, the favourite toys were cremated with their respective owners.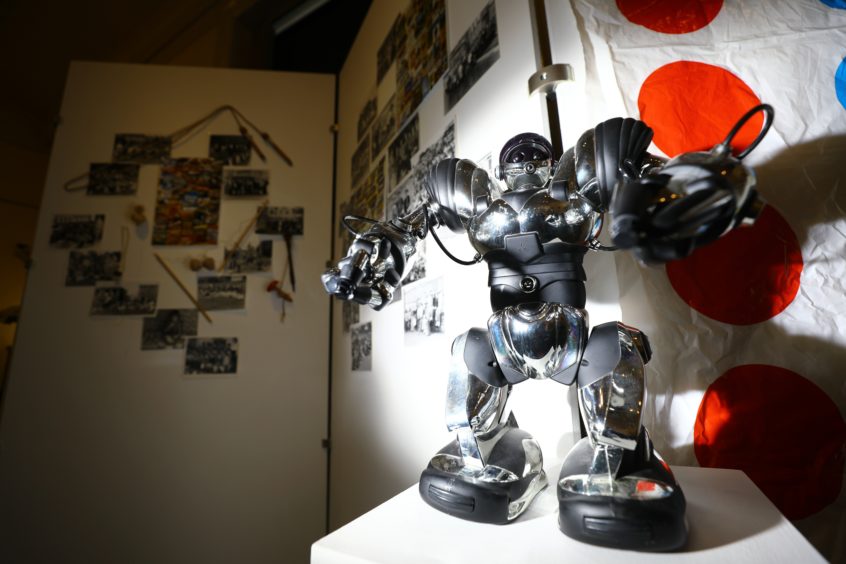 Alongside the Lyell family showcase, the Meffan exhibition is packed with dozens of old toys and photographs.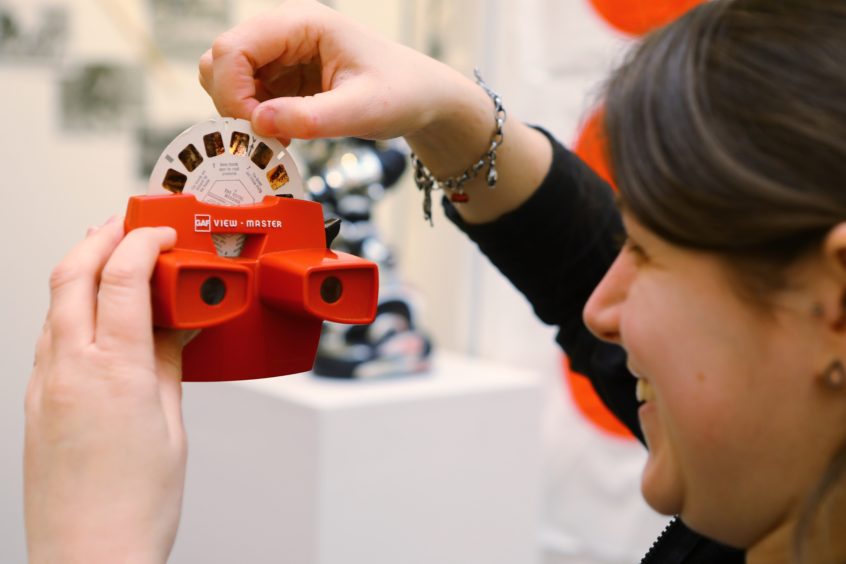 A few years ago, a display of 1970s memorabilia ranging from psychedelic wallpaper to the fashions of the area became one of the museum's most-viewed shows.
The free exhibition runs until April 27.
Angus peer whose love of football matched his fondness for teddies
With the passing of Charlie Lyell in January 2017, both the title of Baron Lyell and one of the county's most entertaining aristocratic characters was lost.
Eton and Oxford-educated Lord Lyell, whose father, also Charles was awarded a Second World War Victoria Cross while serving as a Captain in the Scots Guards, became a whip in the House of Lords on the formation of the 1979 Conservative government.
He was one of 92 hereditary peers to remain after the passing of the House of Lords Act in 1999.
Lord Lyell's arctophile enthusiasm was equally matched by his passion for the other main loves of his life – Forfar Athletic and Everton football clubs.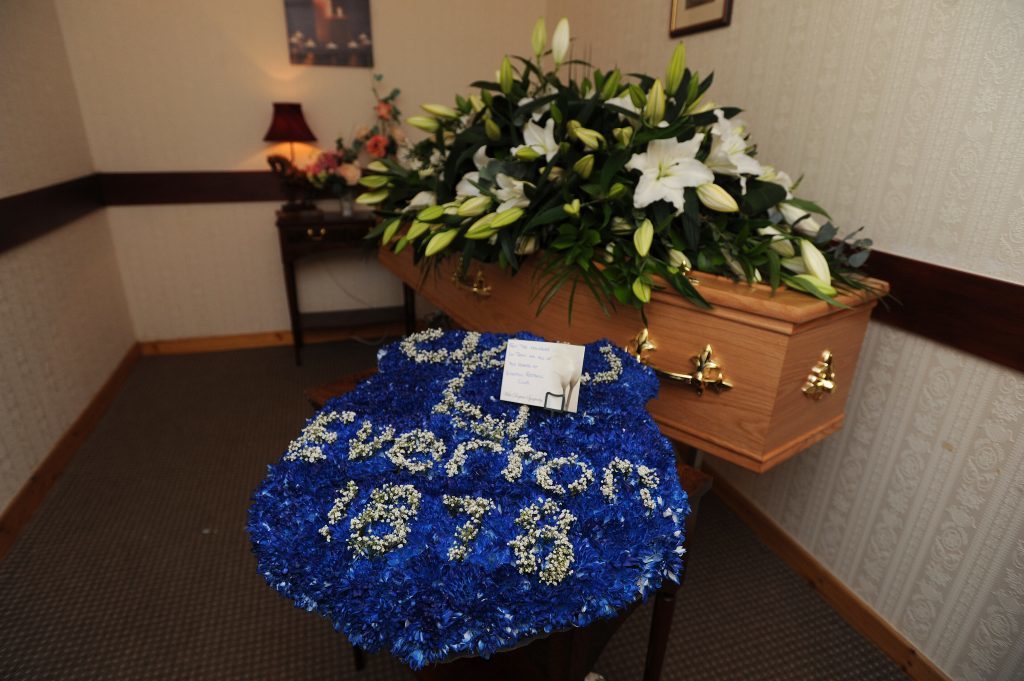 At his funeral in Kirriemuir's Old Parish Kirk, Lord Lyell's coffin was carried from the church to the theme of the famous TV series Z Cars, a track synonymous with Everton's success of the 1960s.
His ashes – along with those of the teddies Thumper and Jimmy who were laid alongside him – were scattered at Station Park and Goodison in accordance with his final wish.