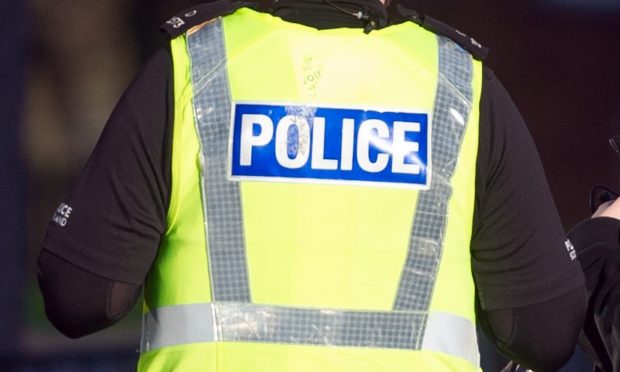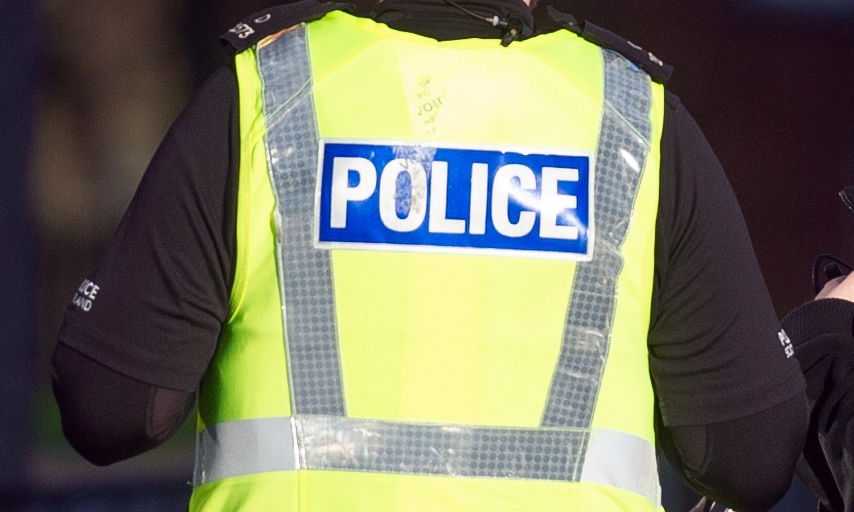 A community has united in anger after an elderly woman was robbed of her bag in Brechin.
The 74-year-old was walking near Park Place at around 7.30am on Saturday when she was approached by a hooded man.
The thug grabbed her bag and ran off past nearby football pitches.
He was last seen heading towards Bog Road.
Police say the woman was not harmed during the incident but she was left "extremely shaken" by the ordeal.
Brechin Community Council chairwoman Jill Scott said it was an "appalling" crime.
She said: "I'm sure that everyone in Brechin will join the community council in offering this lady our wholehearted support at this difficult time.
"We are absolutely shocked that this appalling attack on an elderly member of our community could ever have happened in Brechin.
"This is a cowardly act which I'm sure our whole community will join us in condemning."
She urged anyone with information on the incident to come forward.
"This road is well used by people of all ages," she said.
"It is vital that anyone who either witnessed, has information or thinks they recognise the description must contact Police Scotland to ensure this individual is brought to justice as quickly as possible."
Brechin SNP councillor Kenny Braes said the incident as "an act of wickedness".
He said: "Fortunately this sort of thing is rare in Brechin.
"I would urge anyone with information to contact the police immediately."
A Police Scotland spokesman said the suspect was about 5ft 6in and was wearing a green jacket with a large hood, which was covering his face.
"The male ran off through the football area of the public park towards Bog Road," he said.
"Fortunately the female was unharmed however she was extremely shaken as a result of the incident."
Anyone with information should call 101.
Last year Brechin's reputation took a hit following a series of high-profile crimes.
Unruly youngsters were blamed for making life a misery for residents, whose homes and businesses were targeted by graffiti and missiles.
In March, a zero tolerance message was put out by police via Brechin High School after concerns over the conduct of marauding groups of youths.
The Watson-Watt statue in St Ninian's Square was targeted in a graffiti attack just a few weeks later, along with several other buildings in the town centre.
Extra security measures also had to be put in place to stop vodka-swilling teenagers running amok and setting fires at closure-threatened Brechin Cathedral.