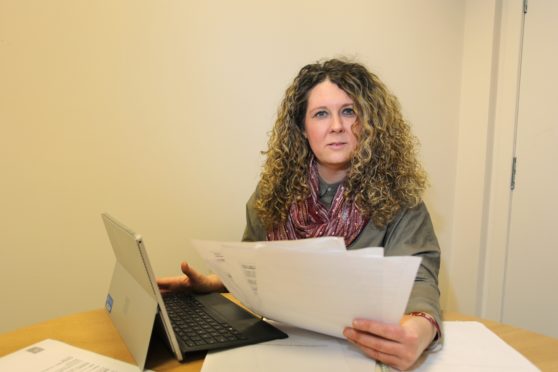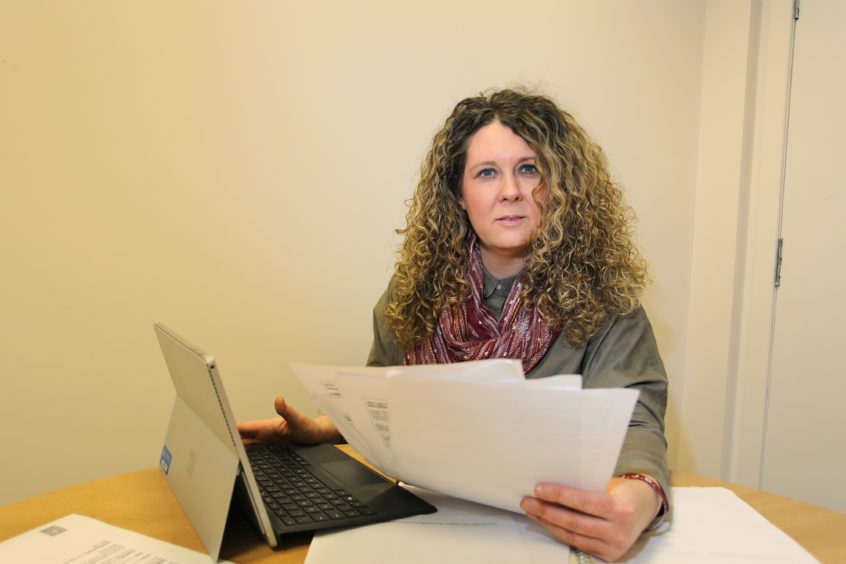 The grim reality of life being faced by many crisis-point Angus families has been laid bare.
Benefits changes have left some people experiencing periods with nothing left to meet basic needs such as food, heat, hot water and shelter.
Latest figures show there has been a 71% rise in one-off payments to households of crisis grants for essential items such as food and toiletries.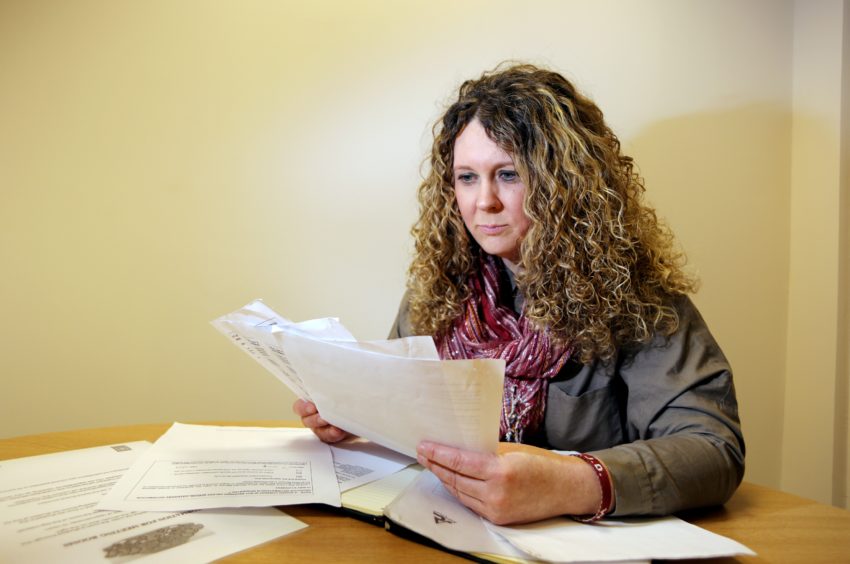 Arbroath East and Lunan Independent councillor Lois Speed said she was "acutely aware of the multiple challenges and hardships" that many individuals and families in Angus are currently experiencing.
She said: "Life can be excruciatingly tough especially when financial struggles reach crisis and you have nothing left to meet basic needs such as food, heat, hot water and shelter.
"It's a severely worrying time and can leave people in despair, afraid to speak up.
"A change in circumstance or financial pressure can often be outwith an individual or family's control and when someone has no savings and money runs out, it becomes impossible to get by."
Ms Speed is urging communities to be aware of the hardships that people are experiencing as "greater awareness and understanding can go a long way in helping someone to feel included and enabled to overcome adversity".
She said: "I'm very aware that the roll out of Universal Credit that has been a difficult and complex process that has also left people experiencing periods without any money to live on.
"I know that for many people living in my constituency that these types of circumstances have resulted in a food bank or parcel referral, crisis loan or community care grant application having to be made.
"I have had reports of community care grants taking up to seven or eight weeks to process.
"These time delays can mean an agonising wait without access to materials such as carpets and curtains and large appliances such as washing machines, cookers or fridge/freezers.
"In some cases all of these things at once and it has left many unable to carry out essential household tasks.
"While waiting on their claim to process, they can apply for an advanced payment but this is a loan that needs to be paid back.
"Some people are worried about taking this as it leaves them in debt before their benefit has even started."
Ms Speed said: "Every day necessities as well as larger spends needed to purchase essential goods and items are just not achievable without financial support and assistance.
"It's crucial people know how and where to seek help and have the confidence to do so.
"It can be a highly stressful time especially for families or lone parent/carers with children as it can impact on physical, social, emotional, mental health and well-being.
"It can leave people very vulnerable, lonely and isolated."
Scotland's social security secretary Shirley-Anne Somerville said it was appalling that so many individuals and families  find themselves in dire financial straits.
Delays and errors in Universal Credit payments were blamed for forcing people to turn to the Scottish Welfare Fund to get them through immediate hardship.
A DWP spokesperson said: "Latest figures show 96% of claimants are paid in full and on time and up to 100% advance payments are available from day one.
"The UK government continues to spend around £90 billion a year on working age benefits.
"Meanwhile, Scotland has significant welfare powers, including flexibility over Universal Credit payments, and can top-up existing benefits, pay discretionary payments and create entirely new benefits altogether."