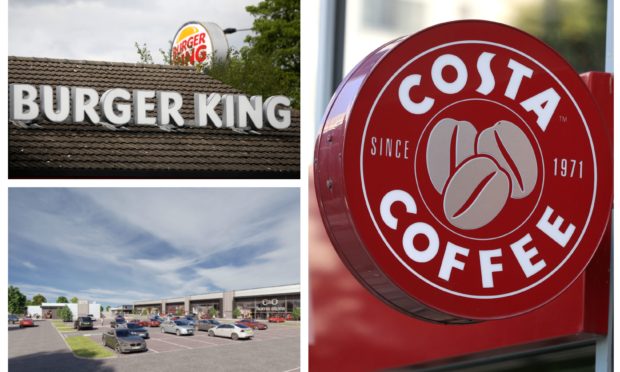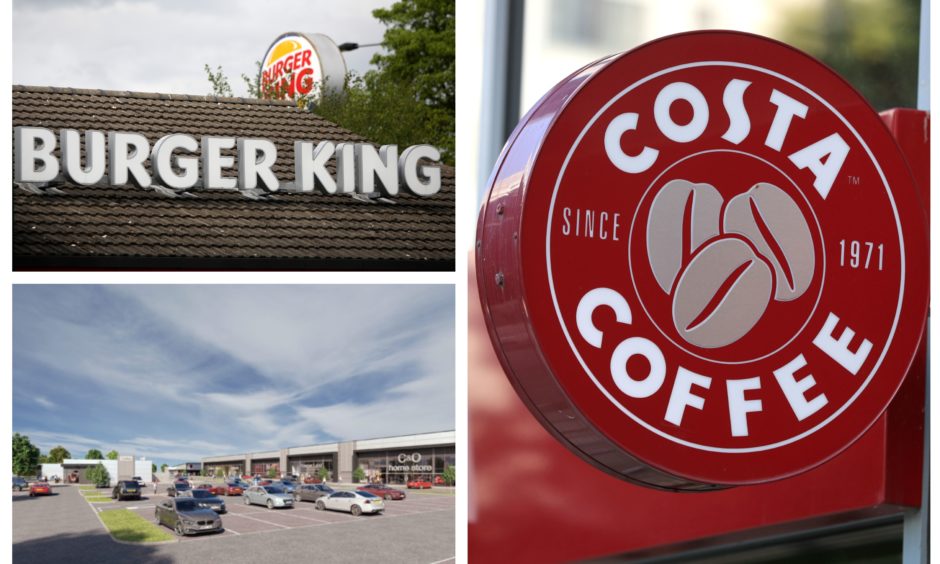 A string of high street names have been revealed by developers as potential occupants of a proposed £11 million Angus retail park.
Aldi, B&M, Burger King and Costa were announced by Brackenbrae Investments Ltd as  prime candidates for the Elliot Industrial Estate project on the site of the town's former Metal Box factory.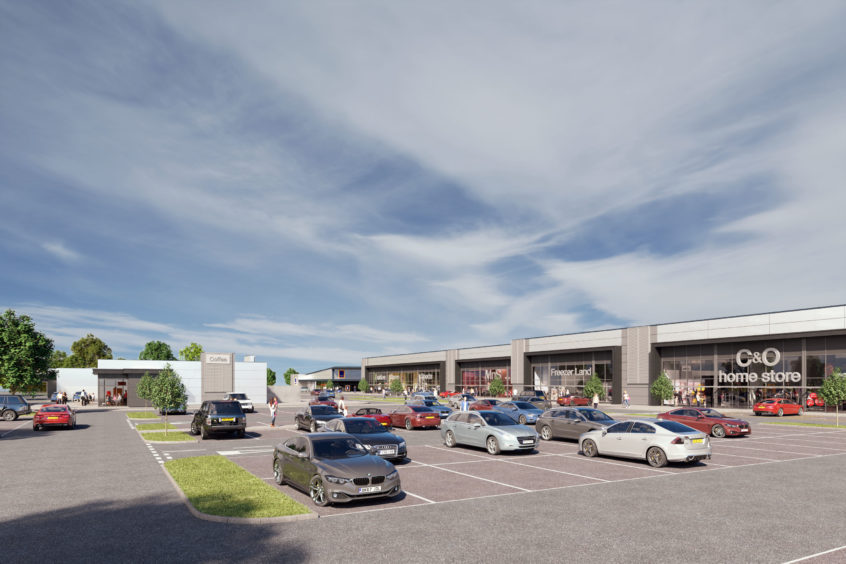 The proposal – which applicants say could create more than 250 jobs and inject almost £6 million into the local economy – first emerged last autumn.
Aldi and B&M Stores are the proposed anchor tenants to sit either side of the park and Iceland food is looking to move into part of the main terrace.
The Burger King and Costa outlets would occupy 'pods' within the development, according to those behind the scheme.
Co-op joins objections as 'store wars' spat blows up in Arbroath once again
Tom Forster of EYCO, acting on behalf of the developer said: "New lease negotiations are at an advanced stage with national retailers who see Arbroath as a location which fits their expansion plans and will bring a wealth of new choice to local people.
"This is a key gateway site into Arbroath and provides the opportunity for retailers who cannot be accommodated in the town centre to establish a presence in Arbroath and increase the retail offering provided locally.
"As well as the companies we are able to name at this stage, we are in discussions with a national sport retailer and others goods stores – who like the other operators do not have a presence in Arbroath – and this would take up the remaining space we have left on the park.
"This is extremely encouraging at this early stage of the development and further demonstrates that these retailers are also aware of the potential to tap into the trade which is currently being lost to other towns and cities."
However, the plan has now found itself at the centre of a so-called store wars in the town, with fears it could impact on the viability of Arbroath high street.
The site's location just west of the existing Westway retail park, has also led to opposition from supermarket giant Asda, which is located there.
Mr Forster added: "Our independent retail studies have shown a significant leakage of consumers choosing to go out of Angus for their main retail shopping and we think this presents a great opportunity to re-capture this trade and keep more people shopping in Arbroath."