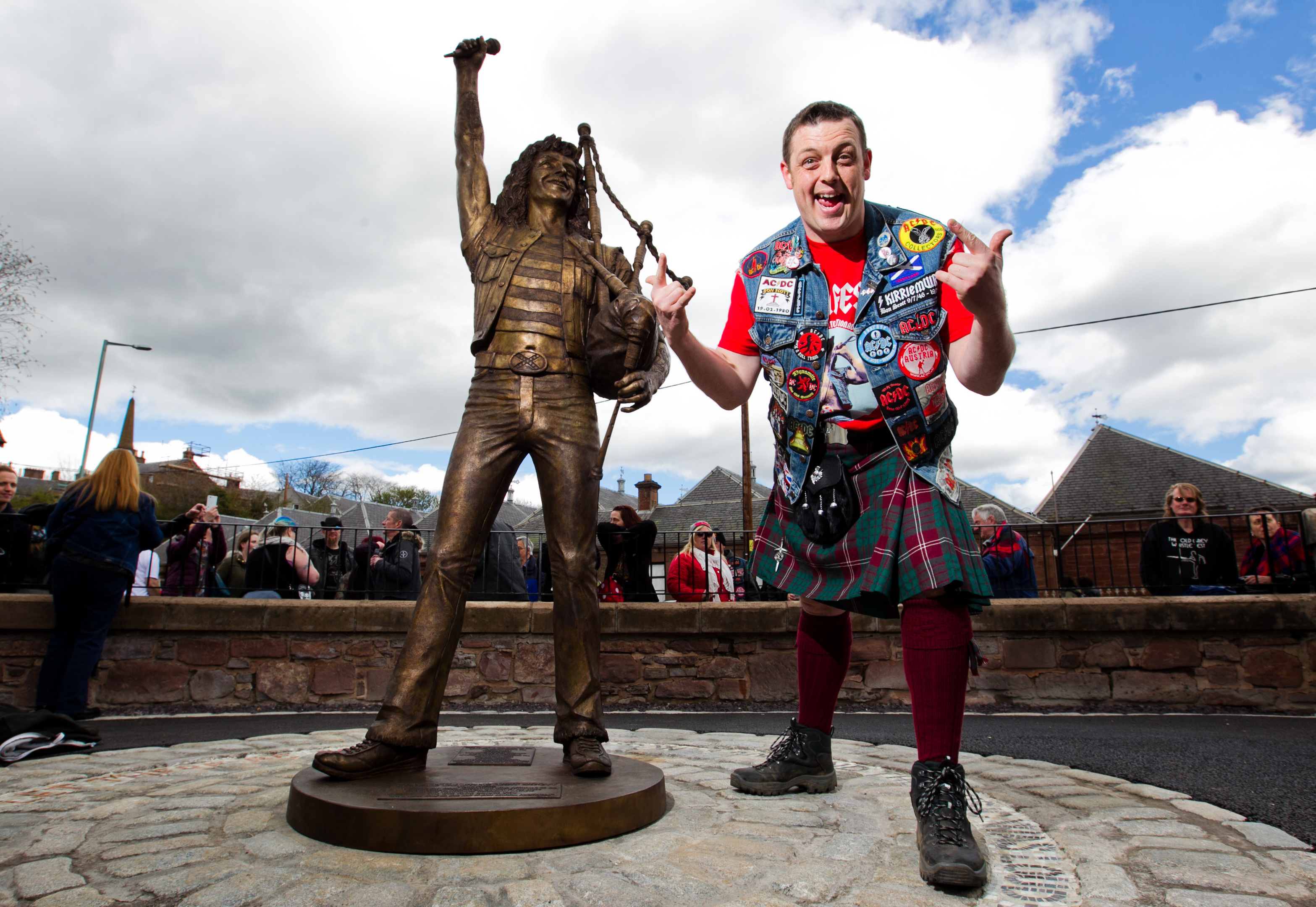 The annual celebration of Kirriemuir's rock god son is shaping up to be the best and biggest yet after a high voltage response to the internationally-renowned event.
AC/DC fans from across the globe are already setting their sights on the Angus town for the 2019 BonFest over the first weekend in May when former band frontman Bon Scott's place in the pantheon of rock greats will be remembered.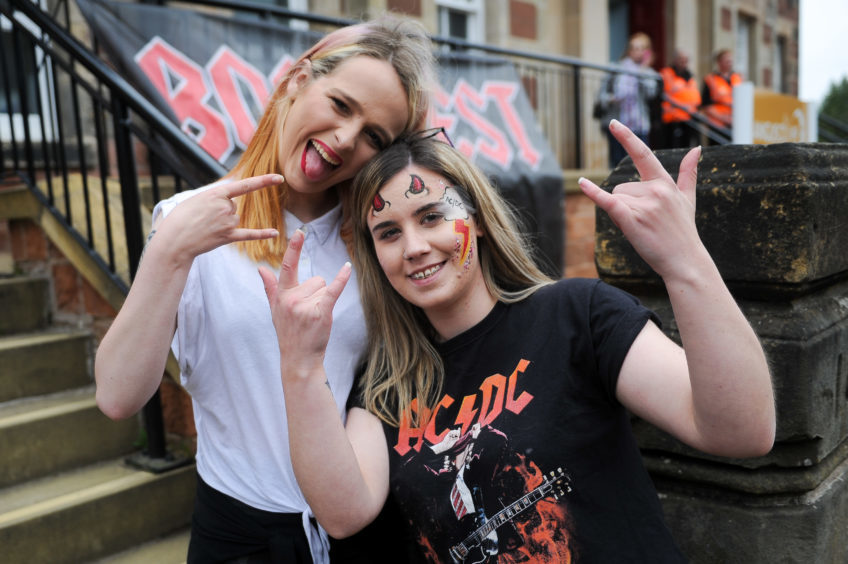 Part of the three-day festival, which traditionally brings an influx of thousands, is already a sell-out, but organisers DD8 Music have added a key new element to the programme for this year – with the statue of the great man looking over proceedings.
The Bon Scott statue stage is being set up in Bellies Brae car park, where a life-sized Bon bronze was unveiled as a highlight of the 2016 festival following a £50,000 crowdfunding campaign backed by fans of the band from across the world.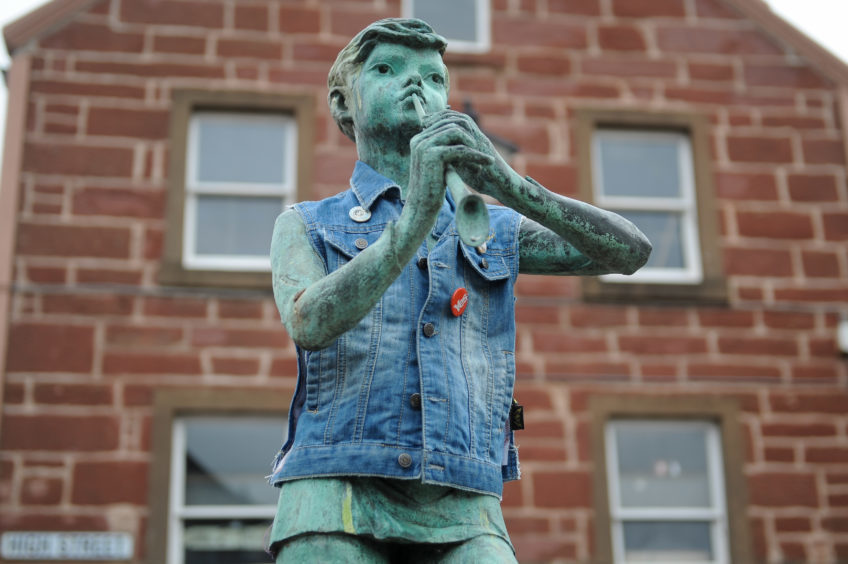 Alongside live music in Kirrie Town Hall, town hostelries and the main BonFest marquee on the edge of the town, the new stage will be a platform for other bands to showcase their talent – including young people involved in DD8's community music projects.
BonFest chairman John Crawford said: "We are amazed at the ticket sales to date and we expect a complete sell-out.
"Due to the increase in numbers during the 2018 event we have decided to create the three-day Bon Scott Statue Stage as well as keeping the town hall open till midnight on the Saturday.
"We hope this gives our festival goers a better BonFest experience."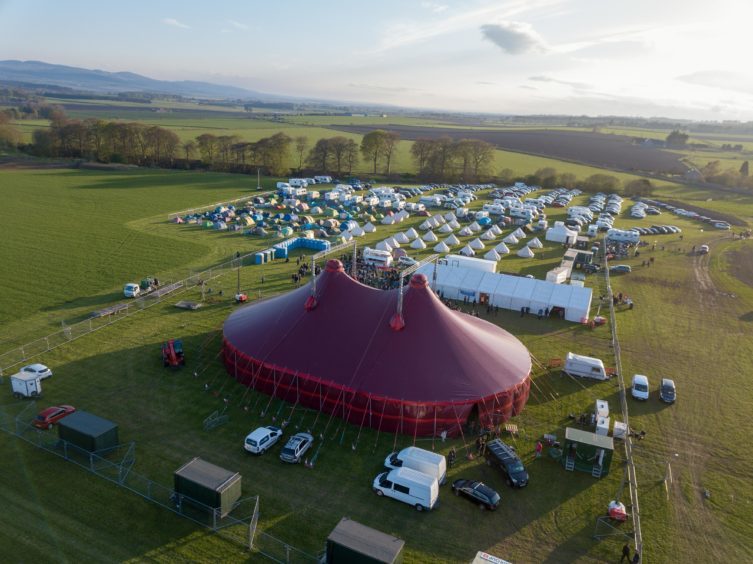 The heavy metal statue has become a mecca for AC/DC fans all year round, and has been visited by figures with strong connections to the group, including former band members Mark Evans and Tony Currenti, as well as Australian fashion designer Mary Renshaw, whose letters to and from the singer in his heyday inspired a book, Live Wire.
UK music star and 2019 Brit breakthrough award winner Tom Walker also recently posted a shot of himself there, telling Twitter fans how an AC/DC gig with his father was one of the early music memories which inspired the Leave A Light On musician.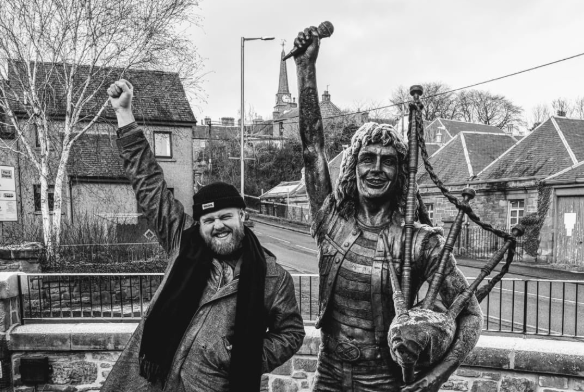 Mr Crawford added: "BonFest would like to thank our continued event sponsors and in particular J D Wilkie, our main event sponsor for 2019."
Tickets are limited but can still be purchased at www.bonfest.com
Bon's family lived in Kirrie before emigrating to Australia, where he joined Glasgow-born brothers Angus and Malcolm Young on the road to fame.
He died in London in 1980, aged just 33.