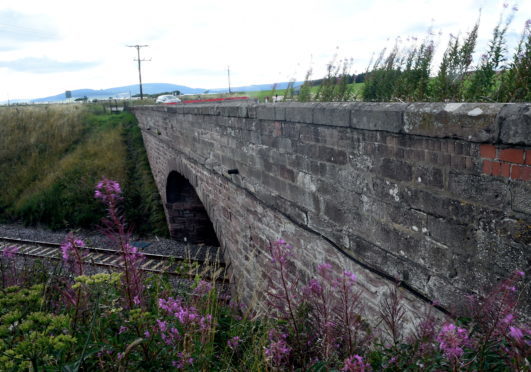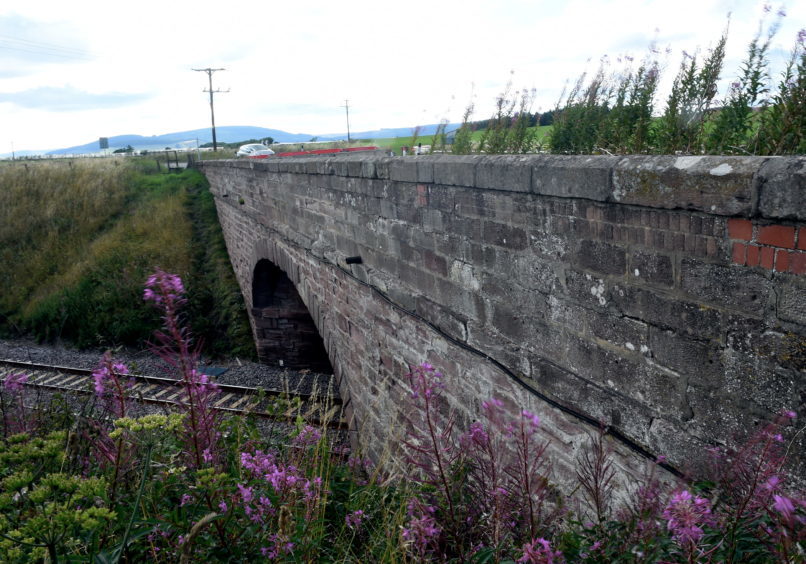 An SNP MSP has accused Aberdeenshire Council of failing to make a vital Mearns bridge repair a priority.
Angus North and Mearns member Mairi Gougeon also accused the local authority of failing in its upkeep of the 170-year-old Abbeyton rail-over-road structure which serviced the B966 north of Fordoun.
The Abbeyton bridge was shut in July before being demolished in December after inspections found serious failings in the structure.
Residents of Fordoun and Auchenblae are growing increasingly frustrated over extended journey times with drivers already forced to take a four-mile detour to get in and out of the village.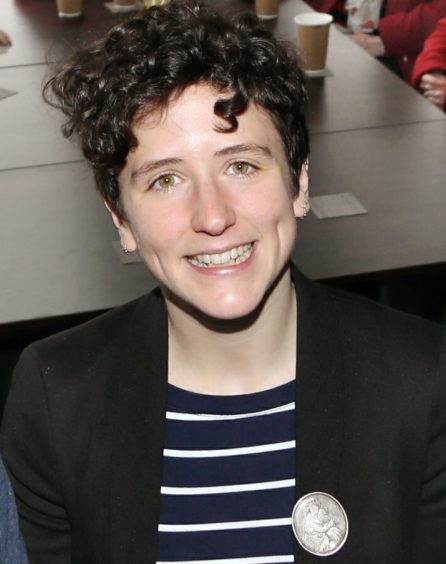 Mrs Gougeon also took aim at Tory rivals Andrew Bowie and Liam Kerr, accusing them of trying to pass the buck by blaming the Scottish Government rather than the Conservative-led council.
Mr Kerr had written to Transport Minister Michael Mathieson asking the Scottish Government to stump up because the £2 million cost of a replacement structure would be "a significant outlay" for Aberdeenshire Council.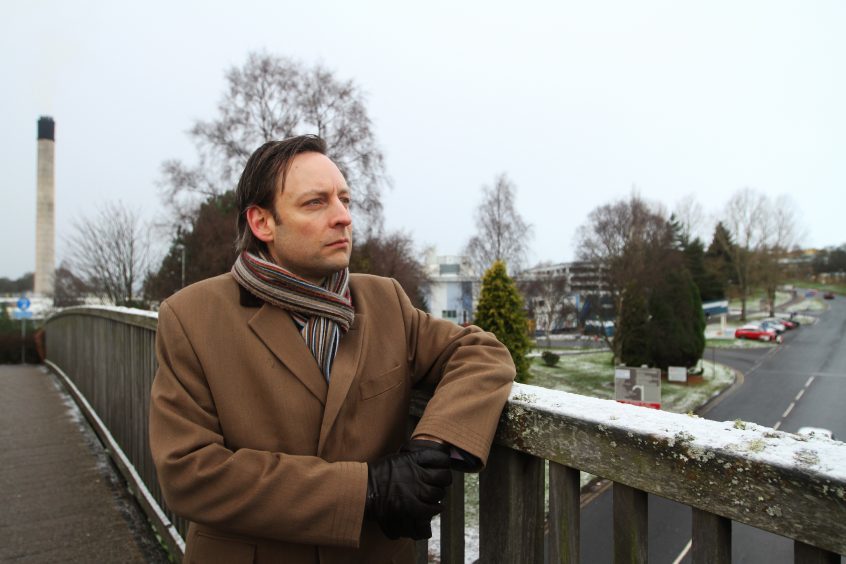 Mrs Gougeon said: "Whilst other local authorities across the country prioritise infrastructure investment and maintenance it is deeply concerning that Aberdeenshire Council has chosen not to do so in this case.
"I met with the council recently who informed me, worryingly, the bridge was not considered a priority for them.
"I recently wrote to the council requesting information regarding Abbeyton Bridge where Aberdeenshire Council acknowledged that they are responsible for the repair and maintenance of the structure.
---
>> Keep up to date with the latest news with The Courier newsletter
---
"I have been investigating this entire situation thoroughly, working for constituents who have raised the issue with me and given the facts it is clear why the two Conservative politicians would rather blame the Scottish Government than this Conservative-led council.
"To be absolutely clear it is the job of our local councillors to identify the bridge at Abbeyton as a priority project."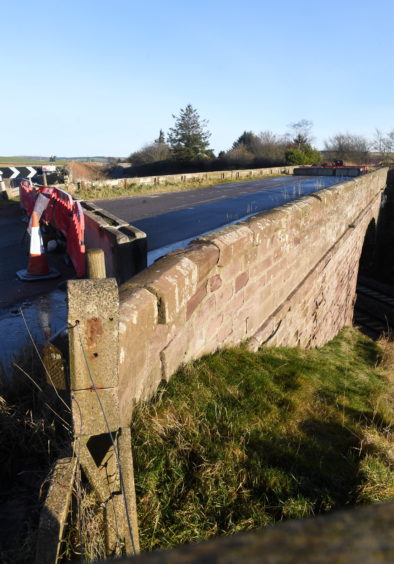 She said the current administration "have failed to do that" and told the Aberdeenshire Council administration to "step up to the plate and prioritise the Abbeyton Bridge".
A spokeswoman for Aberdeenshire Council said: "Prioritisation of bridge works is a dynamic process, and whether works proceed and at what pace is dependent on competing demands on the network.
"The issue of ownership for this bridge has been extremely complicated ever since the road was trunked in the mid 1970s, however over the last eight years Aberdeenshire has adopted a responsible stance and has put public safety first, taking forward fully recorded inspections and monitoring which led to the recent identification of safety critical deterioration and allowed timely action to be taken."