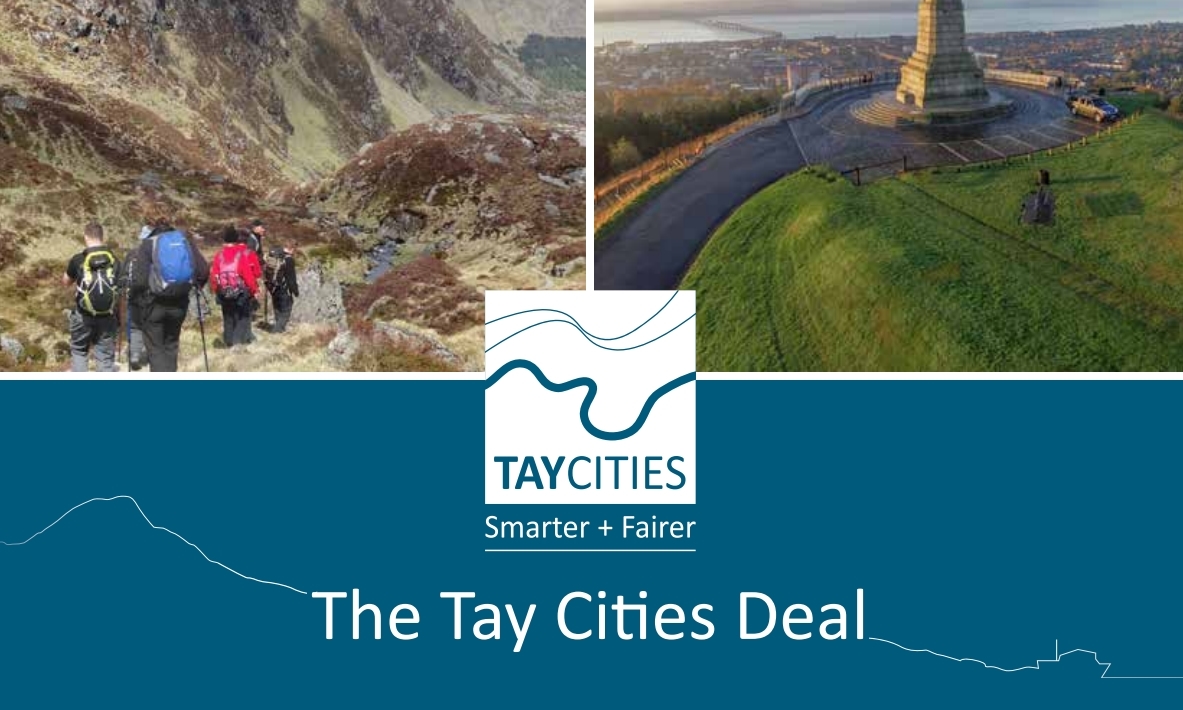 Angus councillors have locked horns as it emerged the local authority faces a bill of up £1.5 million for its share of the Tay Cities Deal (TCD) governance fees.
The cost was branded unfair by opposition councillors who argued that the county was set to receive much lower funding than the other councils in the deal, leaving Angus taxpayers "subsidising" other parts of the region.
Elected members heard the local authority had negotiated to cap its contribution to £100,000 a year for between 10-15 years.
Universities within the TCD area, who will receive cash as part of the agreement, will also contribute to the governance costs.
Arbroath West and Letham SNP Councillor Alex King said: "The Tay Cities Deal is wonderful if you are getting something out of it, but the loss of housing from Condor, now the MOD has withdrawn the land is significant.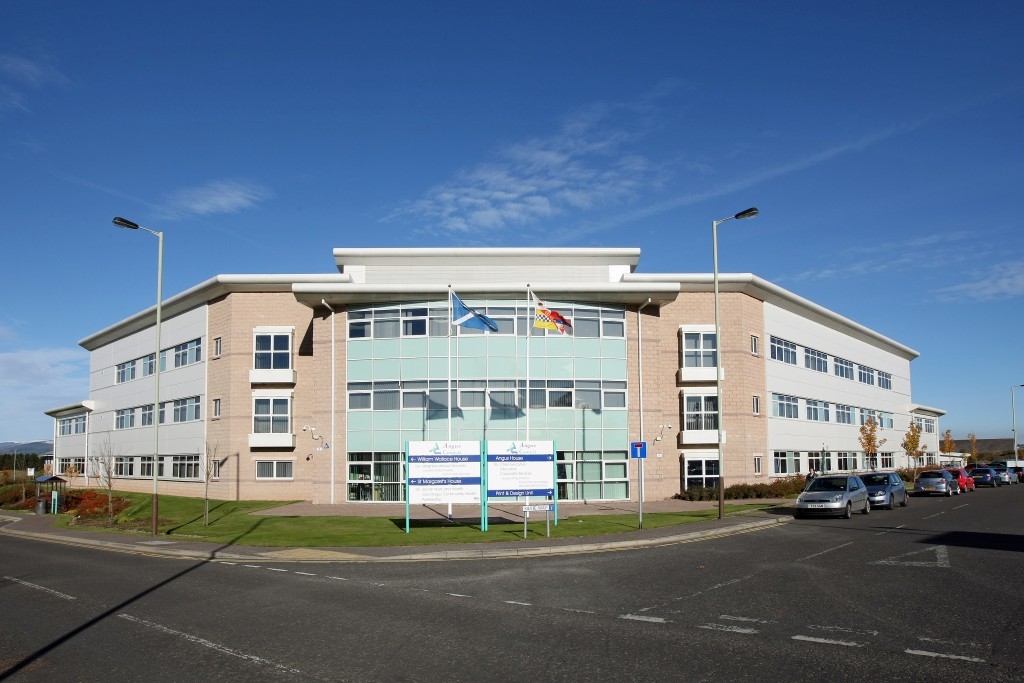 "I know there is talk of a further £3m, but that has not yet been ring-fenced for Angus and there is a danger that the bulk of the money is going to be spent in Dundee and Perth and Kinross, and Angus is going to be on the periphery
"Angus taxpayers should not be subsidising the taxpayers of our sister councils who have much larger populations."
Montrose and District SNP Councillor Bill Duff questioned how much universities were paying and how much of the TCD money would be spent in Angus, before lodging an amendment arguing that Angus should not be paying the same as the larger Dundee and Perth and Kinross councils.
Mr Duff's amendment sought to reduce the contribution from Angus to 50% of the fees paid by Dundee and Perth and Kinross.
However, Deputy Leader of the Council, Councillor Angus Macmillan Douglas rounded on the opposition councillors accusing them of "grandstanding in the grandest of styles".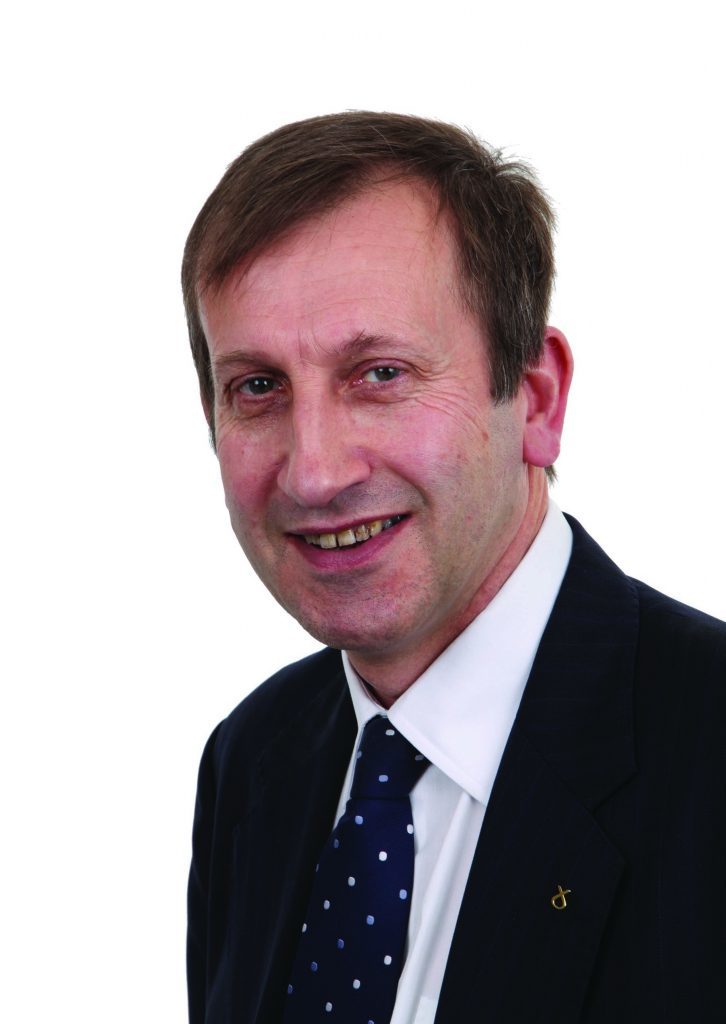 Council Leader, Councillor David Fairweather also backed the deal arguing that the council "had to look at the bigger picture."
He said: "We are getting a lot out of this deal, and the loss of housing at Condor was a disappointment, but on the plus side, we now know the base is safe for the long term.
"We are going to have two full time negotiators in this, and we will get the best deal for Angus."
Put to the vote, Councillor Duff's amendment was dismissed by 17 votes to nine.
The £700m city region deal, which is being financed by local authorities, universities and private sources, as well as the UK and Scottish governments, includes cash for transport links, research facilities, cultural centres and industry hubs.
It is hoped it will bring 6,000 jobs to the area over the next 10-15 years.