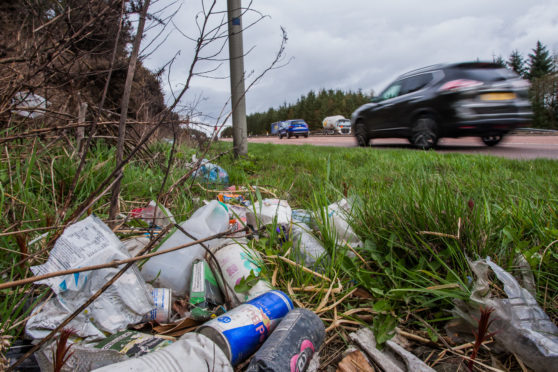 People from every corner of Angus have stepped up and taken up the fight against the scourge of litterbugs.
The Adopt-A-Street scheme has signed up 70 people since its launch in December 2017.
The latest primary school to adopt an area is Ladyloan Primary School in Arbroath whose pupils have adopted a stretch of the sea front from the Signal Tower.
People who volunteers to look after the streets and places they care about are provided with litter pickers and hoops by Angus Council.
Adopt-A-Street was developed by community groups following a local litter summit attended by groups and individuals who wanted to make a difference.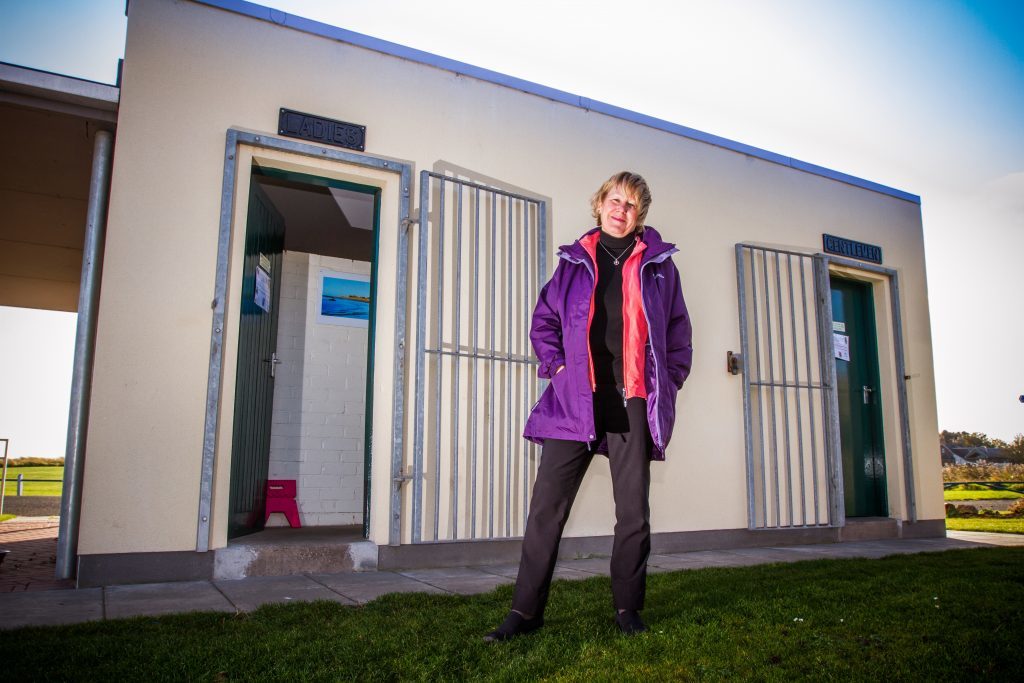 Wendy Murray from Angus Clean Environments (ACE) said: "The huge uptake of Adopt-A-Street provides strong evidence that residents in Angus care passionately about the environment and want to play a part in helping to keep the area clean and green.
"Volunteers are out and about across the county taking pride in where they live and keeping the places they care about clear of litter.
"It's also a great way of keeping healthy whilst enjoying the outdoors and doing something to make a real difference in the world."
She said studies had shown 80% of Scotland's marine litter originates from the land, making it vital that people keep streets and green areas clear.
"Even if people are only able to keep a small area of their own street clean it will help to prevent litter escaping into drains and rivers," she said.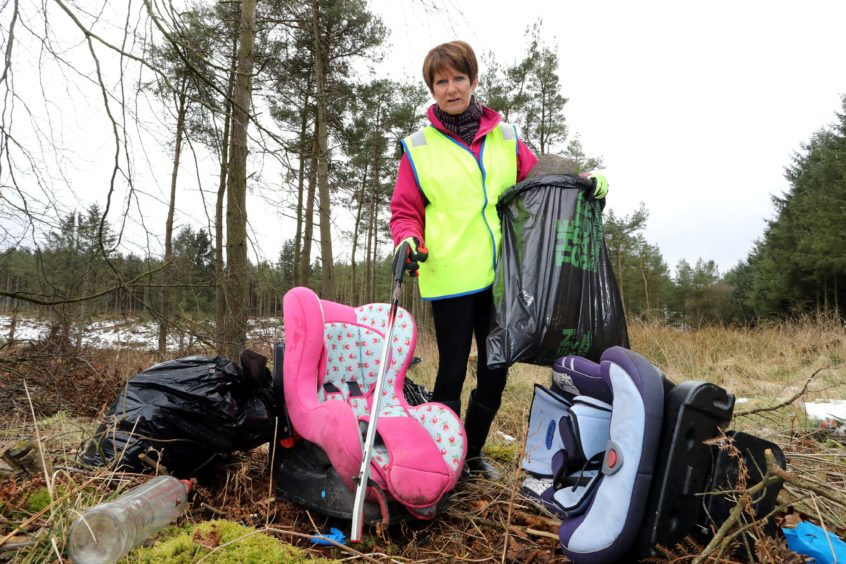 Angus Council insists the aim is not to replace the work it does around cleaning and recycling, but to enhance and support it.
A spokesman said: "We are fortunate in Angus to have a large number of community groups and volunteers who take a pride in where they live and actively clean up litter in their communities.
"Currently, we have more than 70 people signed up to the Adopt-A-Street scheme and we would welcome more.
"All of their efforts make a massive difference to our environment and complements the work that we do as a council."