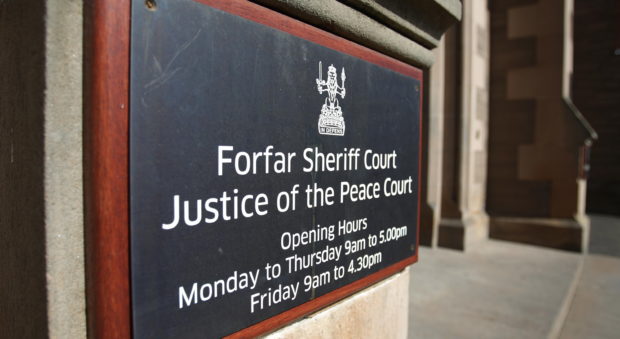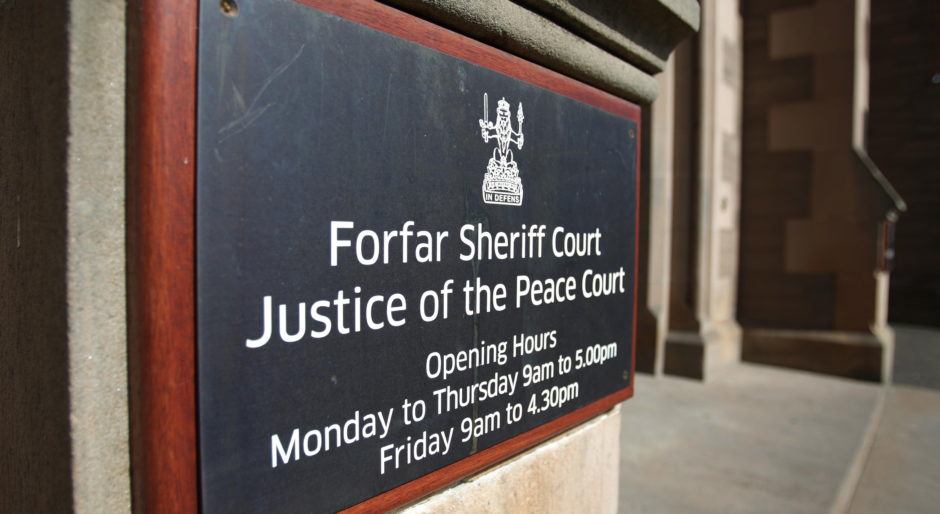 An Angus couple have spoken of their relief after being acquitted of a string of offences against children that were alleged to have taken place on Hallowe'en.
The case against Jacqueline and Alan Cumming of Petrie Way, Arbroath, collapsed on the first day of their trial at Forfar Sheriff Court yesterday.
Speaking afterwards, the couple said their names had been "tarnished" in their small town.
Mr Cumming, 52 and his wife, 47, denied a number of charges, including assaulting a 14-year-old, seizing hold of him, placing him in a headlock, pulling him to the ground, repeatedly punching his head and body and kicking his head.
The alleged offence was said to have happened on the BMX track beside Elmfield Avenue, Arbroath, on October 31 2018.
They also denied charges alleged to have taken place in Kirkton Road, Arbroath, on the same date.
Mrs Cumming denied behaving in a threatening or abusive manner towards two 14-year-olds, shouting and swearing at them and threatening them with violence.
She also denied assaulting both teenagers by striking them on the body with an egg.
Her husband denied behaving in a threatening and abusive manner towards a
14-year-old boy by shouting and swearing at him.
A number of witnesses were due to be called during the trial before Sheriff Jillian Martin-Brown, but only one gave evidence before depute fiscal Lora Apostolova briefly adjourned proceedings.
She returned to say the Crown was no longer seeking convictions in respect of both accused.
Sheriff Jillian Martin-Brown told the couple, who sat together in the dock: "The Crown is no longer seeking a conviction.
"I find you not guilty in respect of all charges."
After the case Mrs Cumming spoke of the distress the court case had caused her family.
She said: "I was really upset about the way our name was being tarnished around our small town.
"It's been a really hard few months for my family going through this, although we were never in doubt that we would clear our names.
With the court proceedings at an end she added: "It gives us a bit of comfort knowing the truth has come out."