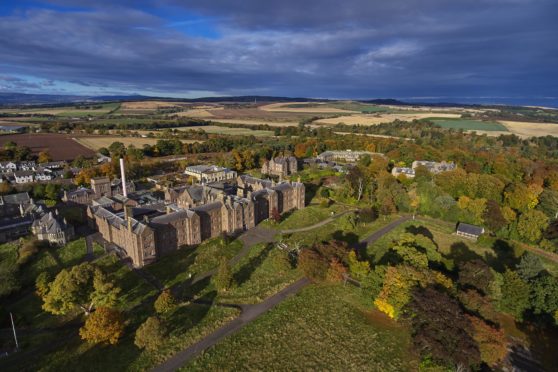 Councillors have given the green light for the first phase of the ambitious regeneration of the former Sunnyside Royal Hospital at Montrose.
The first phase will see 142 new homes constructed, including 99 new build properties, the conversion of the main hospital building to form 34 dwellings  and associated community space, while the former water tower will be converted to form a further nine units.
Around 25%, of the first phase is earmarked for affordable homes, which will be constructed in the Northfield section of the site and the water tower.
The first round of work also includes provision for the first elements of the surface water draining system to be installed.
Montrose and District Conservative councillor Ron Sturrock described the former hospital as being in the "DNA of Montrose" and welcomed that the building will be brought back into use rather than falling into disrepair.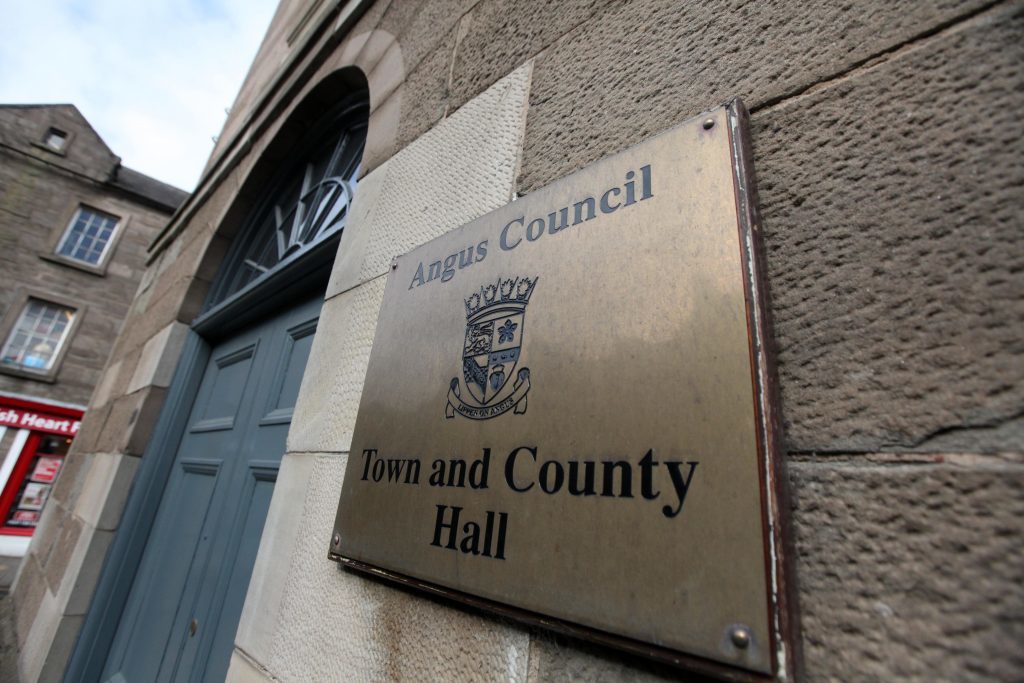 In 2017, planning permission in principle was granted to convert the site to include residential homes, business space, and leisure land over the 26 hectare site.
The application was granted unanimously by members of the local authority's development standards committee, despite a number of objections to the project, including concerns about parking and road safety.
The hospital was originally founded in 1781, however the current building was completed in 1858.
A number of other buildings were constructed on the site, but it finally closed in 2011.
Montrose and District SNP councillor Bill Duff also welcomed the application.
He said: "I'm very pleased to see this coming forward. It's been a long and complicated process but it's a very important project for Hillside, Montrose and even Angus.
"It's a wonderful site with excellent views of Montrose and I'm pleased that a local firm is developing it.
"I look forward to seeing the modern utilitarian buildings taken down, and the fine, older buildings brought back into use."
Speaking after the meeting, a spokesperson for Sunnyside Estate highlighted that there were "immediate plans to progress and break ground in the coming months."
He said: "We are delighted to have achieved full planning approval.
"This is a very challenging and hugely exciting project for Sunnyside Estate and its joint venture partners.
"We are committed all areas of the site and our aim is to provide a high quality residential development to create a desirable, sustainable place for all ages within the community to live and thrive in."