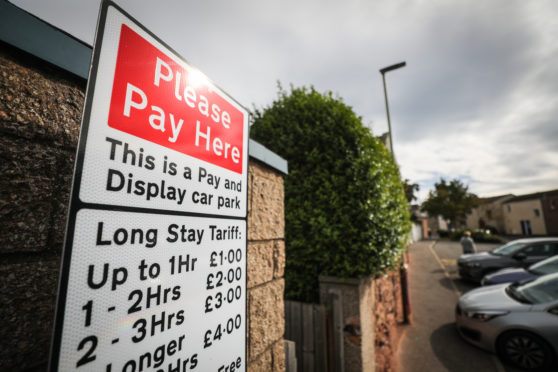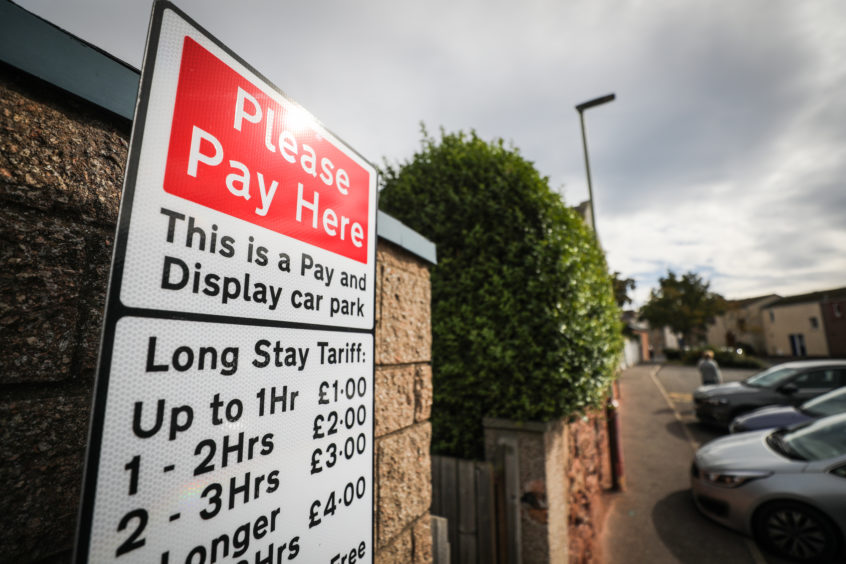 Angus councillors have rejected plans to scrap parking charges in Kirriemuir, Carnoustie and Brechin amid fears it would create a "two-tier" system.
SNP group leader councillor Lynne Devine put forward the proposal in a motion at yesterday's meeting of the local authority's communities committee in Forfar.
Her other suggestions included parking meters which accept cash, free parking in smaller, peripheral car parks and an extension of all short-stay car parks from two to four hours.
Ms Devine said: "It is absolutely clear the 'one size fits all' approach has been a disaster for all our towns, but especially in the more fragile economies of Kirriemuir, Carnoustie and Brechin.
"Having spoken to councillors in other parts of the country, both city and rural, we have come to understand they have managed to take decisions to alter charges even within the same town to encourage or indeed discourage parking for whatever reason.
"There is a precedent here and it is therefore imperative we now look to how we can help our smaller towns – and just get rid of the charges there."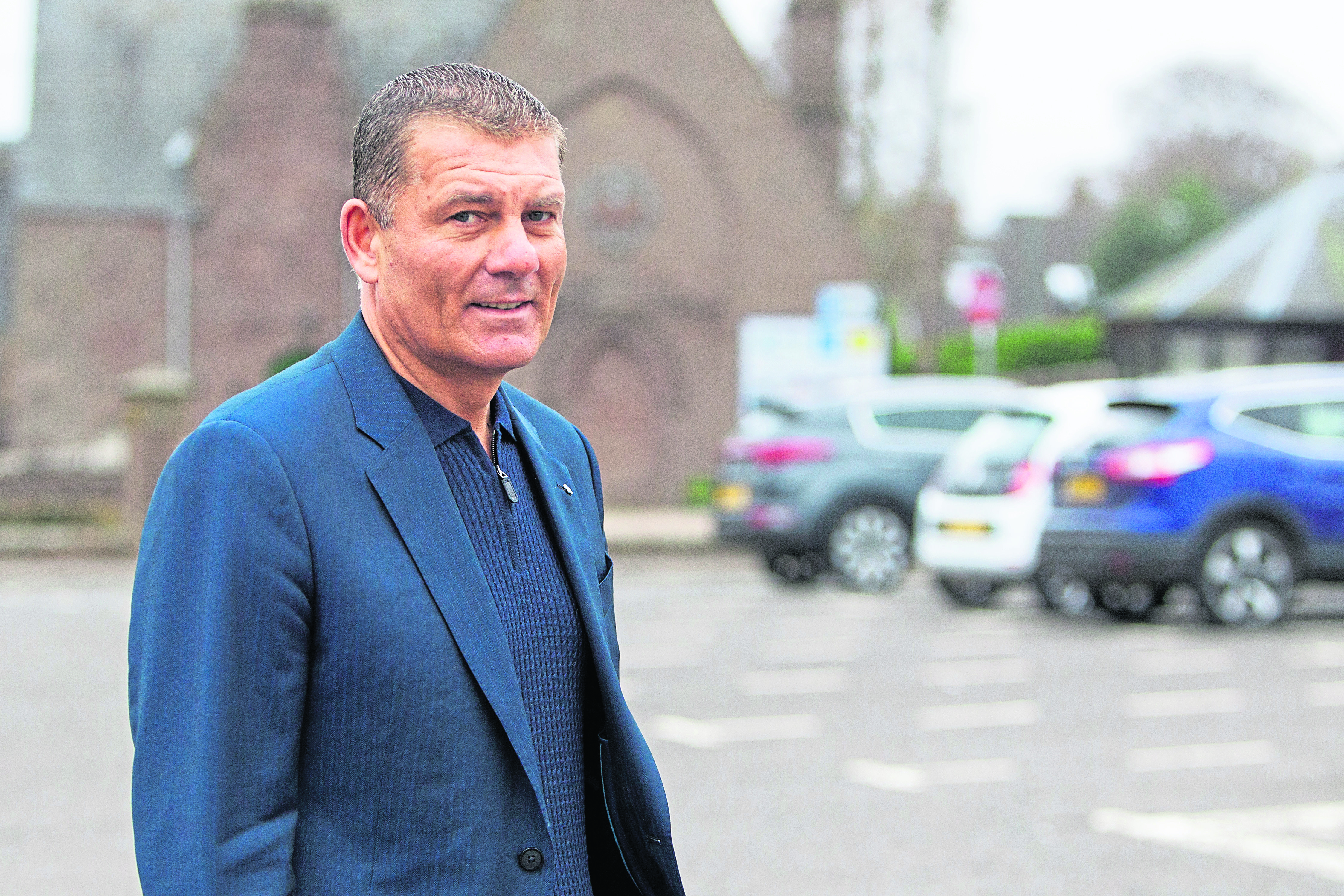 Ms Devine said one of the greatest difficulties cited by residents has been the lack of coin-operated machines.
She continued: "It is clear anything other than coin-operated machines will just not do, so we are asking a report is brought forward very quickly – either to policy and resources on April 30 or full council on May 9, but definitely no later.
"These would be for the larger car parks:  two in Forfar, two in Arbroath and one in Montrose."
Her motion was seconded by Kirriemuir and Dean SNP member Julie Bell.
Convener, Mark Salmond put forward an amendment, seconded by vice-convener and fellow independent councillor Tommy Stewart, that no change be made to the agreed policy at this stage.
He moved that any proposals for a change from two to four hours, and the removal of parking charges in small car parks, should be raised at the next meeting of the policy and resources committee.
He also proposed no action should be taken on the introduction of coin-operated machines until the parking member officer group, which has been set up, has concluded its review and a report has come back to the relevant committee or full council.
He reminded councillors of how the surplus from the parking income from the parking charges would be spent.
"It was to be used to invest in roads maintenance in each burgh," he said.
"It would surely follow, if councillor's Devine motion is agreed, Brechin, Carnoustie and  Kirriemuir would not receive any share in the additional road's maintenance spend.
"There is no valid reason Brechin, Carnoustie and Kirriemuir should be treated any differently from Arbroath, Forfar or Montrose.
"The SNP motion will sow division, set burgh against burgh and would create a two-tier Angus."
Ms Devine's motion was defeated by six votes to eight.