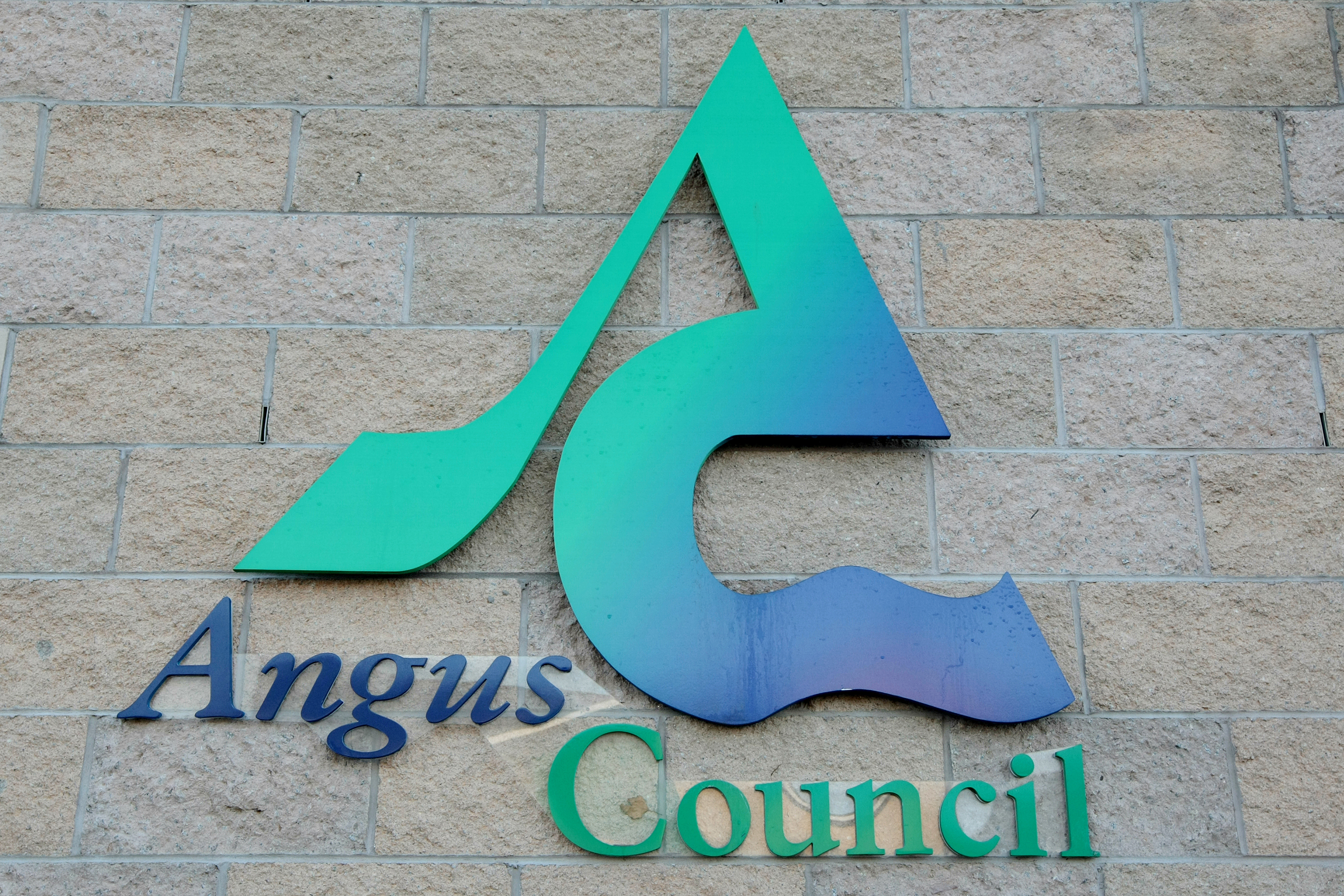 More than 600 youngsters have been helped by Angus Council during the Year of Young People (YOYP), enabling them to interact in a number of projects to help them deal with issues affecting their daily lives.
Success stories from the youth scheme have been highlighted in a report before members of the local authority's communities committee.
Several groups were included in the YOYP, which each had a different focus, including Destination, aimed at young people from low income households or who are socially isolated.
The group sought to broaden the participant's sense of the world beyond their own communities and build their confidence in taking part in new experiences and experiencing different cultures.
Another project, the 1-2 History Crew was formed after an approach by Historic Environment Scotland with an opportunity to develop a project focusing on Arbroath, and Arbroath Abbey was used as a spring board to engage young people who developed a history trail around the abbey.
Vice convener of the communities committee, councillor Tommy Stewart welcomed the report.
He said: "The Year of Young People in Angus has been a great success and it has provided a broad range of projects which has allowed young people to be part of exciting and innovative projects.
"In particular, I welcome the hugely positive outcomes for some of the young people who have overcome challenges to play important roles in these programmes and I hope they know their contribution is very much valued."
A total of 624 young people took part in school and community based youth groups, 660 attended drop-in provision and 212 young people gained a Duke of Edinburgh Award.
Among the benefits reported by participants were applying new skills in the family and at home, applying skills at school and other learning, the ability to take action against issues affecting them and feeling more included within their community.
Scotland's first Year of Young People in 2018 was co-designed with young people at a national and local level.
As a result young people were supported to take part in a number of initiatives such as community events, local youth projects, award schemes and national celebration events.