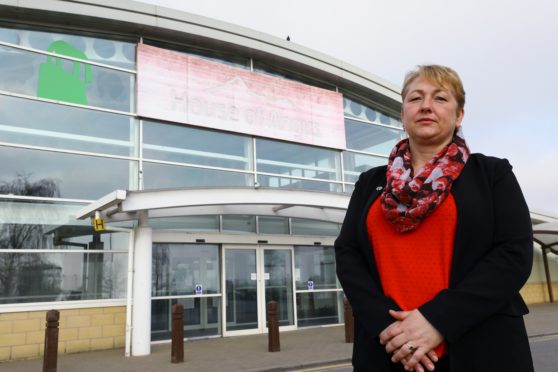 An Angus councillor is calling for a national retailer to bring forward proposals for its vacant premises on the county border.
Monifieth and Sidlaw SNP Councillor Beth Whiteside has contacted gardening giant Dobbies after constituents raised concerns that the House of Angus retail unit at its Monifieth branch continues to lie empty despite previous suggestions that substantial investment would be made in the site.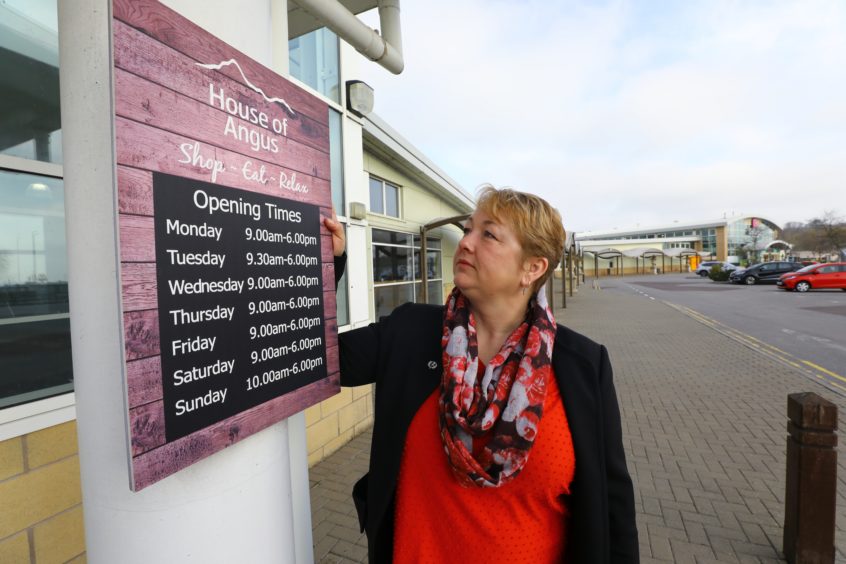 Councillor Whiteside said: "I have been in touch with Dobbies, and the economic development department at the council to try and get some answers.
"When I previously met with the company, they sounded very positive, but that was some time ago, and council officers tell me that a meeting with the firm has not yet taken place.
"Of course, I acknowledge that we are living in uncertain trading conditions, but this is a substantial retail outlet that could be providing jobs and trading opportunities for local people and businesses.
"It's not just that, this is a very prominent site right on the border of Angus, and it cannot inspire confidence to people driving into the county that this unit, which if I'm honest is starting to look a bit shabby, is sitting there empty.
"With that in mind, I think the site owners have a responsibility to outline their plans for the site.
"Senior council staff stand ready to help in any way they can, and I would urge Dobbies to get in touch and get round the table.
"Monifieth, and Angus, deserves better than this."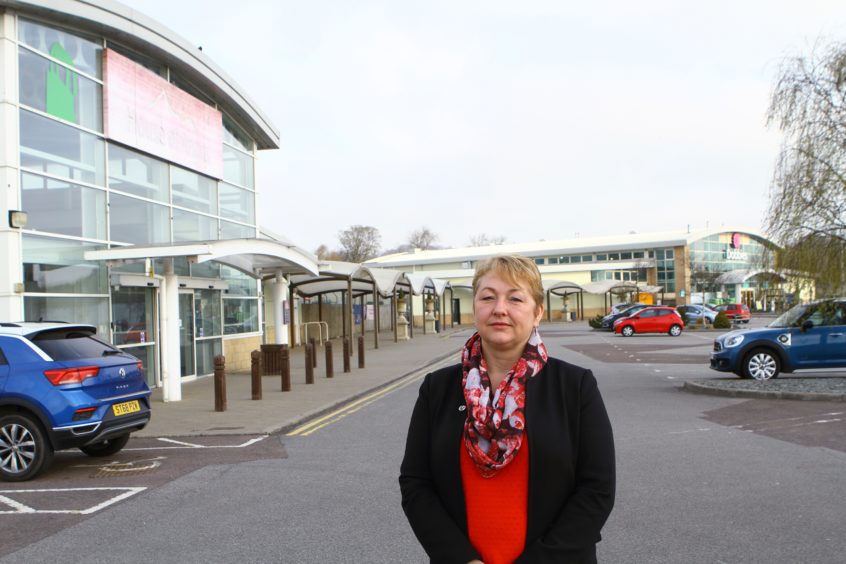 In September last year, ambitious plans were lodged for the empty unit by Dobbies, which would have seen an investment of around £700,000 and the creation of up to 40 jobs.
The proposal would have  rebranded the outlet as an 'Edinburgh Woollen Mill destination centre', with a traditional department store style, similar to other venues such as House of Bruar, with Edinburgh Woollen Mill as the core brand, retailing a selection of Scottish and themed brands, as well as souvenirs and golf-related clothing and accessories.
At the time, a spokesperson for Dobbies said that the firm was "working towards having the centre ready for Christmas".
However, nothing came of the plans, and Edinburgh Woollen Mill subsequently lodged plans with Angus Council in March to open an outlet at the former Pictavia centre in Brechin.