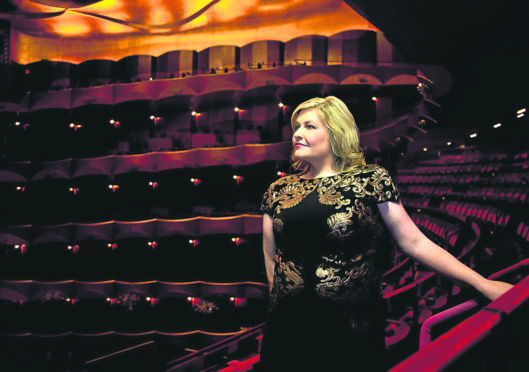 Scottish mezzo-soprano Dr Karen Cargill has been singing the praises of an Angus mental health choir.
Dr Cargill, who is also a graduate of the Royal Conservatoire of Scotland, performs in concert halls and opera houses around the world, including the Royal Opera in London and the BBC Proms.
Despite the success and accolades, Dr Cargill has never forgotten the town where she grew up and was delighted to hear about a community choir set up in Arbroath to boost wellbeing and tackle the stigma of mental health.
Coisir Sunnd is open to anyone, with the emphasis on fun and friendship and it is hoped the choir will prove singing is 'good for the soul'.
The choir is one of a range of services being rolled out by the congregation at St Andrew's Church to complement existing mental health services, statutory and voluntary, many of which find themselves stretched beyond capacity.
Dr Cargill said: "I'm delighted to hear about this initiative – our mental health is such an important issue and is something that we all must take good care of.
"Singing is the perfect way to get those endorphins going, a way to build new friendships and community, to share a fun experience through music.
"We can all sing and singing with others can give us a boost especially when, perhaps, we're feeling a bit low.
"There are many circumstances in life that can challenge us and bring us down, singing can lift us up and can do wonders for our sense of self-esteem and well-being.
"I wish Còisir Sunnd all my very best and can't wait to hear how the community will benefit from this fantastic choir."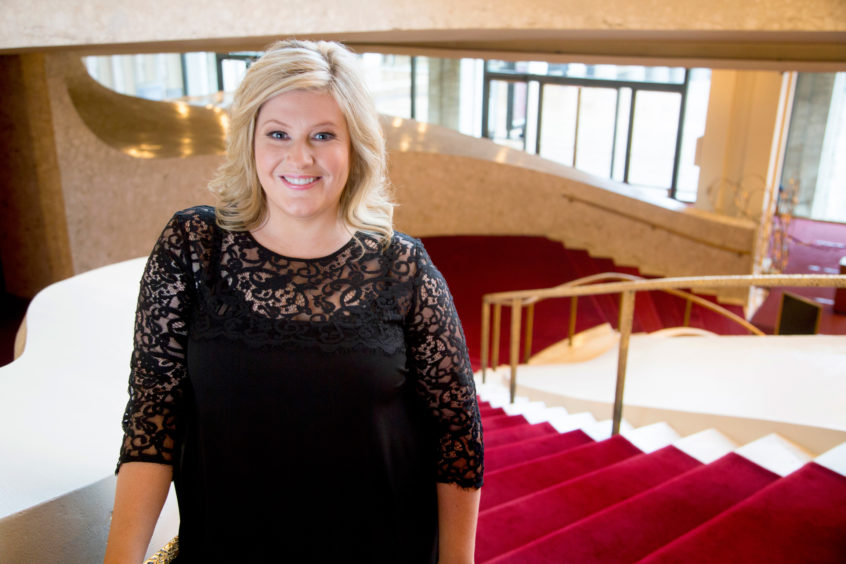 Headed up by Carol Ann Thain, who also runs the Military Wives Choir at RM Condor, and supported by a team of congregation volunteers, the Tuesday evening sessions will be split between fun singing, coffee and conversation.
Celebrated diva Dr Karen Cargill had her first singing lesson aged nine, after her parents recognised her interest in music.
Her aptitude for arias came when she was older, but it was local music teacher Molly Robb, who encouraged her through Scots songs, as well as songs for concert parties.
She went on to study at the Royal Scottish Academy for Music and Dance, as well as the University of Toronto, and the National Opera Studio in London.
She he has graced the stages of some of the most famous opera houses in the world, including New York's Metropolitan Opera, working with some of the world's top conductors including Sir Simon Rattle, Donald Runnicles and James Levine.
She was awarded the honorary degree of doctor of music by the Royal Conservatoire of Scotland in 2018.