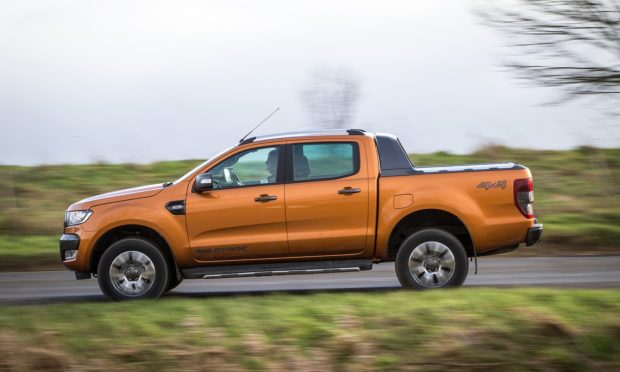 Police are hunting a car thief after a pickup was stolen in Angus this morning.
The orange Ford Ranger (registration ST67 OEX) was stolen from a farm at Balnuith, near Tealing, about 9am this morning.
It was seen driving towards Forfar and may still be in the area.
Ford Rangers cost from around £20,000-£40,000 when new, depending on the exact model.
Police are asking anyone who has seen it to call 101 and refer to incident 0856 of 1st May.