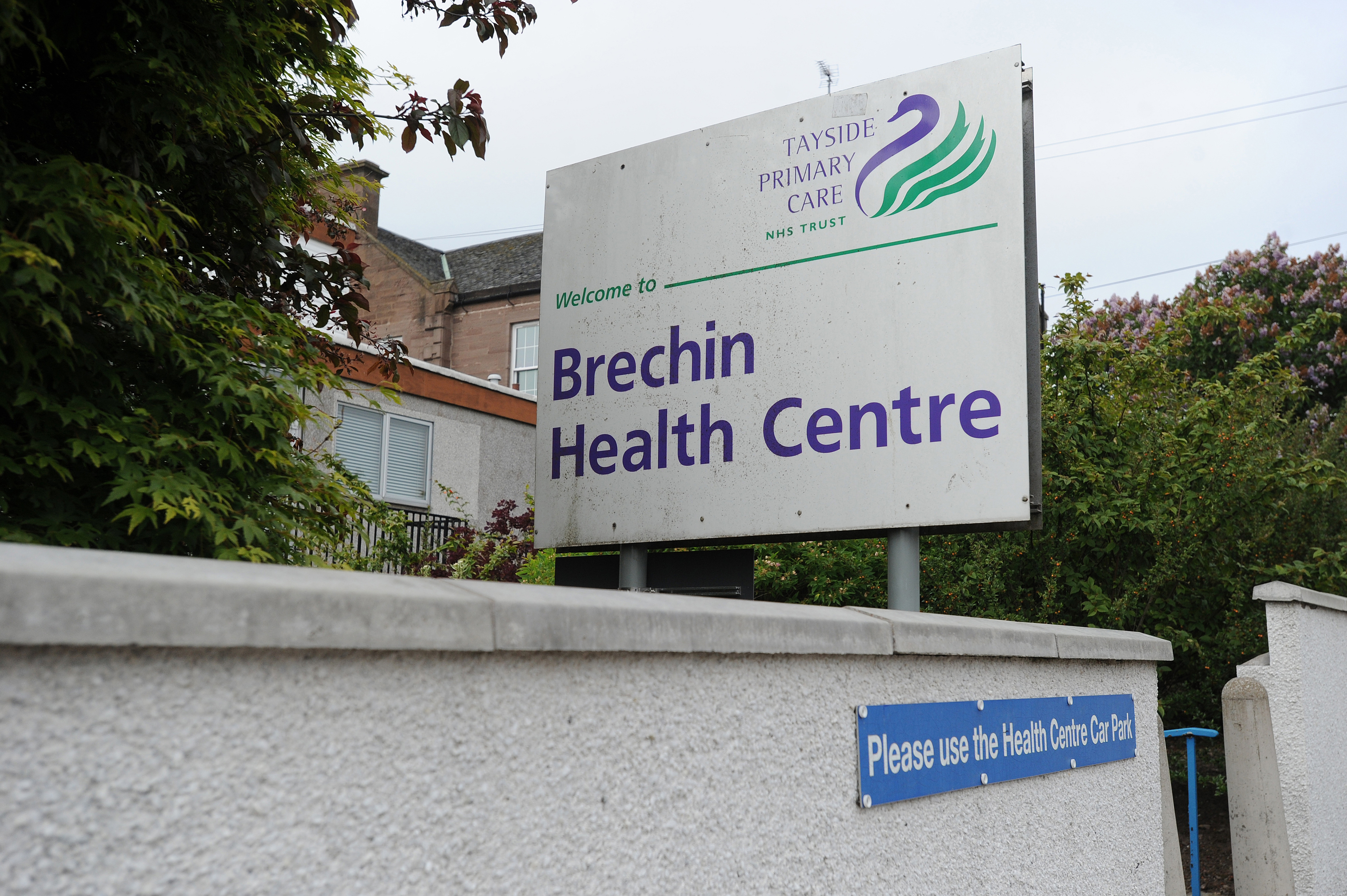 Angus minor injury unit changes coming into force next month will create confusion and force locals to travel further for treatment, it has been claimed.
From the end of June, Brechin patients will be the first to come under a new minor illness and injury unit (MIIU) arrangement which will see folk with the likes of sprains, burns and bites asked to make an appointment to be seen.
In Forfar, weekend walk-in cover is being axed beyond 4.30pm.
The moves follow a review of MIIU and out-of-hours services across Angus which included public consultation event on the planned redesign of services.
Angus MP Kirstene Hair said she feared residents would now have to travel further for treatment and face uncertainty over what provision is available close to them.
The Integration Joint Board (IJB) for Angus Health and Social Care Partnership approved the plans last year as part of the Angus Care More which aims to design more integrated treatment and care provision to replace traditional minor injury services.
A spokesperson said: "From Saturday June 29, minor injury services for patients of Brechin Medical Practice will be delivered by the enhanced team in the GP surgery.
"Anyone with a minor illness or injury should contact the medical practice in the first instance to arrange an appointment.
"Anyone who is not a patient of Brechin Medical Practice should attend one of the other three MIIUs in Angus."
Vicky Irons, chief officer for Angus Health and Social Care Partnership, said: "We are working towards developing treatment and care options within each Angus locality to ensure we can provide high quality minor injury services to local people.
"I would like to reassure the Brechin community that there will be additional capacity in the nursing team at the Brechin GP Practice to support the development of community treatment and care services. New advanced nurse practitioner roles are also being developed to support us to achieve this."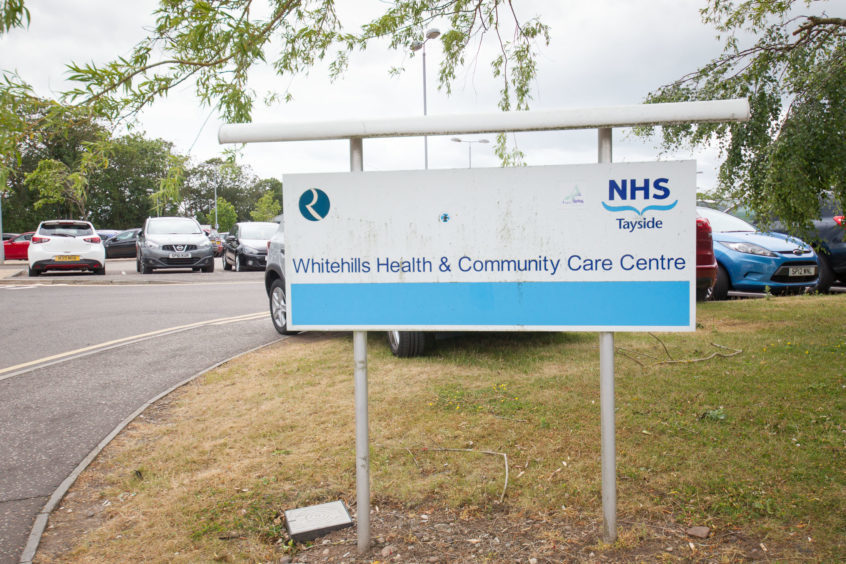 The changes will also see Forfar MIIU cover at Whitehills Health and Community Care Centre dropped after 4.30pm at weekends, where it currently operates until 10pm.
Angus Conservative MP Ms Hair said: "Brechin and Montrose have already lost weekend access to MIIU and I am firmly opposed to any further reduction in local services.
"I feel residents should have the ability to walk in with minor injuries without making an appointment in advance.
"Rural patients in places such as Edzell will now have to travel further for access to a MIIU – adding to the current confusion about which services are available, to whom and when they are open.
"Forfar is also losing night-time hours at the weekend, leaving patients travelling to Arbroath or Dundee," she added.
"Poor public transport throughout Angus, specifically after 10pm, gives me great cause for concern as these are not short distances that patients are being asked to travel and we have to ensure healthcare is accessible as possible in rural areas."