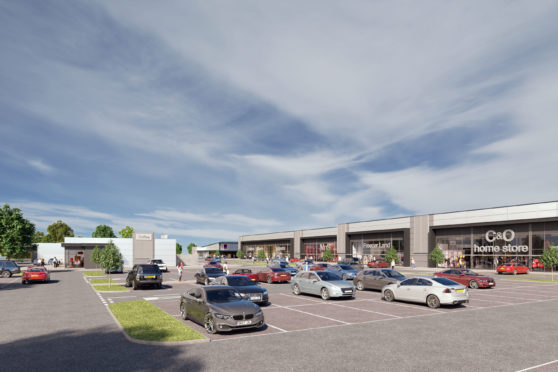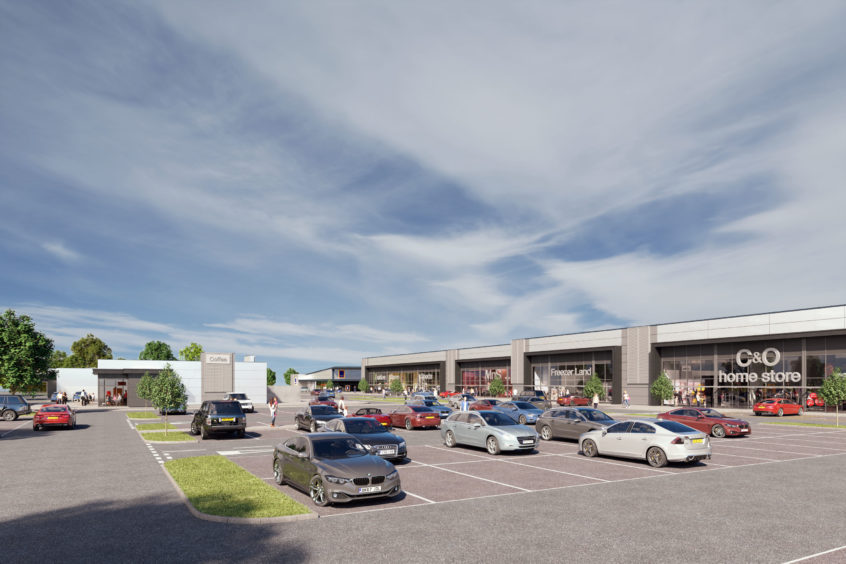 An independent planning consultant is to review a multi-million pound retail application in Arbroath.
The consultant will look at Brackenbrae Investment's retail statement which was prepared by consultants GVA.
It follows claims the retail statement had produced "inconsistent results" and the suggested strength of the shops was at odds with the number of vacancies identified in the town centre.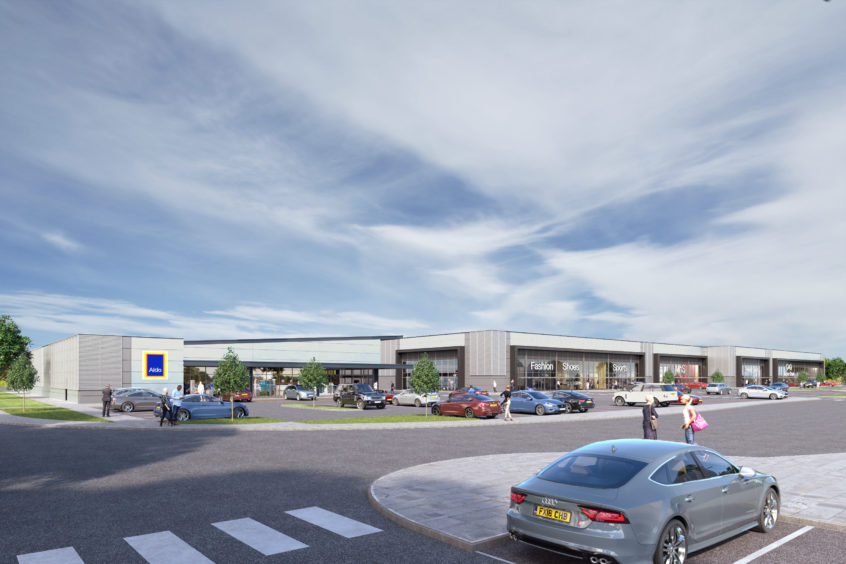 The survey suggested Arbroath town centre shops were "over-trading" by more than 20% and Lidl, Asda and Co-op have all raised objections to the proposal.
It is anticipated the consultant will also consider third party objections.
Brackenbrae said the £11m retail development will create more than 250 jobs and inject almost £6m into the local economy.
The proposal on the site of the former Metal Box factory would be occupied by Aldi, B&M Home Stores and Iceland's new Food Warehouse store.
Talks are ongoing with Burger King and Costa Coffee to fill other units on the land which latterly housed the Presentation Products factory.
Principal planner Steven Robb from consultants GVA said: "Firstly it is important to note that the letters being discussed are from food retail operators that currently have a presence within Arbroath.
"Our experience indicates this is normal practice for those wishing to limit competition, or protect market shares, and for this reason we do not feel it is necessary to respond to these individually."
He said it would be a decision for Angus Council to determine the weight they place on these objections when it comes the decision-making process.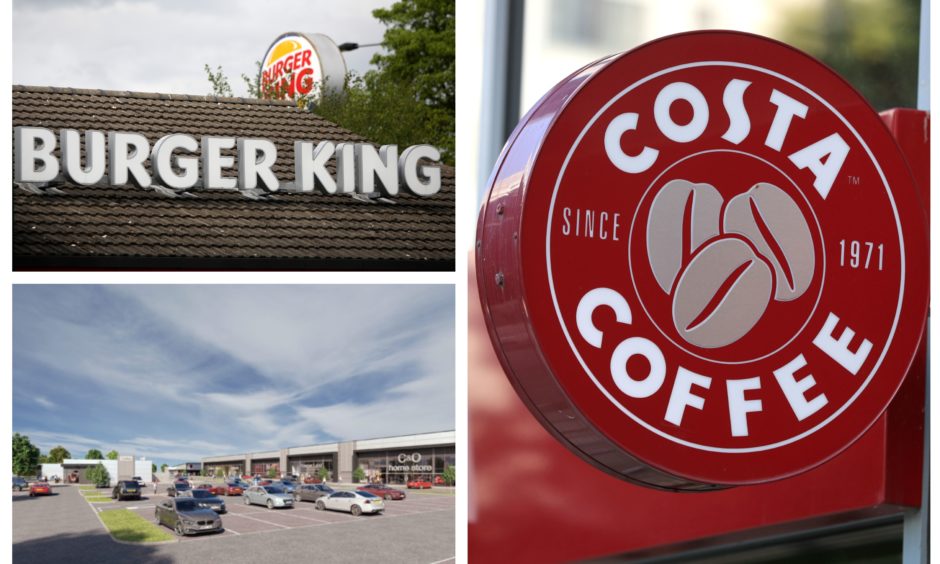 "Other points we wish to note are that food shopping is not the main draw of Arbroath town centre," said Mr Robb.
"Instead it is non-food shopping and we wish to highlight that there have been no major objections from those operators within the town centre.
"Planning policy seeks to protect the vitality and viability of town centres, not individual operators.
"The focus of the assessment has been on the vitality and viability of Arbroath town centre and other centres such as Carnoustie.
"With this in mind we are confident in the methodology used to assess retail deficiency and impact matters within the Retail Impact Assessment."
Mr Robb said if there was no capacity present that Aldi and Iceland's new Food Warehouse store would not wish to come to the town.
The planning application will be decided upon by August.