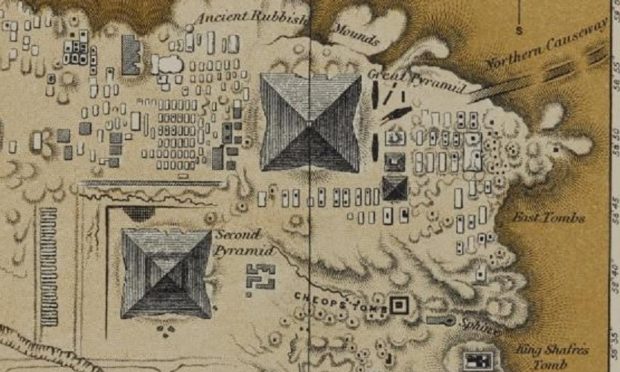 Treasures of ancient Egypt are to go on summer display in Tayside when a national touring exhibition calls at Montrose museum.
The National Museums Scotland display will showcase the nation's contribution to Egyptology.
However, it will also offer Angus culture chiefs the opportunity to dust down rarities from the area's own collection, including one with a fascinating link to the Bard.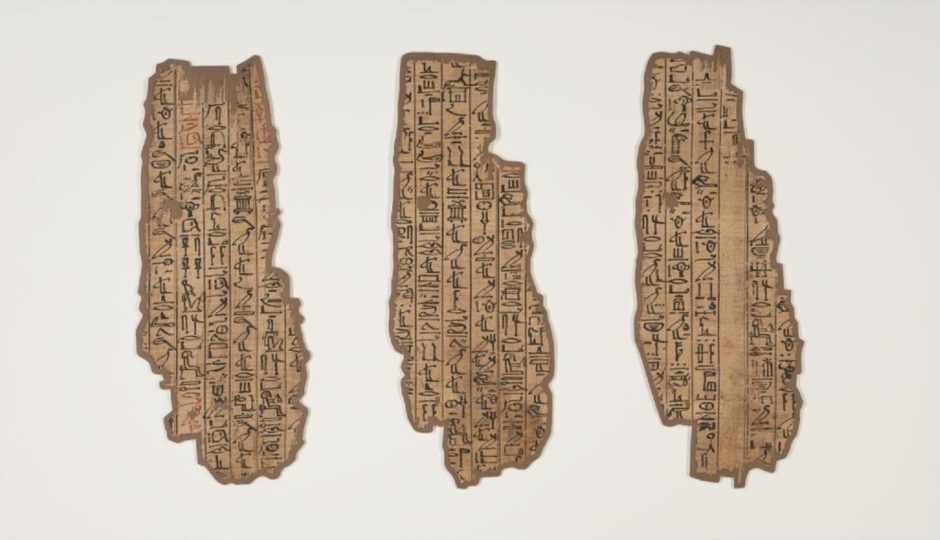 Discovering Ancient Egypt will open at the museum on June 8 and will focus on the work of an archaeologist, an artist and an astronomer whose skill, dedication and enthusiasm made a significant contribution to the study of ancient Egypt.
Wick-born Alexander Henry Rhind — the first archaeologist to work in Egypt — was a pioneer of systematic excavation and recording.
Objects from a tomb he excavated, including a Book of the Dead papyrus and inscribed wooden labels discovered in the same royal tomb with the mummified remains of 10 princesses, feature in the exhibition.
The display also focuses on the work of Charles Piazzi Smyth, who served as Astronomer Royal for Scotland and carried out the first largely accurate survey of the Great Pyramid, and the first-ever photography of its interior with his wife, Jessie.
Instruments he used in his pioneering work will be on display in the touring display.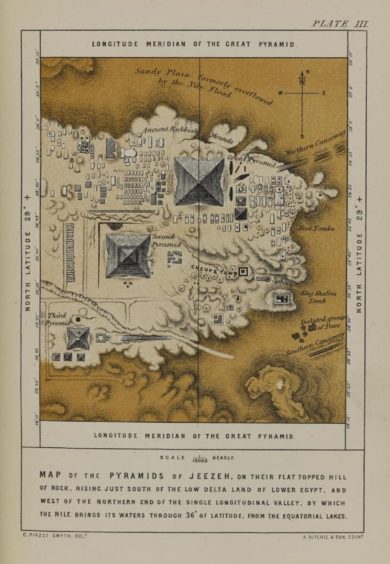 The third key figure is Aberdonian Annie Pirie Quibell, one of the first women to study Egyptology who went on to work on significant excavations as an artist and archaeologist.
The Angus additions to the exhibition will include an outstanding ancient Egyptian statue depicting a female temple musician which was donated to the newly-founded Montrose museum in 1837.
It was gifted to the collection by Montrose-born surgeon Dr James Burnes, a cousin of Scots poet Robert Burns.
Museum visitors will have the chance to explore the life of the statue subject and the history of Dr Burnes.
The touring display follows the February opening of three new galleries at the National Museum of Scotland, dedicated to ancient Egypt, East Asia and the Art of Ceramics.
A national programme funded by the National Lottery Heritage Fund aims to extend the reach of the exhibitions and the Montrose display will run until early September.
Jilly Burns, head of national and international partnerships at National Museums Scotland said: "We are delighted to have the opportunity to collaborate with Montrose Museum to explore their collections and together reveal new stories about objects connected to ancient Egypt.
Riona McMorrow, acting head of the National Lottery Heritage Fund said: "Not everyone is able to travel to Edinburgh to visit the National Museum's wonderful new galleries.
"However, thanks to funding raised by National Lottery players, the people of Montrose will be able to see a selection of its delights in their home town."