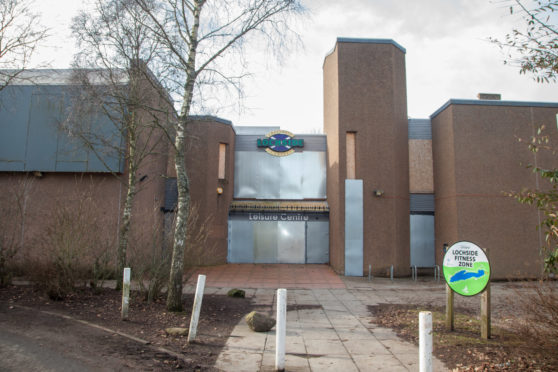 A businessman battling Angus Council to save a leisure centre from demolition is astonished no structural measurements were taken at the "sinking" building for more than three decades.
Two years after the doors were boarded up at the Lochside Leisure Centre in Forfar, it has emerged the local authority has no recent record of results from crack monitoring equipment used in the years up to its closure in February 2017.
The last record of information from devices was made in 1986, two years after they were installed.
The revelation comes a week before the first of two judicial review hearings in the Court of Session.
A Freedom Of Information Request lodged with Angus Council also revealed the last data on record is from a level survey in 2010, which used monitoring survey equipment (stud rosettes) installed the year before.
While no data was taken in subsequent years, the council said an annual inspection of the general condition of the building – including a visual check on cracks and movement – was carried out until the building closed.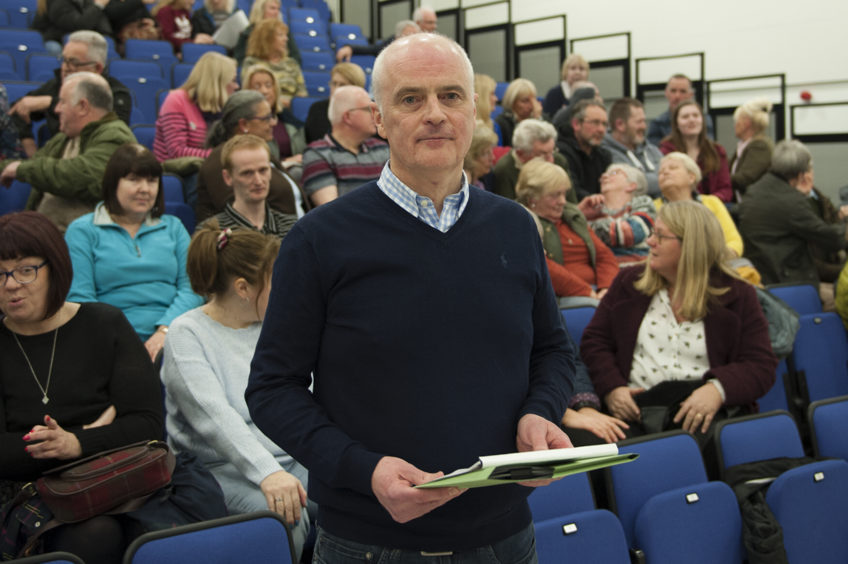 Mark Guild, who successfully stalled the building's demolition by taking the council to the highest civil court in the land after branding its decision "unlawful", questioned the latest revelation.
He said: "I, like the rest of Forfar, find this all very confusing.
"Angus Council made a decision to demolish the Lochside Leisure Centre on the basis it was sinking into Forfar Loch.
"Engineers recommended a crack monitoring system was put in place to monitor the condition and safety of the building.
"I would assume they were put in place to monitor the rate at which it was supposedly sinking.
"Angus Council have confirmed they did not use the crack monitors from 2010 until the leisure centre closed in 2017.
"The monitors were put in place to ensure the building was safe.
"If they didn't use the monitors, how did they know the building and the public were safe?
"They chose not to take results from them from 2010 to 2017. Why?
"Angus Council was either happy to risk public safety if they knew the building was sinking, or they were happy it was not sinking. Crack monitors would show if it was or was not sinking."
An Angus Council spokesman said: "A decision on the future of Lochside Leisure Centre is subject of a Judicial Review.
"The council has instructed solicitors and Counsel to defend the decision of the council and to act on the council's behalf at the Court of Session.
"As the matter is currently subject to legal proceedings, we will not make further comment at this time."
The preliminary hearing takes place in the Court of Session in Edinburgh on June 6 with the main hearing scheduled for July 18.