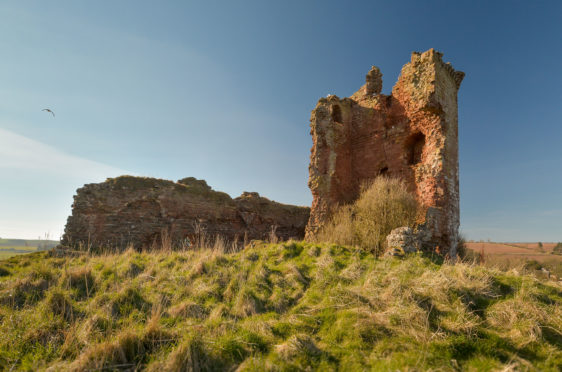 Concerns have been raised about the future of an Angus ruin, prompting council staff to launch an inspection.
Red Castle, near Lunan Bay is sustaining constant weather and erosion damage, prompting fears it could be lost to future generations.
Local historian Norman Atkinson has argued a "common sense" approach is required to save the castle.
He said: "It's been some time since any large parts fell from the castle but in many respects, it's an accident waiting to happen.
"The castle is not looking great, and erosion is certainly an issue.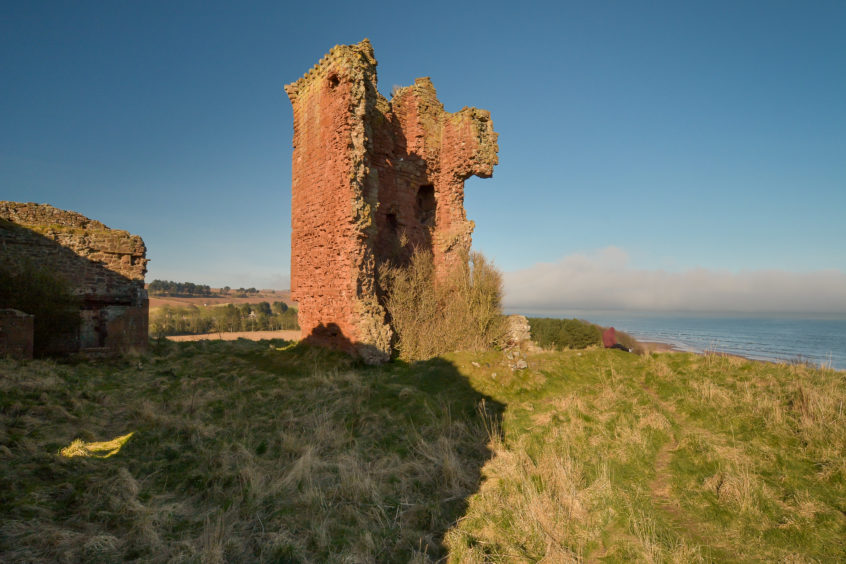 "It's not an easy problem to fix, and a lot of resource would certainly be required but buildings in worse condition than this have been saved before.
"We have to allow people to sensitively restore castles such as this and a common sense approach is needed.
"I would love to see it restored but if that can't be done, then it should be consolidated and protected."
The original castle was built for King William the Lion in the late 12th century to deter invaders from using the bay as a beach-head.
William also founded nearby Arbroath Abbey and is thought to have used Red Castle as a hunting lodge.
In 1328, the castle was given by King Robert the Bruce to one of his supporters as a reward for loyal service.
During the late 16th century, James Gray was ejected from the castle by his wife, Lady Elizabeth Beaton after he fell in love with her daughter.
Gray then laid siege to the heavily fortified building, but the damage sustained during the campaign ultimately saw Red Castle fall into decline.
Parts of the roof remained intact until the late 18th century, and the last recorded resident was a local minister, James Rait.
According to local legend, the castle dungeons remain intact, deep in the rock below the ruin.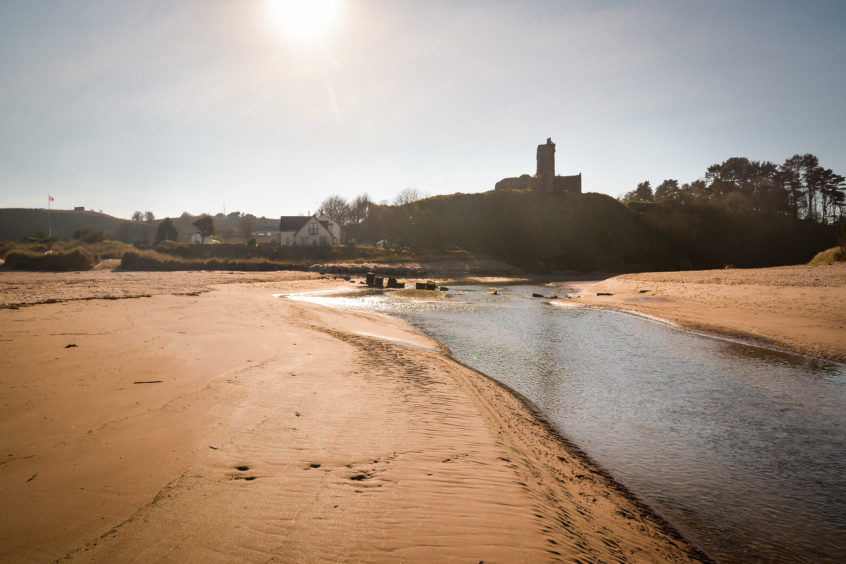 Arbroath East and Lunan Conservative Councillor Derek Wann said: "I have raised this issue with senior council officers.
"The council opened a dangerous building enquiry into the site in 2016, which was closed after investigation.
"However, we have seen some harsh weather in the intervening period, and sandstone is notoriously porous and susceptible to damage, and another inspection is now going to take place.
"Red Castle has been part of the Angus landscape for centuries, and it is absolutely stunning. It would be a tragedy if it was simply allowed to fall into the sea."