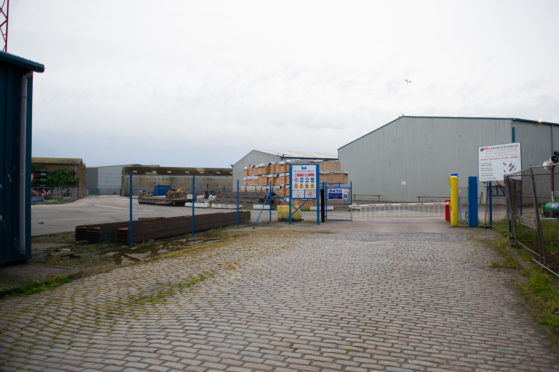 Residents living near an Angus port are facing a summer barricaded in their homes after a sickly stench and a plague of flies enveloped their homes.
For the third year running those living near Montrose harbour are facing a summer of discontent.
They have to keep their doors and windows closed and avoid sitting in their gardens due to the smell from waste stored at the Rix Shipping Scotland Ltd's warehouse on Meridan Street.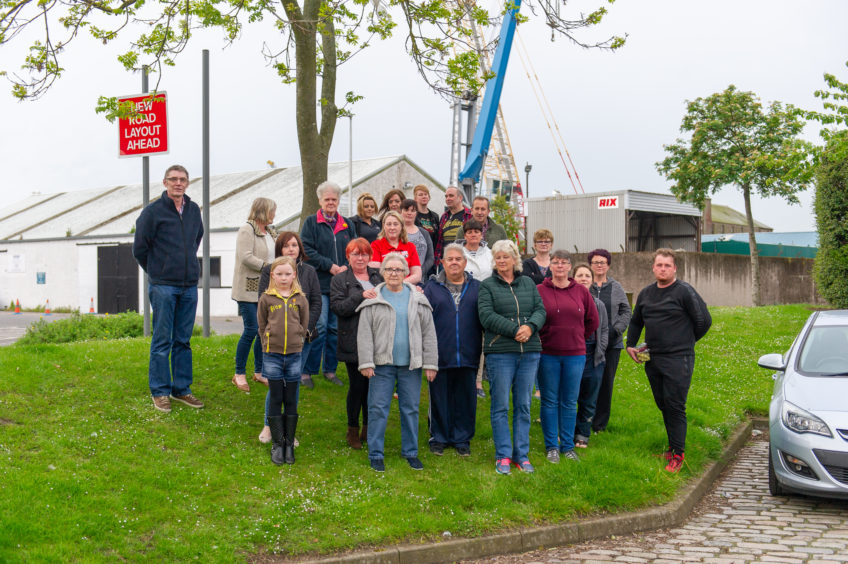 Alison Dunlop, 48, of Provost Reid's Road, slammed those responsible for making their lives a misery.
While there is no smell during the winter, she said it is "absolutely rank" during the summer.
"The smell has been horrible the last couple of days and now the flies are breaking out.
"I can't open our kitchen windows, we have to keep the inside doors shut. We can't sit out in the garden.
"I have complained to SEPA (the Scottish Environment Protection Agency) but we are resigned to the fact we will have this all summer.
"When you are in bed you can hear the flies buzzing around your head."
David Donald, 60, owner of The Anchor Bar in Ferry Street, spoke of his health and safety concerns.
He said: "The mouldy, rancid smell, seems to attract the flies.
"I live above the pub and the windows are permanently shut."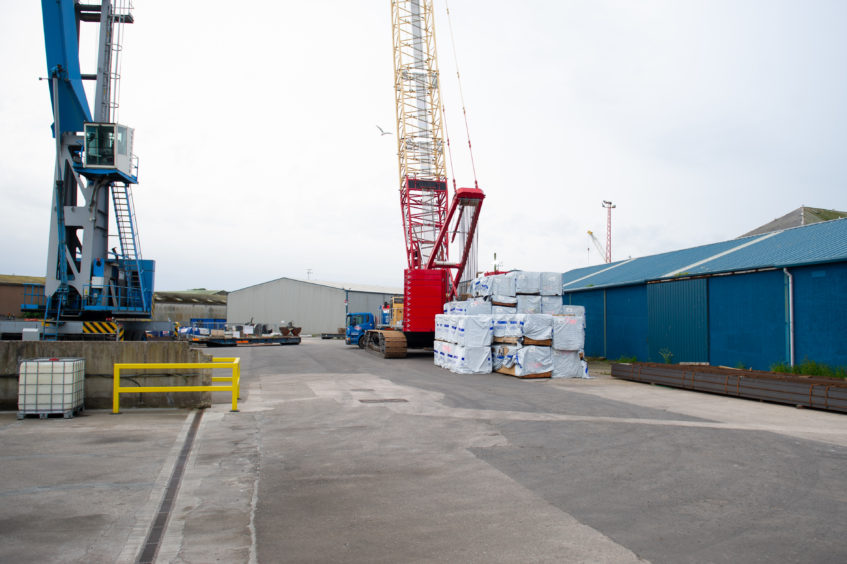 Angus councillor Bill Duff, SNP member for Montrose and District, is calling for an urgent site meeting with SEPA.
He said: "(The company) are handling and storing Refuse Derived Fuel (RDF) from Aberdeenshire which is being shipped to Scandinavia as a fuel source.
"The residents are sure this is the source of the problem. The people I spoke to describe an unacceptable situation.
"Nobody in Scotland should have to live in an environment where their house or business becomes infested with flies."
James Doyle, managing director of Rix Shipping Scotland Ltd, said: "We'd like to reassure residents we take their views seriously, so we are arranging to meet with Councillor Duff to discuss the issue.
"We comply with all the regulations set out in the Waste Management Licence, which includes the application of odour and fly suppressant around our facilities.
"We work closely with the SEPA who inspect our site on a regular basis and report they are satisfied with the arrangements in place."
A spokesperson from the Scottish Environment Protection Agency  said: "Sepa officers have carried out several inspections at Montrose Docks in response to complaints from members of the public about odour and flies.
"Whilst we have not identified issues with offensive odours or flies from the licensed facility we have provided guidance to the operator on best practice and steps that can be taken to minimise any risk to the community."