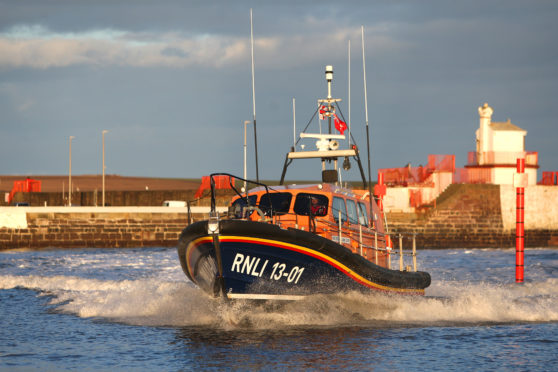 Both of Arbroath's lifeboats have been called to the said of a stricken vessel.
Both the inshore and all weather lifeboats were asked to help the boat, which had become tangled in rope near to Arbroath harbour.
A spokesman for Her Majesty's Coastguard said that they were called out at 4.37pm.
He said: "Both Arbroath's lifeboats were tasked to assist a sailing vessel that got into difficulties just outside Arbroath harbour.
"It's not confirmed that it was lobster pots that were the cause, but it was tangled in rope."