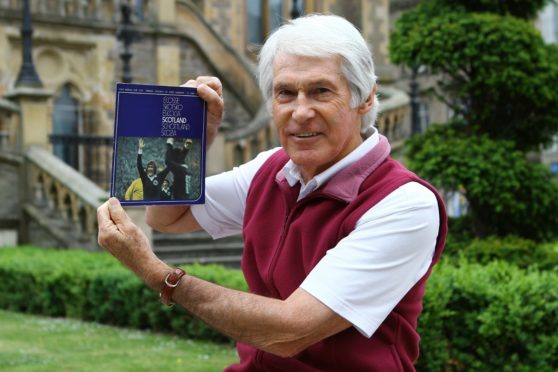 A Carnoustie man has cursed his bad luck and spoken of his regret that he didn't write his name into World Cup history.
Donald Ford, who lives in the town, went to the 1974 football World Cup in West Germany as part of a Scotland squad which included Denis Law, Billy Bremner and Kenny Dalglish.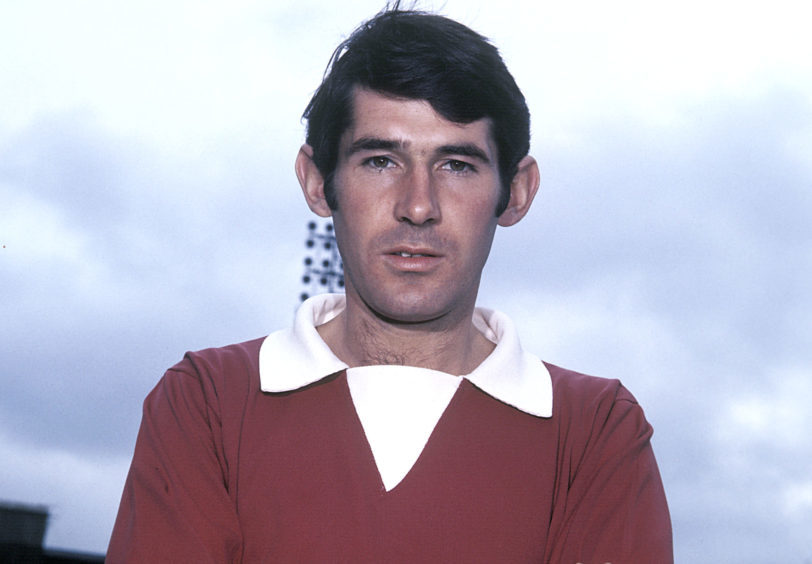 Mr Ford, who spent 11 years at Hearts, didn't play a single minute of the tournament which took place 45 years ago.
He then turned out for Scotland six years later at cricket in the 1980 Benson and Hedges Cup but his luck was out again and he suffered further disappointment.
"I had hoped to start one of the three games, but there were some very good batsmen in these days, so I recognised that I would probably be used as a twelfth man," he said.
"I did get on for a couple of hours to field, as one of our lads was injured, but no more than that."
Mr Ford was part of the Scottish football squad which failed to progress from a group featuring Zaire, Brazil and Yugoslavia.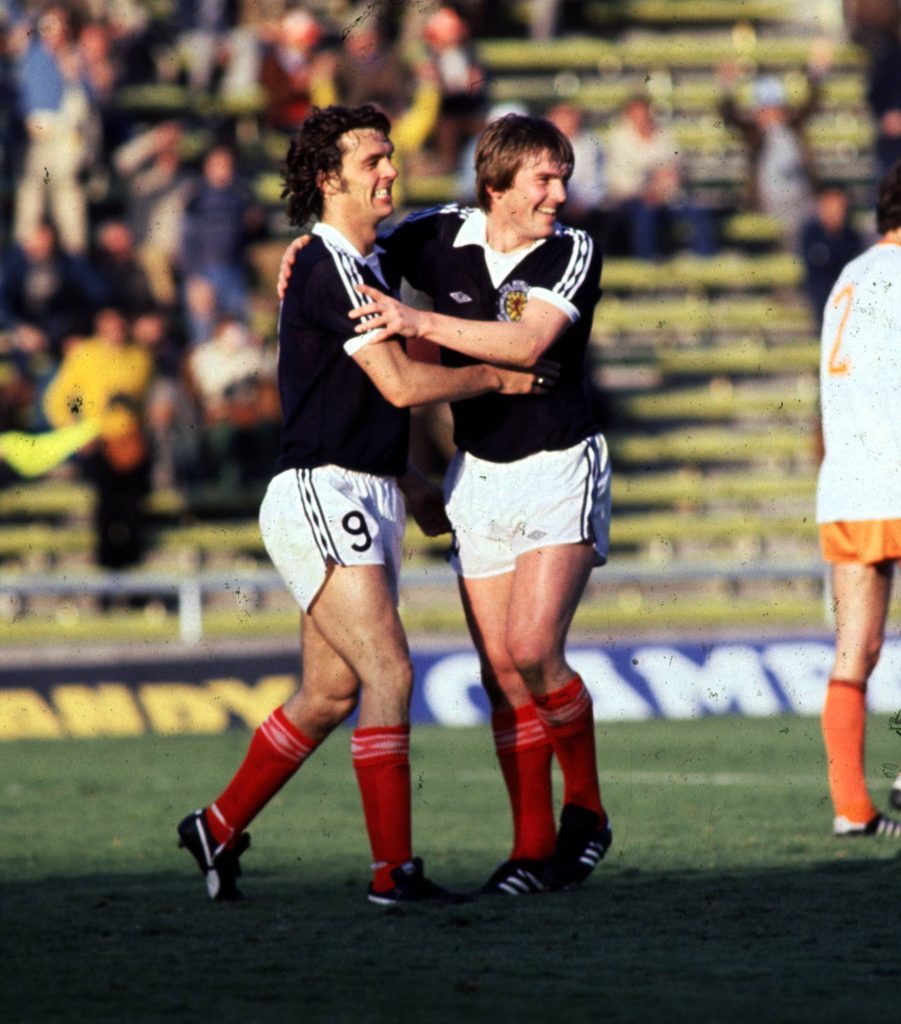 Scotland were unbeaten in all three games but failing to score enough goals against Zaire was to prove their undoing.
He said: "It's a shame but I do regret not getting on against Zaire, as I'm sure I would have brought another dimension into the team in the second half.
"Otherwise, what was the point of me being there?"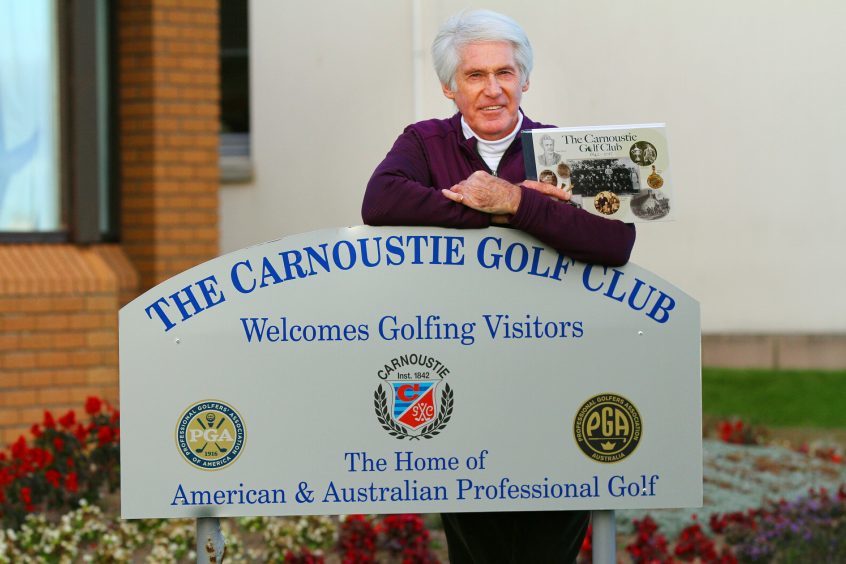 Mr Ford said he was disappointed he didn't get the chance to come on but said being part of the squad remains a career highlight.
"I was part of a team that was probably the best squad we've ever taken to a World Cup," he said.
"I remember getting on the team bus and seeing guys like Kenny Dalglish, Denis Law, Peter Lorimer, Billy Bremner and Jimmy Johnstone.
"There was quality all through the squad and to be part of it was obviously a career highlight but it is slightly tinged with regret at having not played.
"Even looking back 45 years – it still hurts that I didn't get on because I believe I could have offered something different."
Mr Ford was part of the Scotland squad which was involved in a pre-tournament drama which made front page headlines across the country.
In the middle of the old Home International Championships, just hours after Scotland had beaten Wales 2-0, the players were allowed to go out for a few hours and enjoy themselves.
The team made their way back to the hotel via the beach and winger Jimmy Johnstone decided to have a shot in a rowing boat but the tide began to take him out to sea and he discovered there were no oars on the boat.
Eventually the coastguard had to be called to rescue him.
"I'll always remember that moment," said Mr Ford.
"When we got back to the hotel Jimmy joked that he had just gone fishing!"
Mr Ford enjoyed a hugely successful domestic career with Hearts before eventually moving to Falkirk before retiring.