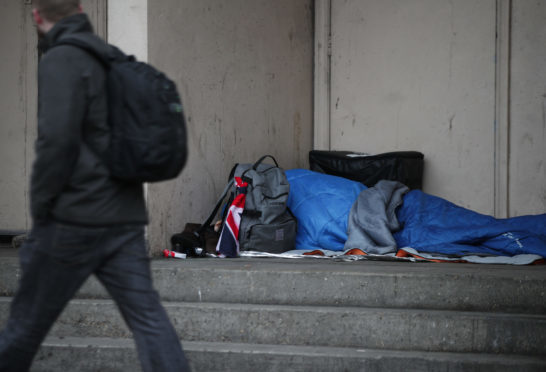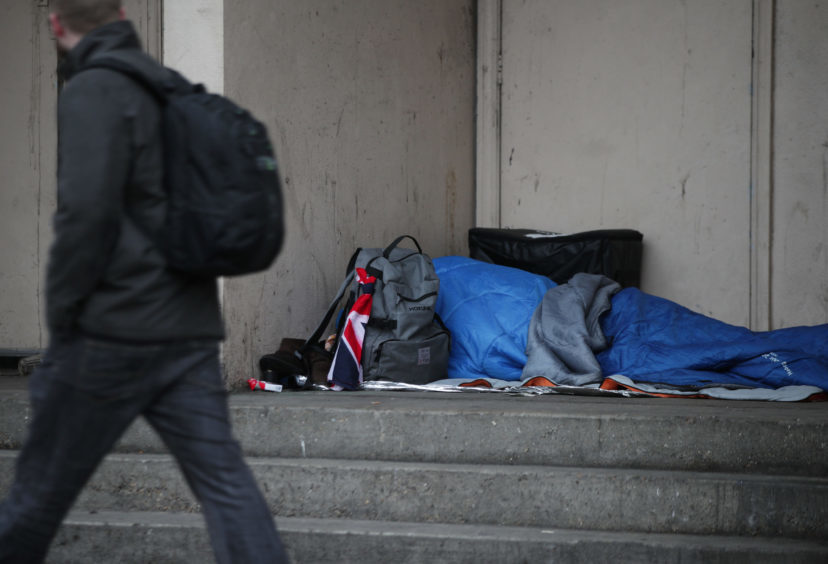 Homelessness in Angus has dropped to its lowest level in five years.
New figures show the number of applications fell to 694 in 2018-19 from 755 the previous year  — an 8% decrease.
The number of people living in temporary accommodation also dropped from 127 in 2018 to 107 in 2019 — a decrease of 16%.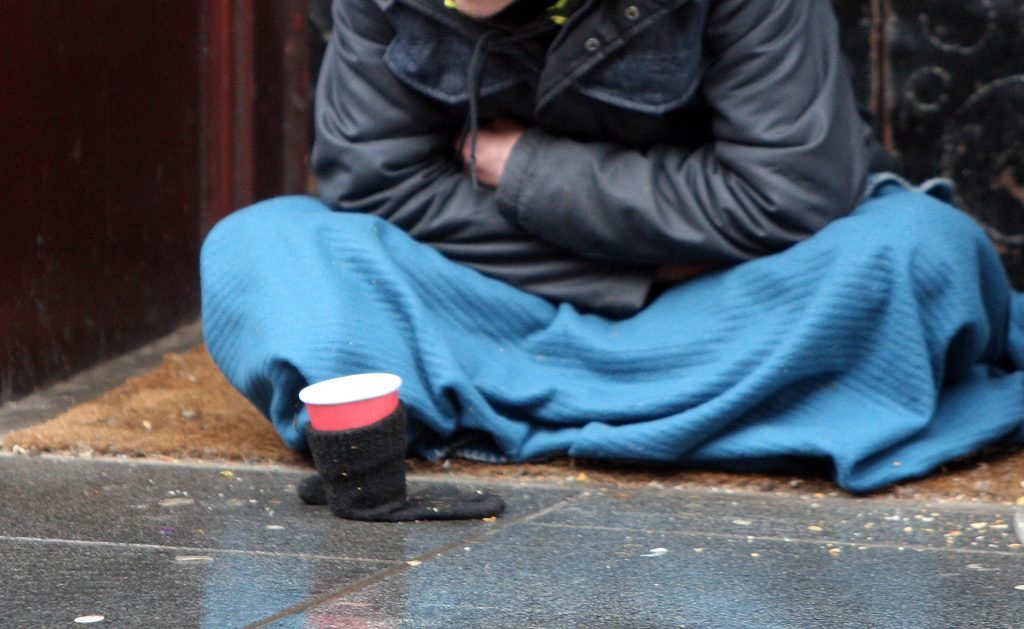 An Angus Council spokesman said the local authority had worked with other organisations to prevent crisis situations happening.
He said this approach allowed agencies to tackle the "complex range of financial, health and relationship factors" behind individual cases.
He said: "We are pleased to see an improved outlook for homelessness cases in Angus.
"While the numbers coming through do fluctuate, we are hopeful that we can sustain this positive trend over the longer term as our approach to homeless prevention bears fruit."
In Aberdeenshire, homelessness increased by 6% from 1,085 applications in 2017-18 to 1,152 in 2018-19, according to the official figures released by Scotland's chief statistician. The number of people living in temporary accommodation dropped by 5% from 393 to 373.
Shelter Scotland said a "chronic shortage" of suitable homes for social rent meant thousands are becoming trapped in unsuitable accommodation – often for years at a time.
Last year the Scottish Government launched a plan to adopt a rapid rehousing programme for people who enter the homelessness system.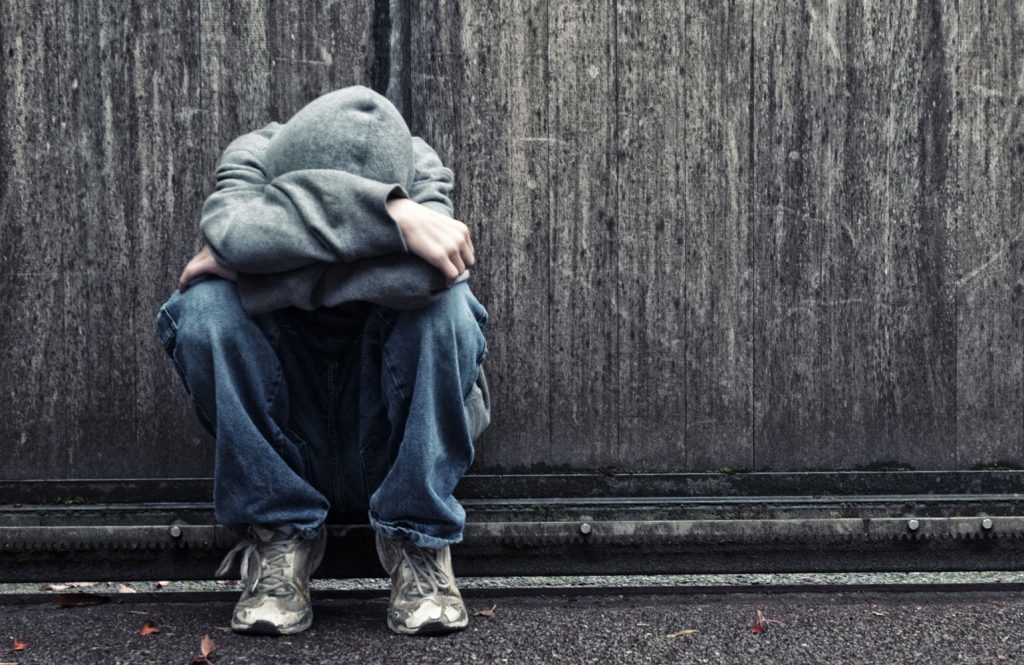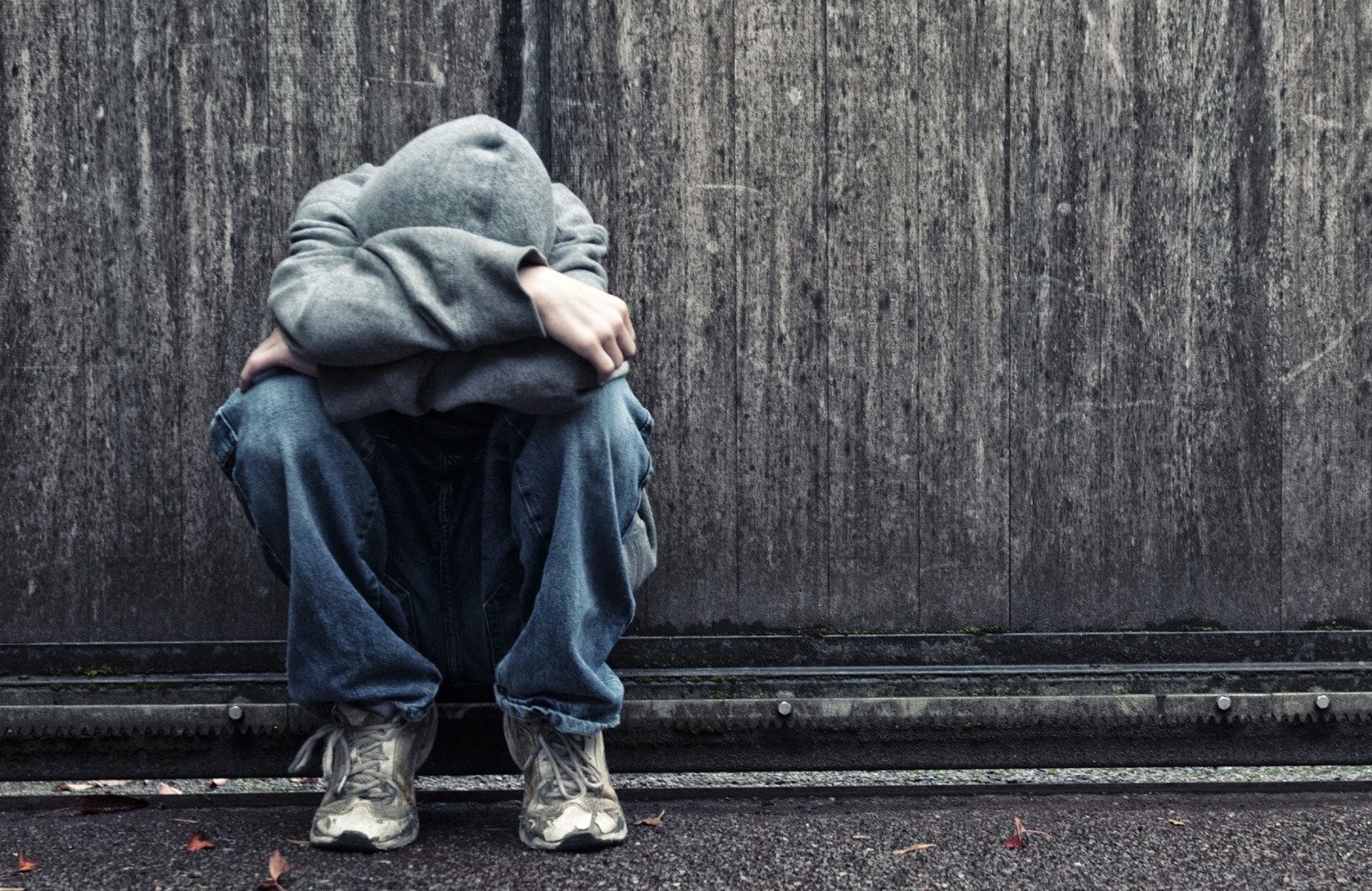 The five-year scheme, which has been adopted by councils across Scotland, aims to fulfil the Scottish Government target to eradicate homelessness by 2024.
An Aberdeenshire Council spokesman said the authority had been working on reducing the use of unsuitable temporary accommodation and the time spent in other types.
He said: "This has formed part of the council work on a five-year rapid rehousing transition plan which was submitted to the Scottish Government on December 31 2018.
"This will result in working proactively to ensure a settled outcome for homeless applicants as quickly as possible, therefore reducing the use and time spent in temporary accommodation."
Scottish Government Minister Kevin Stewart said it was unacceptable for anyone to find themselves without a home in this country.
He said: "There are multiple, complex reasons why people sleep rough – many have experienced drug or alcohol addiction problems or suffer from poor mental health and require specialist support, in addition to a home, to tackle these issues."