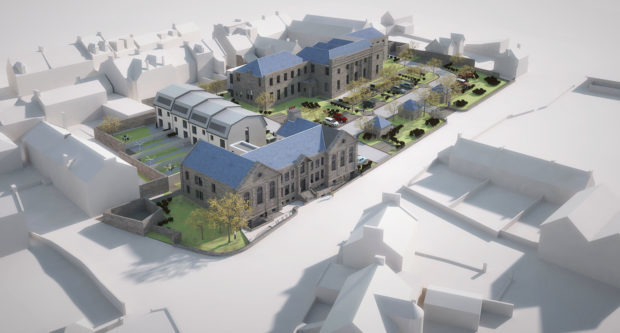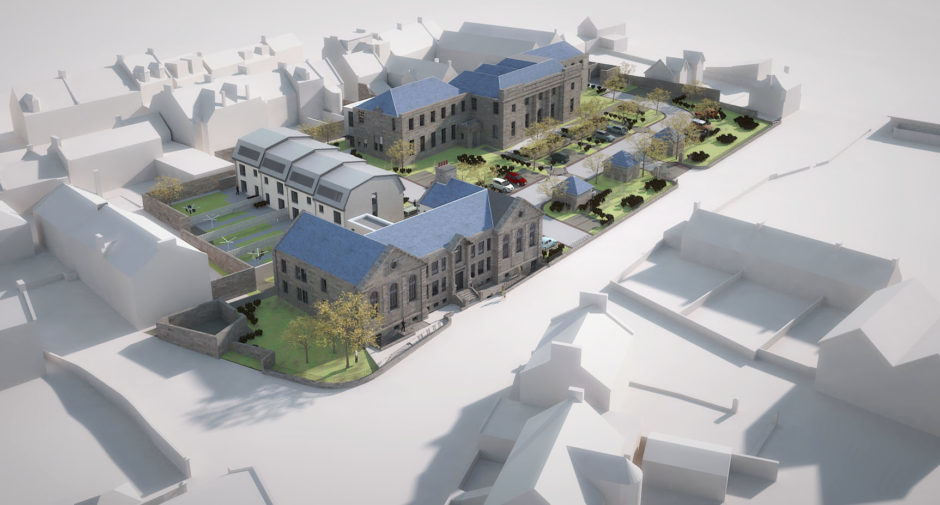 A bold claim that Angus Council has stepped back from the edge of a financial abyss has led to concerns about the rate of housing investment in the district.
Council finance spokesman Angus Macmillan Douglas last week said two years of prudent budgeting had helped tackle a budget gap of more than £30million, meaning the authority was no longer "looking over a cliff".
Updated financial projections showed a saving against budget of £5.7m for 2018/19.
However, the coalition administration has been criticised by a senior SNP opposition figure after housing capital spend hit a 10-year low.
Montrose councillor and SNP group depute leader, Bill Duff said the authority spent £8.483million, or 68.7% of its housing budget, in 2018/2019.
"This is our lowest housing capital spend in the past 10 years and the poorest percentage of budget spend in 10 years," he said.
"In contrast, during the five years of the previous SNP administration the average yearly spend was £11.9m, and the average percentage spend was 95.3%."
In two years of the past decade – 2012/13 and 2015/16 – the percentage spend on capital investment topped 100%.
Mr Duff added: "It is a truly disappointing situation as we regard providing high quality council housing as a priority, as does the Scottish Government.
Rejecting the criticism, the administration's housing spokesman Monifieth Conservative councillor Craig Fotheringham said: "Providing high quality housing is one of our highest priorities.
"We are building some of the highest quality new housing in Angus, and projects like the award-winning Academy Court in Forfar are recognised nationally as having been particularly successful in creating places that people are proud to call home.
"This is not just about building new homes – it's about investing in our existing stock in the right way so that tenants see the benefit of improved facilities of the type that they want, and done in a way that meets their needs."
He added: "Both these elements rely on us taking the time to consult properly with our tenants, because it's important to get things right.
"This can inevitably delay the spend profile of programmes, whilst we finalise plans, but with the knowledge that we will be delivering a better final product as a result of careful consideration with customers.".