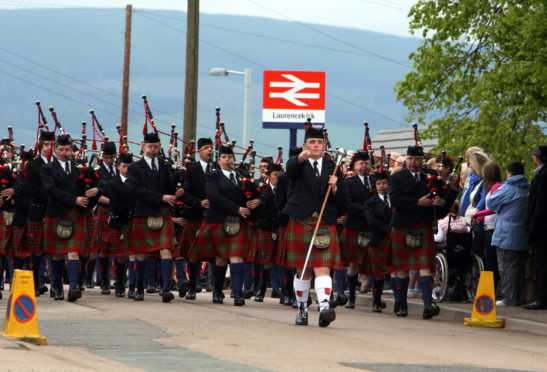 A Mearns community will gather to celebrate the 10th anniversary of the re-opening of its rail station.
Laurencekirk station closed in 1967 but reopened in 2009 after being transformed in a £3.5m investment with Scottish Government funding supported by Aberdeenshire Council and a railway heritage trust grant.
The celebration event will take place on the morning of September 21 at the station and Dickson Hall.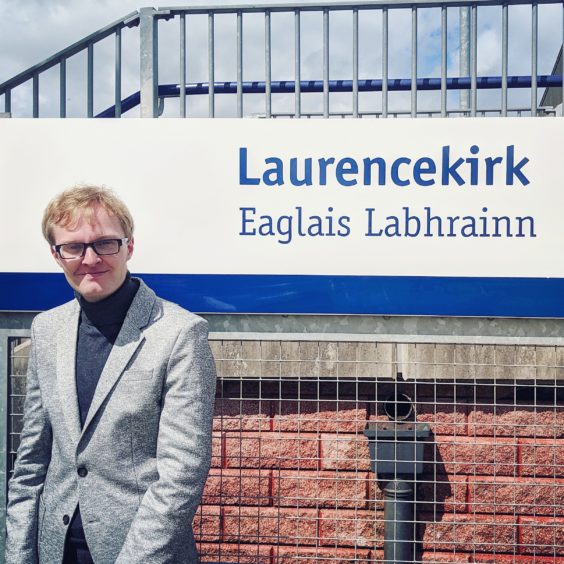 Mearns SNP councillor Leigh Wilson said the return of the railway following the reversal of the Beeching cuts had been a success story.
He said: "The re-opening of the Laurencekirk station has been a wonderful addition to the local area, connecting Laurencekirk to both Aberdeen and Angus, as well as providing more opportunities for people to travel by public transport to work.
"Recent figures released by ScotRail have proven that the station has been an unquestionable success, but more than that, it has shown that in the right place, at the right time, public transport is an undoubtedly popular option.
"Moreover, the success of the Laurencekirk station has actually demonstrated that there is a demand for an integrated rail network, and if this acts as a catalyst for other stations across the north-east then I think that will be a wonderful legacy."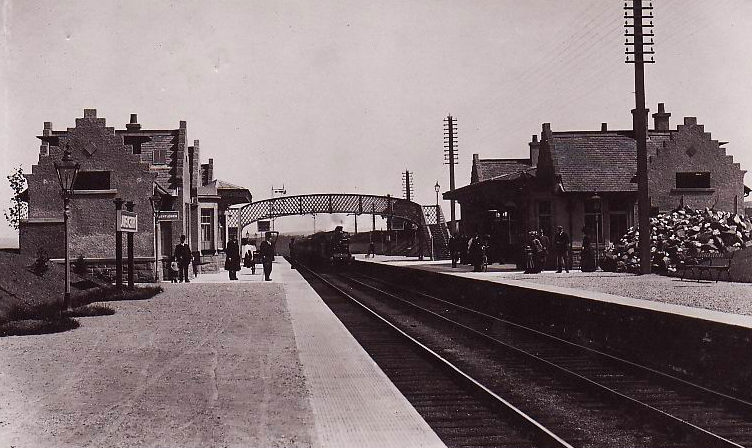 The B-listed stone building at Laurencekirk was built in 1848.
The line once joined the North British, Arbroath and Montrose Railway north of Montrose at Kinnaber Junction and Arbroath and Forfar Railway at the triangular junctions at Friockheim and Guthrie.
It was closed in 1967 as part of the Beeching cuts to branch lines which reduced Britain's rail network by a third.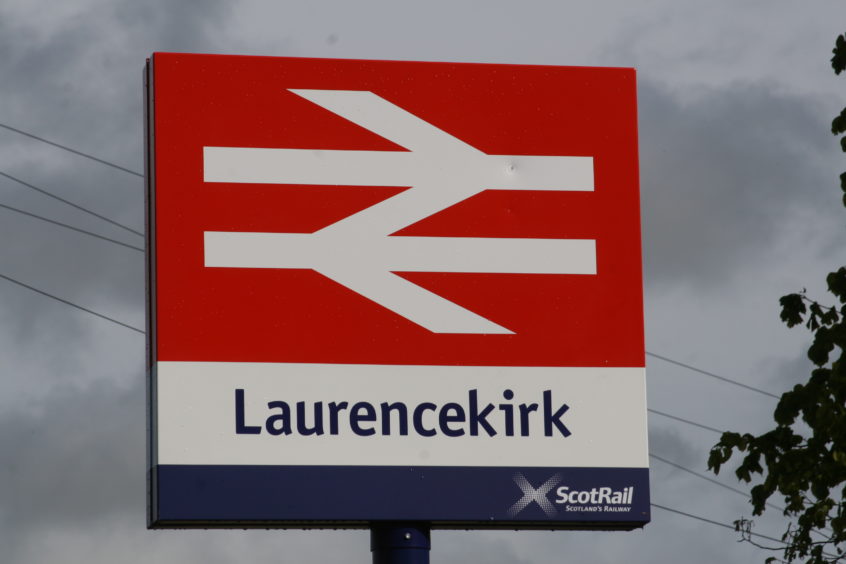 Laurencekirk station reopened at a cost of £3.9 million in May 2009, after a 15-year campaign to reintroduce rail travel and its use has continued to increase.
It  was the 77th new or reopened station in Scotland since 1970 – others include Gretna Green, Dyce and New Cumnock, which were all closed in the mid 1960s but reinstated.
Forfar Conservative councillor Braden Davy recently made a call for Tay Cities Deal cash to be used to investigate a return of rail to Forfar and Brechin.
Brechin closed to passenger traffic in the early 1950s and the Stanley-Kinnaber junction line closed in 1967.
The 26 miles from Stanley to Forfar and the five miles from Kinnaber to Bridge of Dun and on to Brechin were both still in use into the 1980s.
Forfar lost its freight traffic in 1982, Brechin having done so a year earlier.