VIDEO: 'I could have died': Angus dad tells of shock at being struck down by sepsis
By
Graeme Strachan
July 13 2019, 8.40am
Updated: July 13 2019, 10.50am
A father-of-three who almost died of raging sepsis has told how his wife's quick thinking saved his life.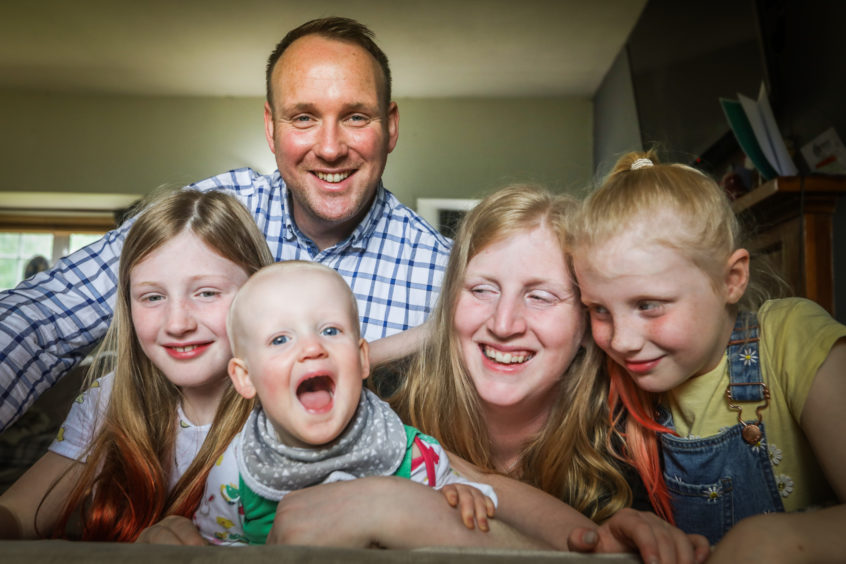 Tom Simmonds, from Glen Clova, thought he was suffering from a sore throat or tonsillitis picked up from his daughter before his condition got worse.
The 37-year-old, who said he keeps reasonably fit, went straight to bed after coming home from work and woke up shaking and shivering, with a low temperature.
Wife Danielle, who is a local health visitor and has been a nurse for more than 15 years, found him lethargic and confused and realised he was in need of urgent medical help.
She called for a doctor, which made the difference between life and death.
Mr Simmonds was immediately put on a drip after being assessed by a doctor at Kirriemuir Health Centre.
Before his organs could shut down, he was rushed to Ninewells Hospital in Dundee.
Mr Simmonds said: "I had a serious throat infection which quickly turned to sepsis.
"Without the quick treatment and identification I could have had organ failure and probably would have died.
"Without my wife's knowledge as a health professional and efforts to get me seen by the doctor straight away, the family could have returned home to a different scenario.
"As a father and husband, this has certainly been a reality check.
"The GP's ability to diagnose and get the treatment quickly and assistance was key – I am immensely grateful.
"I have, of course, also passed on my gratitude to the GP and Kirriemuir Health Centre.
"I now want to make sure people are aware of the symptoms in an attempt to prevent a serious scenario happening for someone else.
"Clearly I was unlucky in this situation but lucky at the same time. My motivation is to prevent a death in the community."
Mr Simmonds, who works as a civil servant, has three daughters who are aged 10, seven and just 18 months.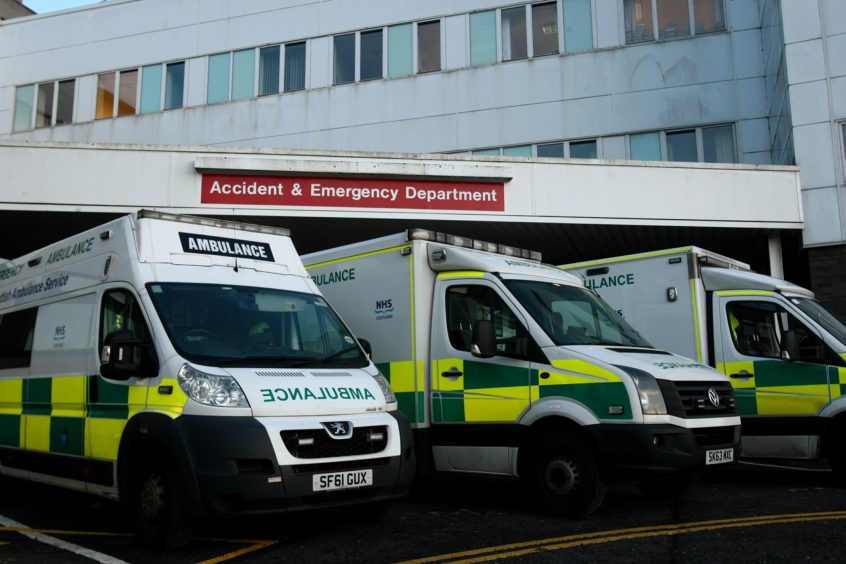 He has now made a full recovery and is back home again after spending a few days in Ninewells.
He said: "I started getting a sore throat and it progressed to an infection right down my voice box and my throat and neck was swollen.
"My two daughters had tonsillitis and I assumed this is what I had.
"I remember the doctor checking my high pulse rate with different machines and by hand to double check.
"Once at Ninewells the site of the infection was identified through a camera down my throat and antibiotics, steroids and fluids were given.
"It really is a fast acting condition that can affect anyone with specific and recognisable symptoms.
"Apparently it kills more people than most cancers."
The number of cases of potentially deadly sepsis in Tayside has gone up in the past year.
There were 904 patients diagnosed with the blood-borne disease compared to a previous high of 788 in 2016-17.
The life-threatening condition occurs when the body's immune system goes into overdrive as it tries to fight an infection.
It must be treated quickly with antibiotics.
Condition claimed life of Angus woman
Sepsis can be caused by a huge variety of different bugs, most cases being caused by common bacteria which people come into contact with every day without becoming ill.
Sometimes, though, the body responds abnormally to these infections, and causes sepsis.
The condition claimed the life of Angus nurse Laura Balfour in 2017.
She died aged 35 after contracting a foot infection that led to sepsis.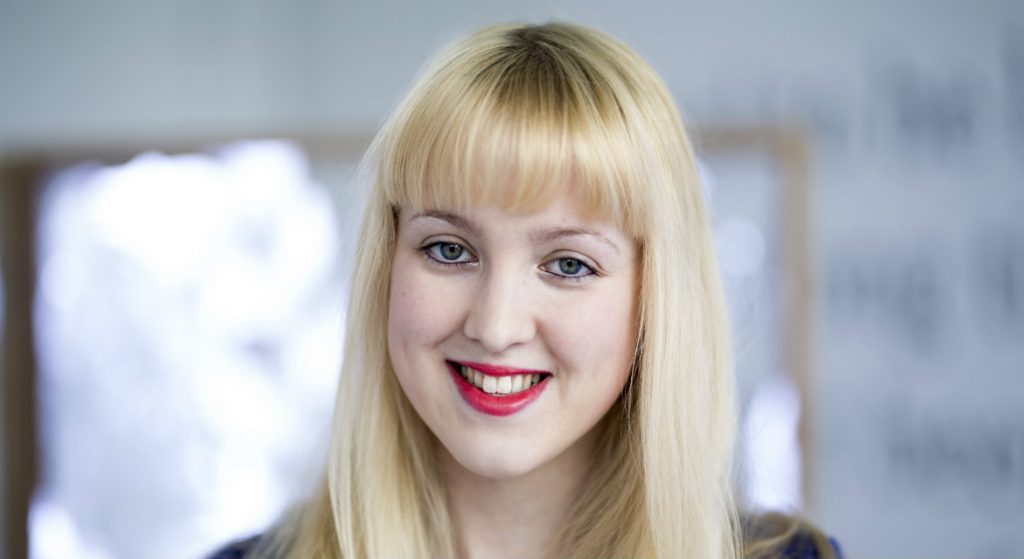 Also in 2017, Dundee University art student Amy Crawford bounced back from a near-death experience of the illness to unveil her degree show work.
Amy, from Carnoustie, was unable to stand by the time she arrived at the out-of-hours doctor service in Dundee at the start of April.
Ninewells Hospital surgeons performed a life-saving operation to remove a large septic abscess before it ruptured.
Early symptoms include fast breathing or a fast heartbeat, high or low temperature, chills and shivering. Sufferers may or may not have a fever.
Severe symptoms can develop soon afterwards including blood pressure falling, dizziness, disorientation, slurred speech, mottled skin, nausea and vomiting.