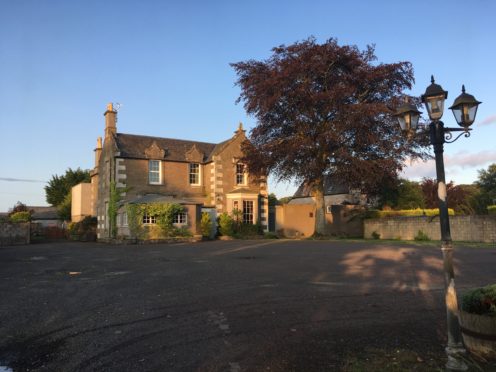 Owners of a once thriving Tayside hostelry have blamed 'greedy' discount voucher schemes for contributing to its demise.
Monikie's Craigton Coach Inn car park was regularly packed to capacity with customers from Angus and Dundee in an era when the boundary community supported two pubs.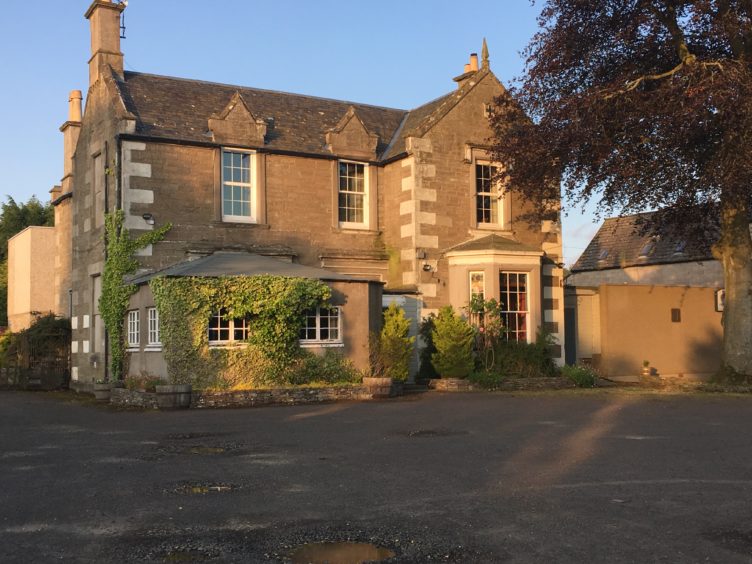 The former Fiddlers site was redeveloped for housing a number of years ago, and Angus planners have now received a change of use submission for the one-time Craigton of Monikie manse to be converted into a family home.
In their supporting statement to development control officials, owners James and Fay McKinlay said their intention is to remain at the heart of the community which has been their home for more than 14 years.
"Closing the premises was not taken lightly, being the last resort following years of chasing trade and trying new and different approaches," the family stated.
"We made menu changes, signed up with voucher companies promising increased trade and revenue that ultimately just decreased turnover as a result of the cut they demand.
"These operations have caught on and once people use them they do not return to full price purchases. They are now becoming greedier in their demands by taking away upsell opportunities."
The business – which previously enjoyed a reputation as one of the area's traditional high tea hotspots – suffered a 25% hit to trade last year.
"It is a losing battle," continues the supporting statement.
"The change in drinking/dining culture reinforced by legislation for smoking and the reduction of the drink-drive limits in 2014 has continued to reduce the appetite and use of the bar trade, especially rural outlets.
"Drinking habits have changed beyond all recognition – the younger drinkers are pre-loading and then going straight to clubs rather than pubs.
"The dining trade is being hit ferociously by the voucher system and there is a gross over-provision of outlets.
"There is no other suitable use for the building and land that can be thought of."
The couple's son suffers serious health difficulties and they have also said the physical implications of considering a move from Angus would be too great.
"This still remains a residential property that will be retained and converted back into residential use.
"Community is family and our family will be able to make it a proper family home again, improving the quality of life for all."
The change of use application will be considered by the council in due course.