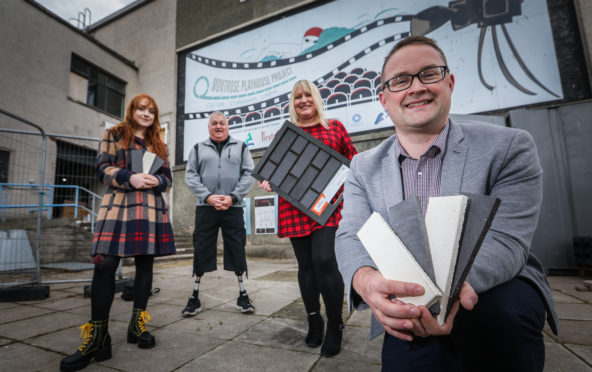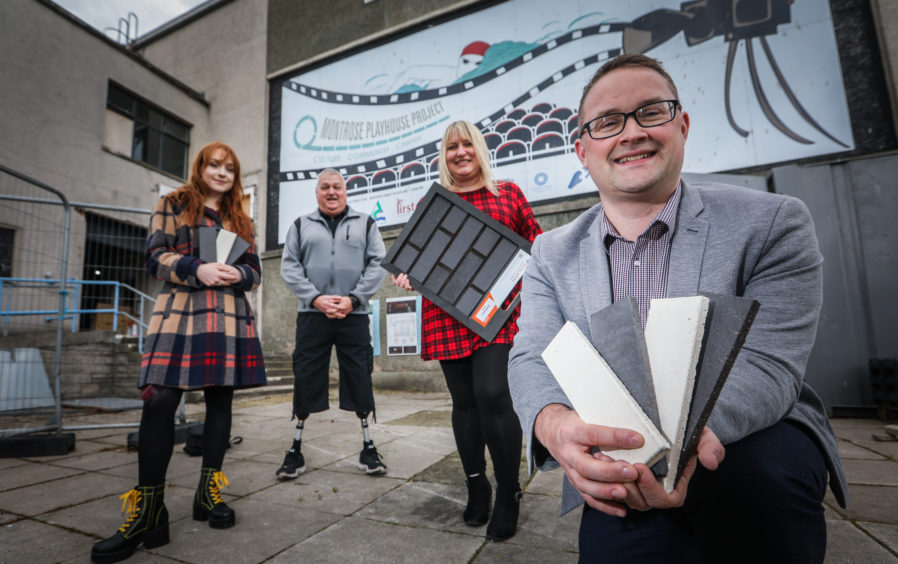 Montrose Playhouse Project's crowdfunding has reached £30,000, with a further £50,000 needed by the August 30 deadline.
Project leaders are aiming to bring a cinema back to Montrose and create a cultural arts hub for the town and surroundings.
The group secured the town's old swimming pool from Angus Council for £1 following its closure in 2012 and the ambition is to see the 12-to-14-month building project culminate in an opening at the end of 2020.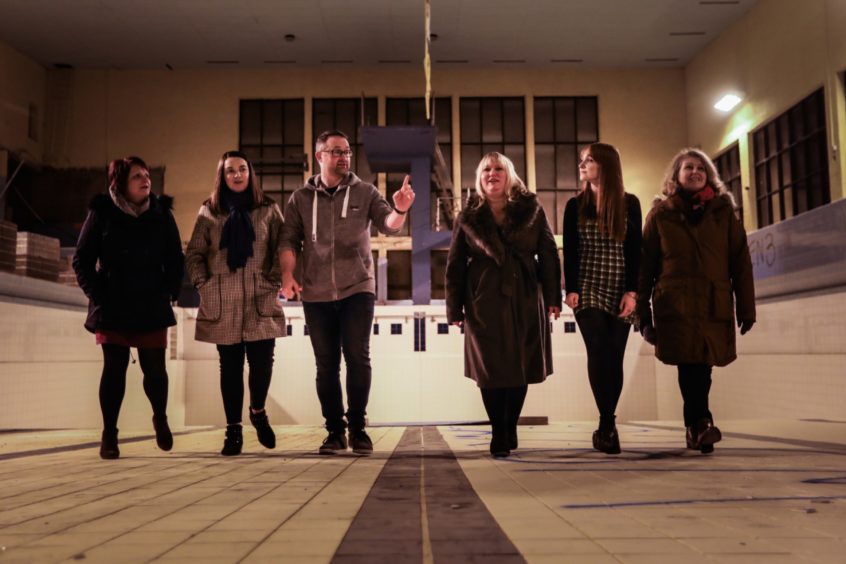 Angus councillors approved the acceptance of a £2.26 million Scottish Government grant which is 75% of the estimated total cost.
The charity, which is made up of a committee of nine local volunteers, has submitted other applications for large grants which are pending decisions.
Project chairman David Paton said: "We need to raise at least 90% of the funding before works may commence and we are aiming to raise at least £80,000 of that through our crowdfunding and sponsorships and to that end, crowdfunding sales will terminate on August 30.
"Our brochures are being delivered by Royal Mail to every household in DD10, DD9 and AB30 from August 5 to 9 and we hope this will generate a deluge of purchases.
"We are extremely grateful to those who have already contributed."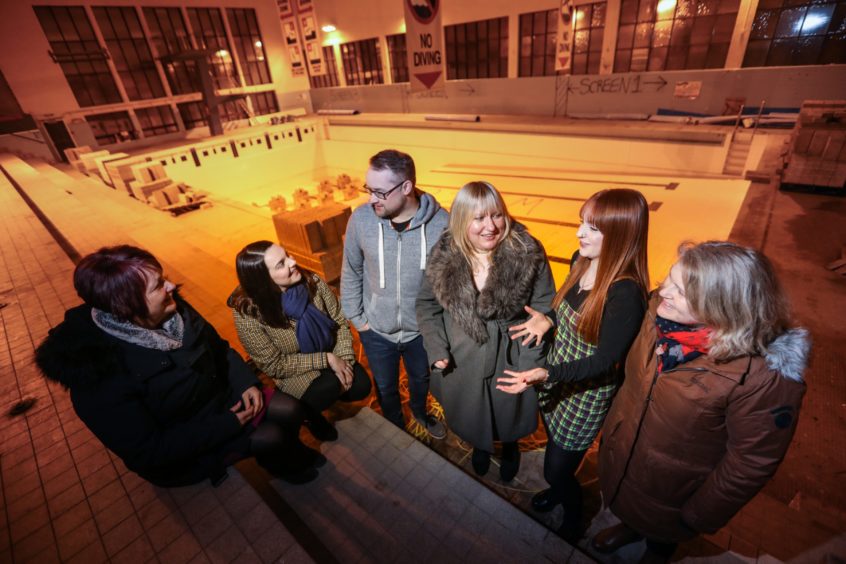 The crowdfunding options are online at montroseplayhouse.co.uk for anyone to view and purchase and they can also download the brochure about the facility.
The crowdfunding options include buying an engraved brick, sponsoring a seat or screen, bagging an opening night brief and the £1,000 Golden Ticket, which entitles the holder to two tickets to standard cinema per week for two years.
Also on offer are places on the a wall of fame, an inscribed block in the Playhouse Boulevard and 10% discounts in the Reel Café Bar and 12 Feet Deep Shop for two years.
The group has already benefited from huge community help in the DIY SOS-style strip out of the old pool, which it secured from Angus Council for £1 following its closure in 2012.
The project was the brainchild of Mr Paton who, as a big fan of film and the arts, had been sketching out plans for a cinema in an old, disused buildings for several years.
He was inspired by the former Angus Playhouse in his designs.
The original playhouse opened in 1932 as a sister cinema to the playhouse in Elgin.
It closed on August 27, 1977, showing 'Bugsy Malone' to a busy final audience of over 600. The building was empty until 1991, when it was demolished after a fire.