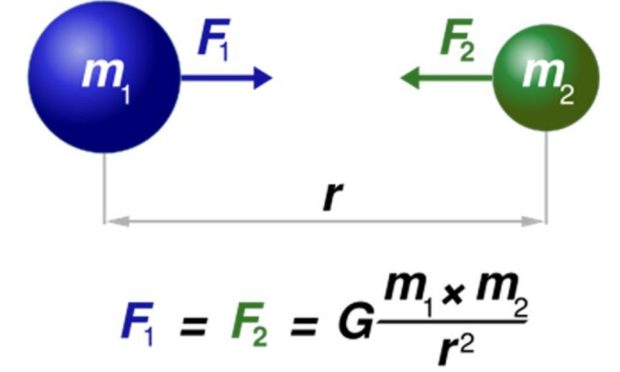 "Sir Isaac Newton told us why, an apple fell down from the sky.
"And from this fact, it's very plain, all other objects do the same.
"A brick, a bar, a bolt, a cup, invariably fall down, not up…."
Remember that?
Alongside horror-movie images of what can happen if kids go into an electric sub-station to retrieve a wayward frisbee, and Green Cross Code messages delivered by men whose careers would progress to being Darth Vader and Dr Who, it was one of the 1970s public safety messages which popped up on the small screen with the frequency of today's opera-signing insurance salesman.
I recall well both the ad and the message it was trying to promote.
But while the sentiment may have sunk into the subconscious, its practical application was singularly lacking as Newton's Law took full and painful effect.
My 'elf'n'safety shortcoming was the angle at which I chose to set the ladder against the wall, with wet slate patio tiles offering precious little purchase to its feet.
Those well-defined rules of gravity dictated an inevitable – not to mention bruising and bad word-laden – outcome.
The objective of the failed mission had been to clear the spoots of moss and growth, the build-up of which had been exposed by the overflow from summer storms.
It's a shame said growth hadn't been at ground level, because it seems clumps of weeds don't present the same barrier to water draining away there – according to the agency whose big road along the coast of Angus was under water just over a week ago.
Following torrential storms which shut both Forfar town centre and the A92 between Ethiebeaton and Muirdrum, various observations were offered on the possible causes of the chaos.
They included the amount of weeds and grass growing out of drains along our roadsides, especially main routes like the Dundee to Arbroath dual carriageway.
In response, BEAR Scotland blamed the A92 flooding on field run-off inundating a drainage system already struggling to cope from the deluge of previous days.
Silt and growth in roadside drainage off-lets, we're told, wasn't a contributory factor.
They're the experts, but that's not going to stop me from trying to maintain a regular rone regime to keep the Broon gutters running free of, erm, broon gutters.
With the wise words of Sir Isaac washing around my brain as I take those first bold steps up the ladder.