Field art fans have a friend in Fleur with Toy Story-inspired Angus bales
By
Graham Brown
September 4 2019, 8.16am
Updated: September 4 2019, 9.08pm
A Tayside farmer's latest artistic fieldwork is set to take her already sky-high reputation to infinit-hay and beyond.
For the past five years, Fleur Baxter has been bringing a smile to motorists passing one of her fields north east of Dundee with a series of straw bale cartoon character creations.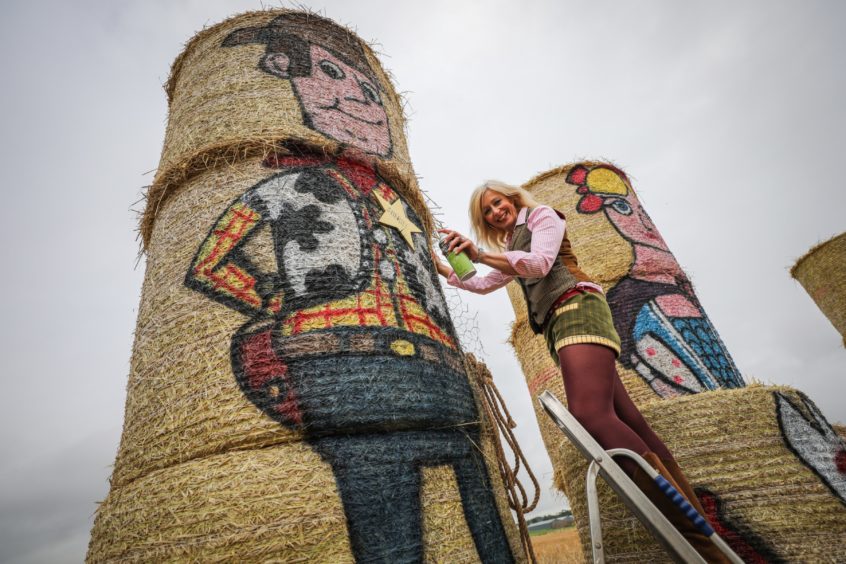 Dennis the Menace, Desperate Dan, Pokemon and Pudsey have all taken up residence in the Monikie stubble and the latest line-up proves fans have a friend in Fleur with the artist now known as Balesy turning her hand to a Toy Story end-of-harvest project.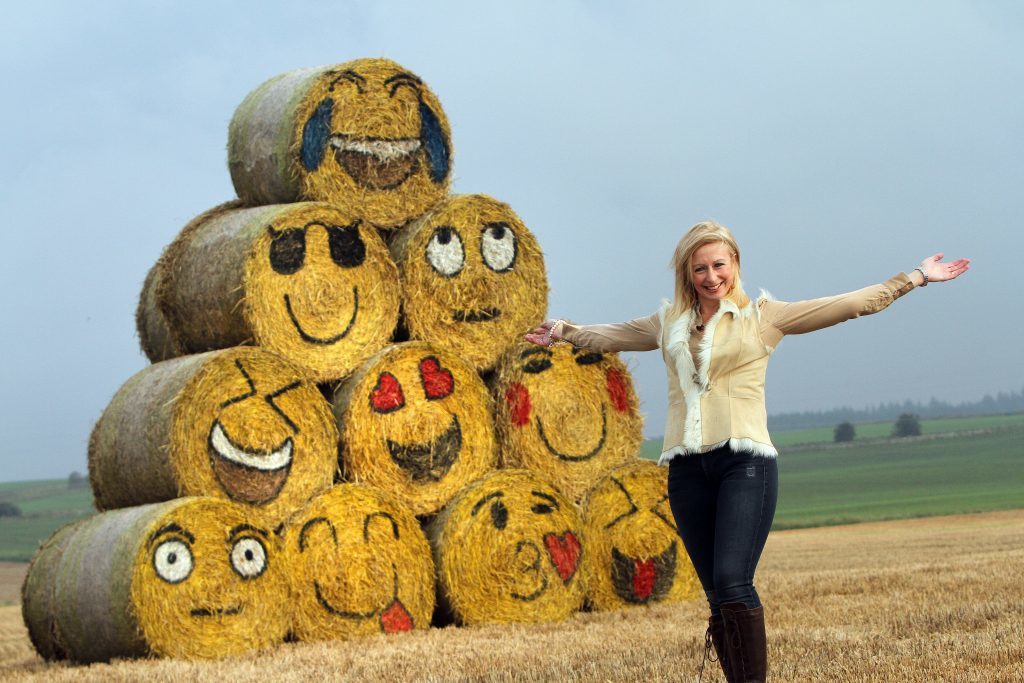 Fleur's landscape capers began in 2014 when she decided to transform some straw bales into Minions. The sight of the brightly-coloured bespectacled characters took social media by storm.
Since then the B951 passing Monikie has been busier than usual with drivers stopping for selfies alongside the Baxter bales in the annual open-air art exhibition.
Fleur also brought festive cheer to the countryside with a Christmas display at the end of last year.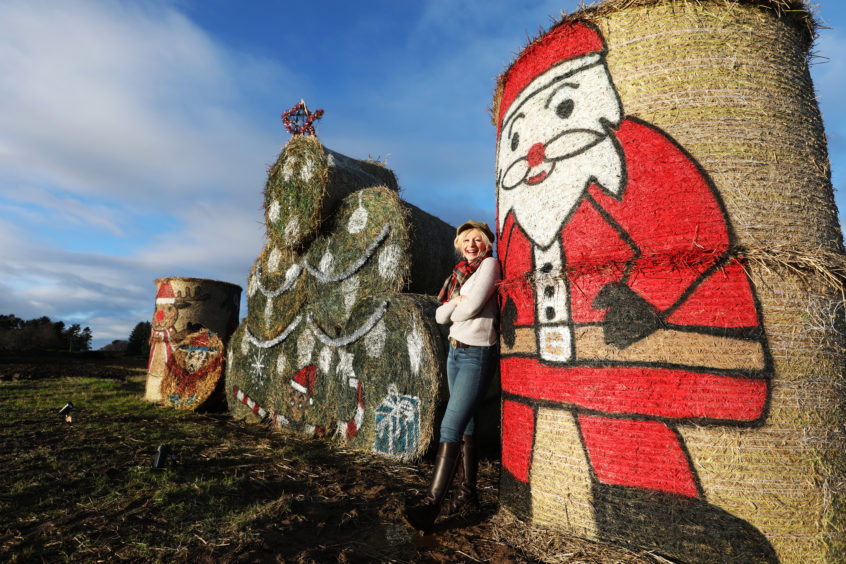 She previously raised a significant sum for Macmillan Cancer Support through a fundraising page set up after her father was diagnosed with the disease.
Fleur said the latest venture was just another bit of fun and she hopes it will brighten the day for drivers on the rural Angus road.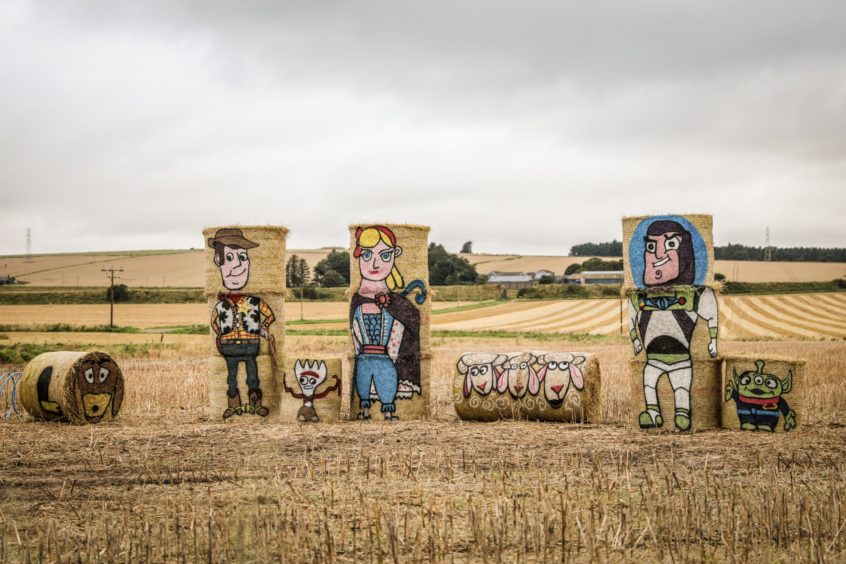 With Toy Story 4 riding high in the cinema charts, she has lined up Slinky, Woody, Bo Peep, Billy, Goat & Gruff, Buzz Lightyear, an Alien and new character Forky in one of her most ambitious ideas so far.
"Anything for a bit of a laugh" — Farmer's emoji straw bales make smiley faces
"This one took me ages to do, but I really hope people will enjoy it and even when I was working on it a lot of families stopped," said Fleur.
"I was thinking about what I was going to do this year and there is so much going on that I could have done something about politics, but what it's really about is trying to just put a smile on people's faces so I decided to stick with Toy Story."
Fleur's fame has spread far and wide and she has even received a letter of thanks addressed simply to Balesy, Angus. Her artistic talent is set to be enjoyed by an expected 8,000 visitors to the international sheep dog trials at Shandford, near Brechin, later this month when she turns her hand – and spray paint tin – to a creation for the event.