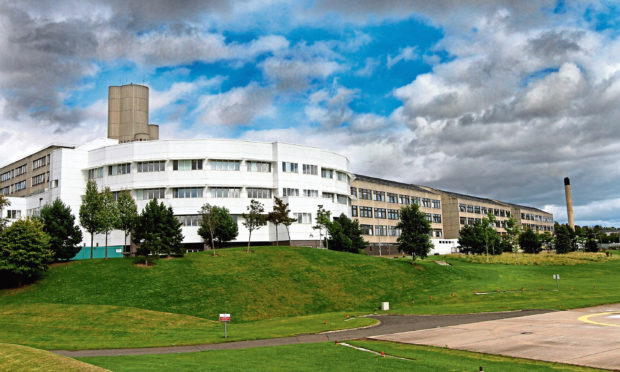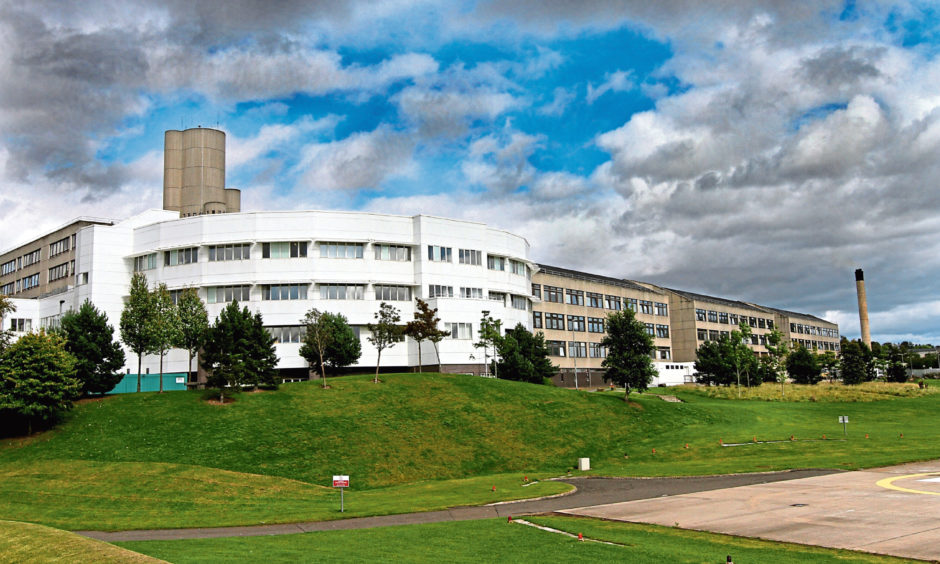 New Tayside mothers are being sent in error to packed-out offices to register their child's births, it has emerged.
Out-of-date information was being given to parents on discharge from the labour suite at Ninewells Hospital in Dundee.
The letters give details of how to register the child's birth but still include the address of the former Dundee Registrar's Office in Commercial Street, which closed four years ago before it moved to City Square.
The new office in Dundee has even taken to sending batches of stickers with its new address to Ninewells to get them to cover over the old details on the form.
The details of registrars offices in Arbroath, Forfar and Montrose are also included in the document, which states "no appointment is necessary".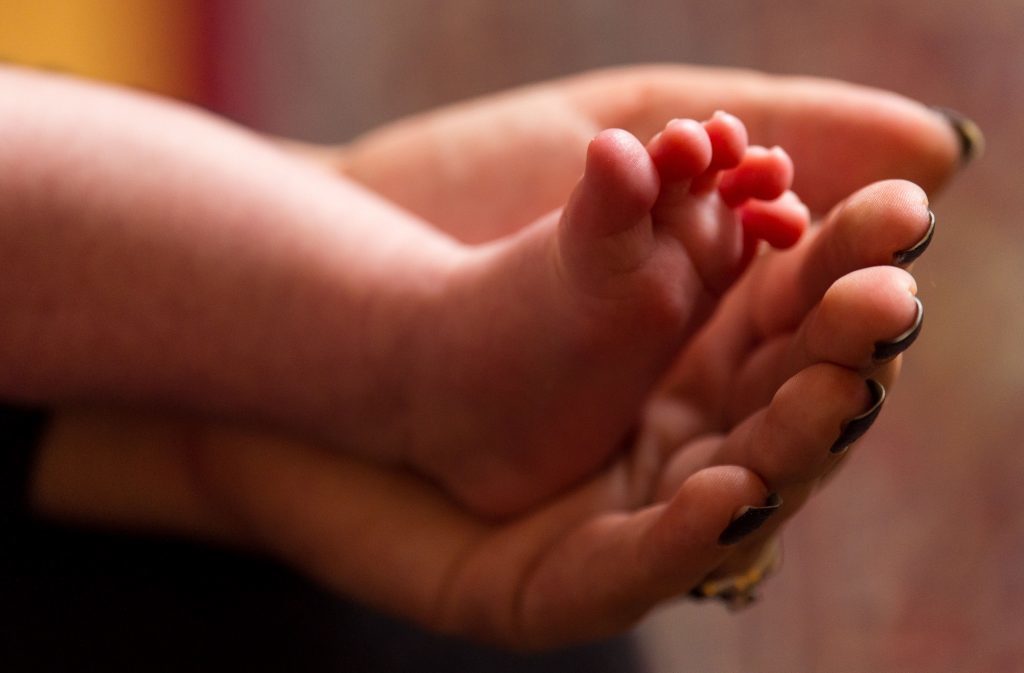 Registrars in Angus however, operate by appointment only.
That has led to new parents turning up unannounced – often from surrounding towns -only to be told they need an appointment.
However, staff in Angus have decided they will not turn people away so they are being accommodated despite the added pressure on already stretched resources.
It means new parents have been forced to wait for lengthy periods at peak times, to be seen.
NHS Tayside said the information will be updated in January and blamed an obsolete system for the error.
However, an additional letter is being given to new parents with the correct information "in the meantime".
North East Scotland Conservative MSP Bill Bowman said: "Unfortunately, local authority budget cuts are having a huge effect and the axe has fallen on many offices and staff.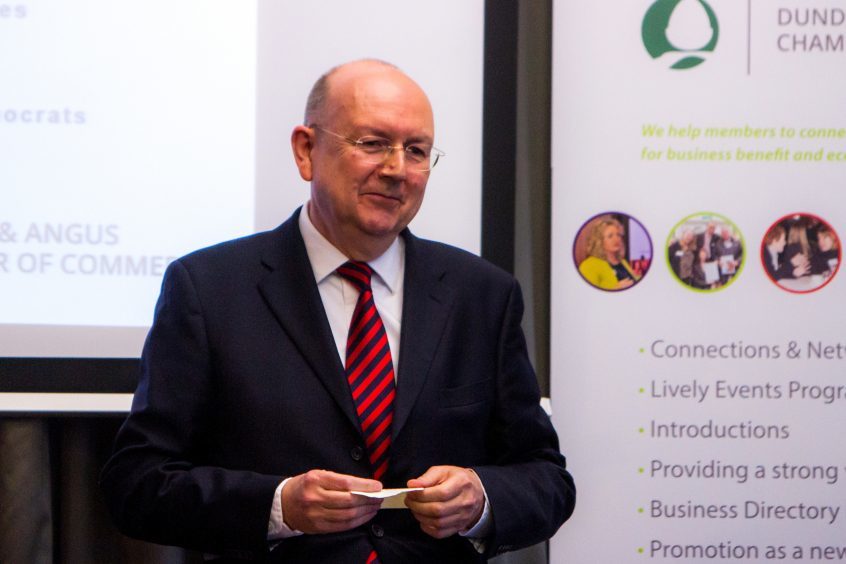 "Despite the closer co-operation we were told would happen with the IJBs, little has changed.
"NHS Tayside and councils need to co-ordinate their advice – because people need guidance when they have a newborn."
Associate director of midwifery Justine Craig thanked The Courier "for bringing this to our attention" – suggesting it was the first time they had been made aware of the issue.
She said: "These letters are generated automatically through our electronic patient record system which is now obsolete and unfortunately cannot be updated.
"We are moving to a new electronic patient record in January, at which point we will amend the letter to reflect this updated information.
"In the meantime I can confirm we will give an additional letter to new parents detailing the correct information.
"We would like to apologise for any inconvenience caused by this error."