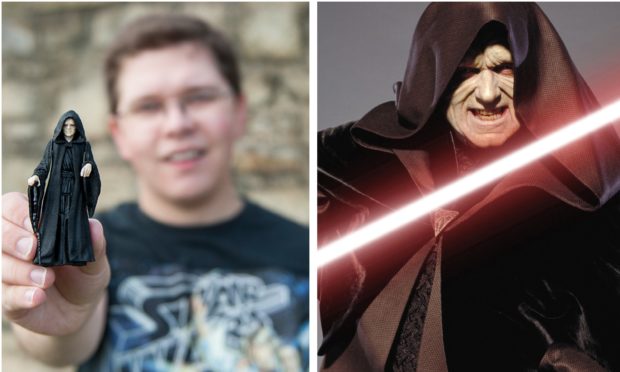 The Force has proved to be strong for an "evil" plan to erect a Star Wars statue in Carnoustie.
Public fundraising is about to get under way following positive feedback for the proposal which has also received political backing.
Emperor Palpatine, the arch-villain of the franchise, was played in the original Star Wars films by Carnoustie-born actor Ian McDiarmid.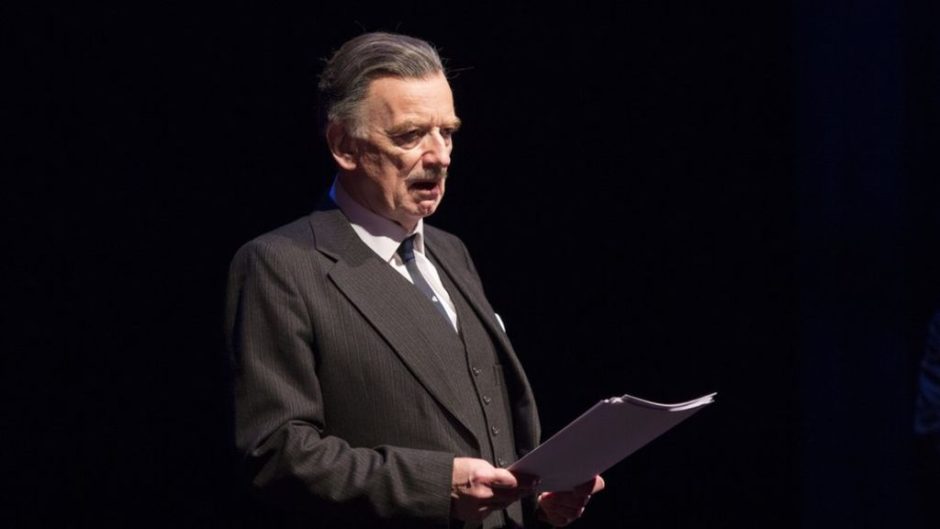 McDiarmid, who studied psychology at Queen's College in Dundee, first appeared as Darth Vader's master in Return Of The Jedi in 1983, overseeing the last stages of the second Death Star's construction.
He returned for the Star Wars prequels in 1999's The Phantom Menace and for the past 50 years has been a successful actor in a wide range of roles on stage and screen.
Romanian national Hunor Deak who made Angus his home wrote to Angus Council to put the case forward for a statue of McDiarmid in the golf town, which would be funded by the public.
"I am very happy about the widespread success so far," he said.
"I've already had people cheering the idea on from Broughty Ferry to Montrose.
"The public fundraising campaign will be done by the fans for the fans.
"May the Force be with the statue!"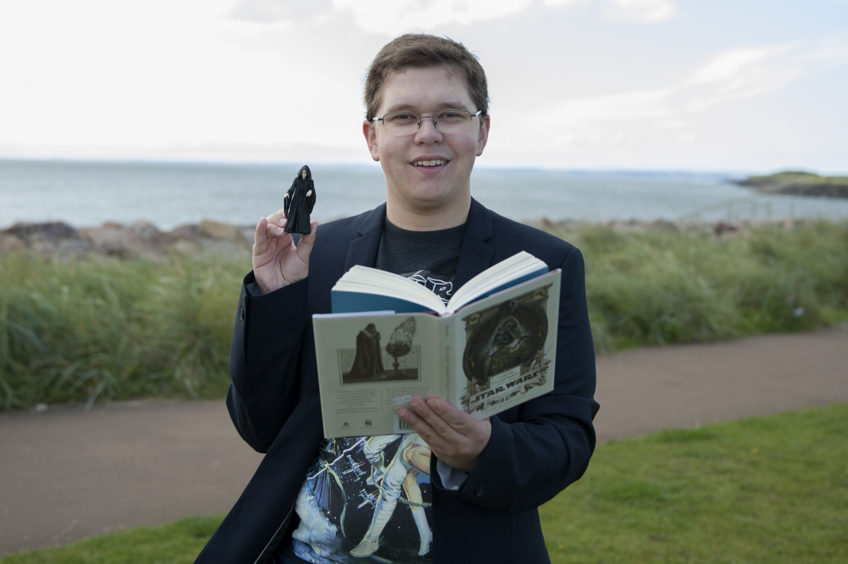 The Edinburgh University student said it should be called "The Many Faces of Ian McDiarmid".
It would be made up of multiple little statues depicting McDiarmid playing different roles.
He believes having his statue in Carnoustie would bring more international recognition to the town and draw countless Star Wars fans to Angus – boosting the economy.
The proposal has gained the support of Angus Lib Dem councillor Ben Lawrie in a galaxy far, far away in Monifieth and Sidlaw.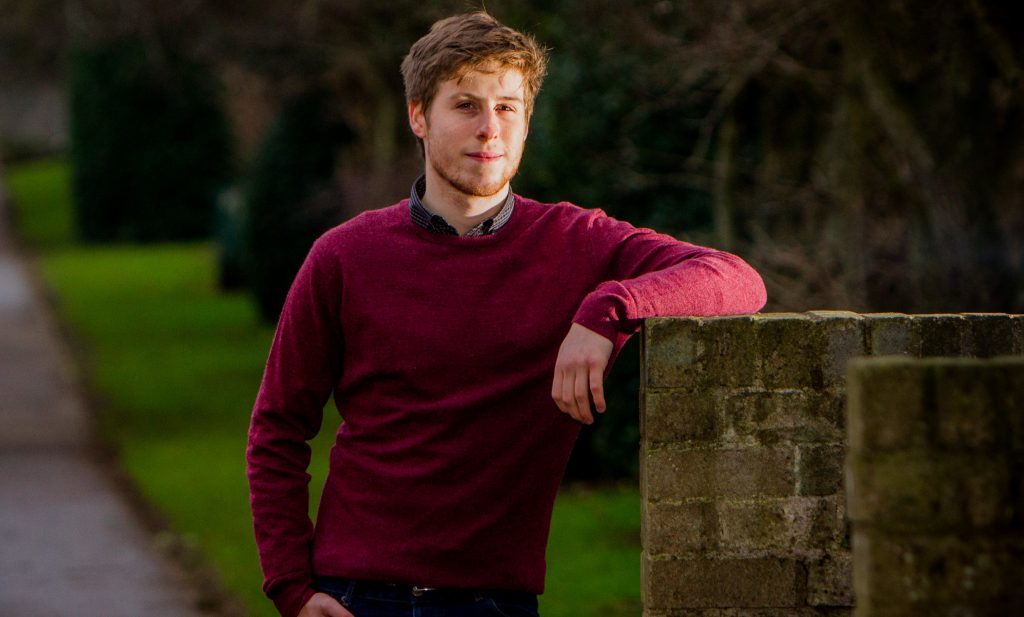 "I'm happy to throw my weight behind the campaign for a statue in honour of Mr McDiarmid if it receives enough public funding to get it off the ground," he said.
"The Star Wars franchise is huge and this could be a welcome addition for tourism in Carnoustie which is already hugely popular with visitors due to having a world-renowned golf course on our doorstep.
"I would like to commend Hunor for his initiative which is all about bringing more people to Angus and shining a light on the places he has fallen in love with.
"It's always good to see young people contributing ideas to the community."