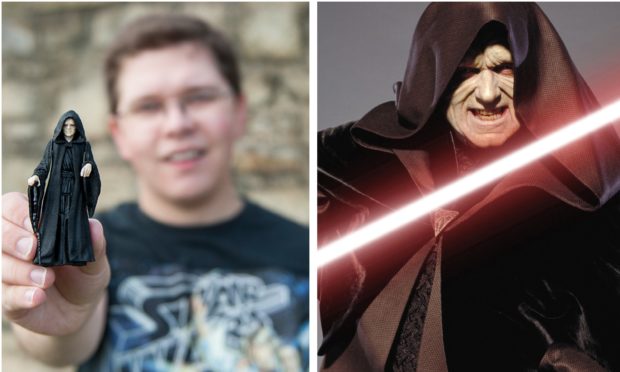 A Star Wars statue will get the chance to form the centrepiece of a Carnoustie garden which is being refurbished from Open golf cash.
Colourful Carnoustie was given £15,000 from The Open Legacy Fund towards the upgrade and refurbishment of the Carnoustie Rest Garden in Links Parade.
The money is also being used to improve the attractiveness of the railways station and cycle path and grounds at Links House, as well as the construction of a Scottish rock garden in Carlogie Road.
The Royal and Ancient initiative provides funding to local community groups and organisations "to support projects and programmes that will have a positive and lasting impact on the town of Carnoustie".
Colourful Carnoustie chairwoman Kirsty MacDonald suggested the wide open space of the garden would be a good place for the statue tribute to Carnoustie-born actor Ian McDiarmid who played Emperor Palpatine in the original Star Wars films.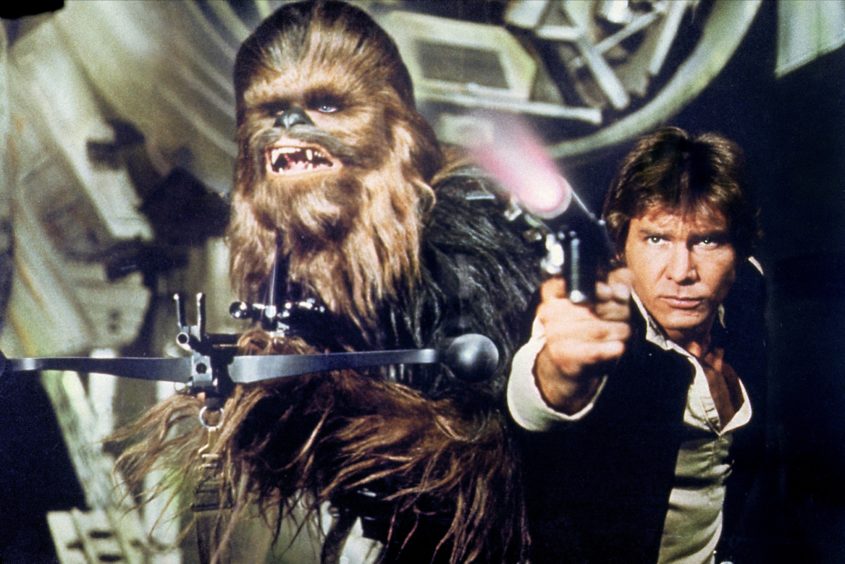 She said: "At the moment we are at the design stage and have had several suggestions for a centrepiece which would attract visitors and the community alike.
"Star Wars has stood the test of time and I have no doubt that will continue for many years to come.
"The gardens are a short walk from the town centre with a large car park and children's play area opposite.
"The statue could potentially be the centrepiece of a themed area in the garden but I'm afraid any funding in respect of the statue would have to come from other sources.
"The proposals are at the moment still in the design stage and obviously any special structures such as statues would be subject to Angus Council approval and obviously have to comply with all copyright issues.
"This said we feel that this would be a major attraction for the area."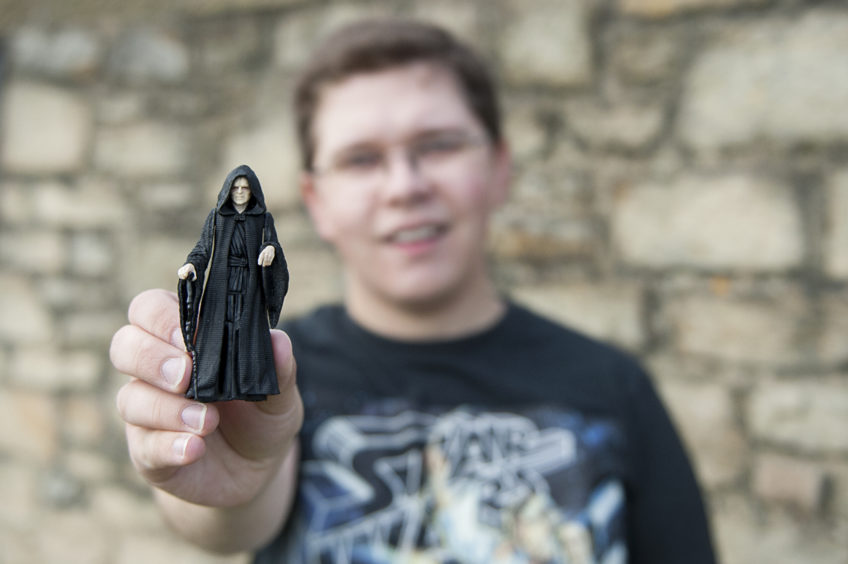 Romanian national Hunor Deak who made Angus his home wrote has put the case forward for a statue of McDiarmid which would be funded by the public.
He believes having his statue in Carnoustie would bring more international recognition to the town and draw countless Star Wars fans to Angus – boosting the economy.
Public fundraising is about to get under way following positive feedback for the proposal which has also received backing from Monifieth and District Lib Dem councillor Ben Lawrie.
McDiarmid, who studied psychology at Queen's College in Dundee, first appeared as Darth Vader's master in Return Of The Jedi in 1983, overseeing the last stages of the second Death Star's construction.
Mr Deak said: "The impact could be huge.
"From the Star Wars fans to the regular tourists. The statue would be really good for the economy of Carnoustie.
"Getting the statue should be part of a larger integrated strategy, where we attract coach tours down from Edinburgh to Dundee and Angus.
"People who see Palpatine should also have a chance to visit the Signal Tower Museum, Hospitalfield House, Forfar and wonder at the beaches of Lunan Bay."