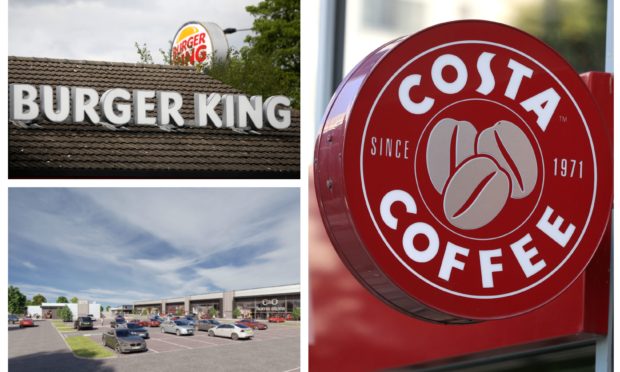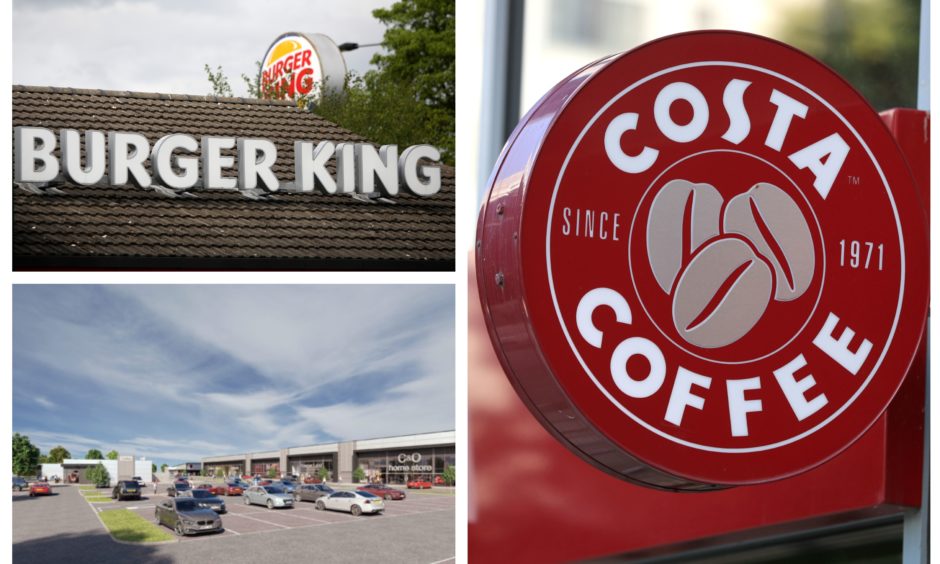 Arbroath would miss out on scores of new jobs if a proposed retail park is rejected, companies have warned.
Managers at household goods store B&M, fast food chain Burger King, coffee shop Costa and supermarket Iceland have all separately written to planning officials this month to highlight their commitment to the project and stress the number of jobs they plan to create.
The household-name firms are promising to create a total of 133 posts between them – 50 at B&M, 40 at Burger King, 25 at Iceland and 18 at Costa.
The companies' intervention comes after developers behind the proposal, at the Elliot Industrial Estate site, off Dundee Road, said they believe planning officials intend to advise councillors to reject the plan.
Iain Pratt, property acquisitions manager, wrote in his letter: "Arbroath is a priority town in Scotland for our B&M Homestore with garden centre format and thus I can confirm that B&M remain firmly committed to operating this type of store from the proposed development.
"A new B&M store in Arbroath would bring forward a capital investment in excess of £400,000 into the town and would support up to 50 new jobs."
Costa Coffee said the Westway site was the "only suitable location" for its drive-thru store which would bring the equivalent of 18 full-time jobs to the town.
Iceland said it would not open within Arbroath town centre and stressed the proposed retail park was ideal for its location, unit size and adjacent retailers.
Burger King said: "Unfortunately, our business model does not allow for opening in high streets in these locations especially where the competition is already trading from drive-thru units which would place us in an unfair position.
"Given both the existing and proposed retailers we believe that we can open a successful restaurant at this location which will employ up to 40 people from within the local area."
Developers hope the overall scheme will create more than 220 jobs and boost the local economy by £8m.
A special meeting is scheduled for October 17 to decide on the retail park.
Smaller Arbroath shopkeepers have united with major chains already present in the town centre, including Lidl, Asda and the Co-op, to oppose the plan.
They argue the retail park would lead to a reduction in footfall in the town centre, exacerbating problems created by the increase in online shopping and the effect of parking charges.