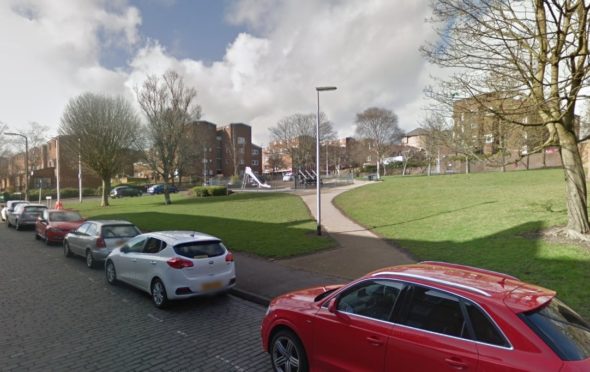 A 48-year-old man has been arrested and charged in connection with a robbery involving an elderly woman in Hilltown.
Officers were called to a play park on Stirling Street in Dundee at around 5.30pm on Tuesday, after the 83-year-old victim was assaulted and had her bag stolen.
The man is due to appear in Dundee Sheriff Court today.
Detective Inspector Gavin McKinlay, of Dundee CID said: "I would like to thank members of the public and local community for coming to the aid of the woman and for the assistance we have received with our investigation."