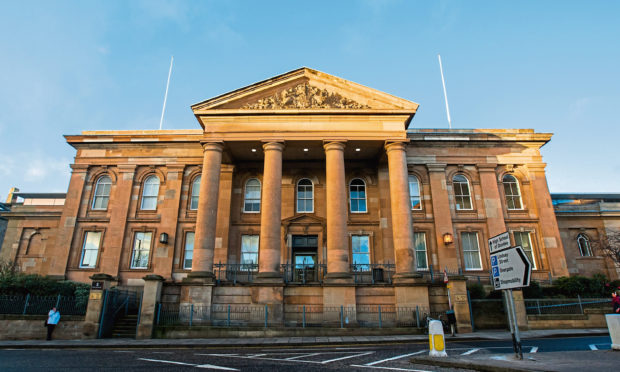 A Dundee man will stand trial accused of sending sexual messages to what he thought was a child after a group of self-styled paedophile hunters posed as children.
The controversial case, which has been running for more than a year, will be heard on December 17.
There has been a long-running legal dispute over whether evidence gathered by so-called vigilante groups can be used in court.
In August the Crown won an appeal against Sheriff Alastair Brown's ruling, which had stated that the evidence gathered by the Keeping Kids Safe group was inadmissible.
Paul Potelle maintains his not guilty plea.