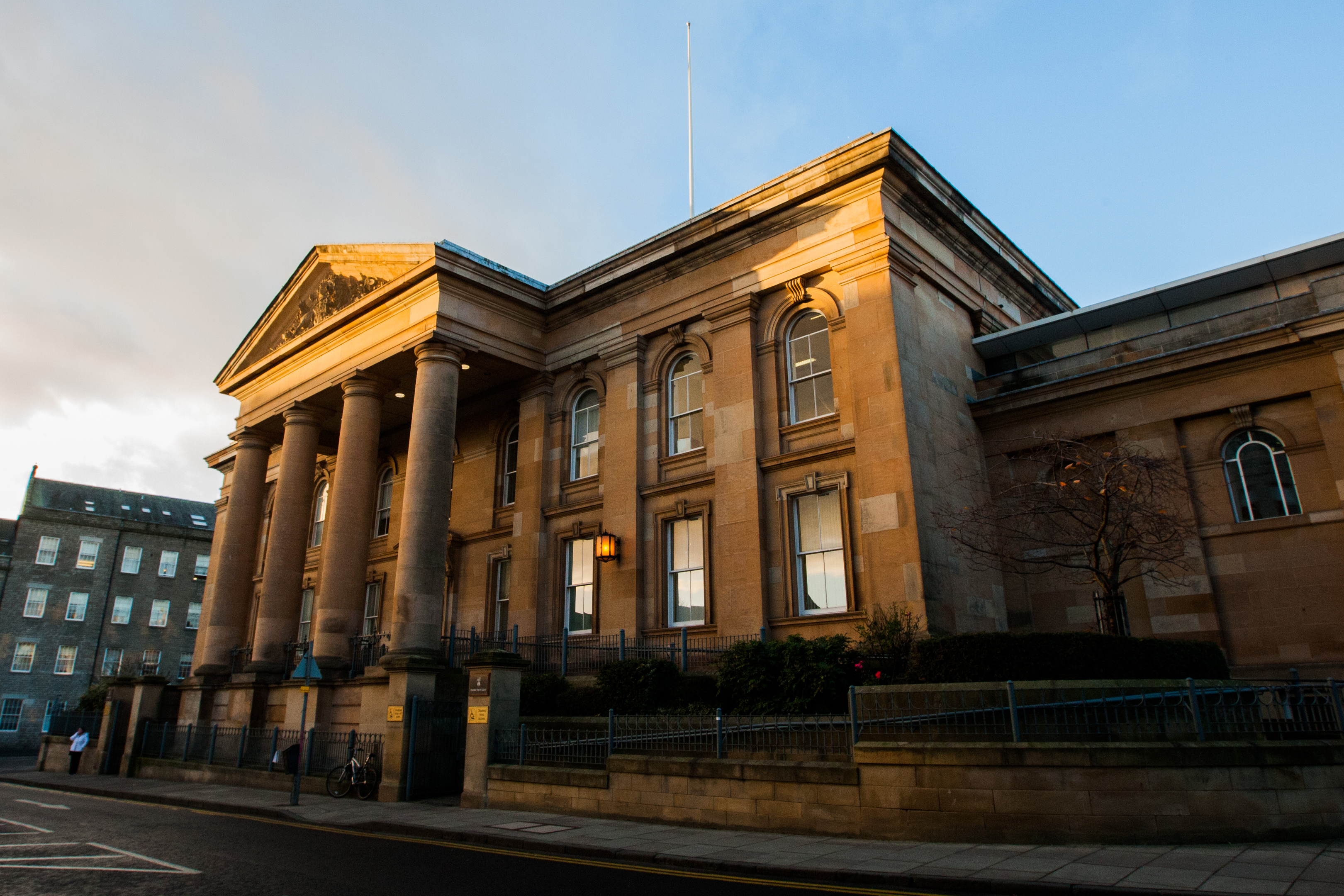 A "high risk" Dundee predator who had sex with an underage girl after meeting her at a party has been jailed.
Registered sex offender Mitchell Owen invited the "vulnerable" 15-year-old to his home in Charleston and told her it was a "house rule" she could not wear a top.
Owen, 25, knew the girl's age but was driven by his "own emotional and sexual needs", the court was told.
The alarm was raised by a teacher at the girl's school after she was overheard saying that she was in a relationship with an older man, then told the same teacher she had lost her virginity to Owen.
Repeat offender Owen, who has previous convictions for sexual offences involving young females, exchanged messages with the Angus teenager on Facebook before having sex with her on February 5.
The court heard Owen is considered to be a "high risk" sex offender by police.
His solicitor, Jim Laverty said: "He pled guilty and this plea saved a number of witnesses from giving evidence, particularly a vulnerable witness who was the complainer in this case.
"Custody may not be the best way forward for the longer term protection of the public.
"Whilst the Moving Forward Making Changes rehabilitation programme is available in a custodial setting, my understanding is that its availability is limited and it is not as available as it would be in the community."
However, Sheriff Martin-Brown jailed Owen for 20 months and placed him on the sex offenders register for ten years.
She told him: "I take into account your limited record, however, the offences you were previously convicted of were analogous.
"You were aware of the victim's young age but you did not care because you were driven by your  own emotional and sexual needs. A custodial sentence is inevitable."
Owen, of Charleston Drive, was also made subject to a five-year sexual offences prevention order, which prohibits him from having unsupervised contact with females under the age of 17.
He will also be banned from having more than one internet-connected device and will have to submit the device to regular police checks.