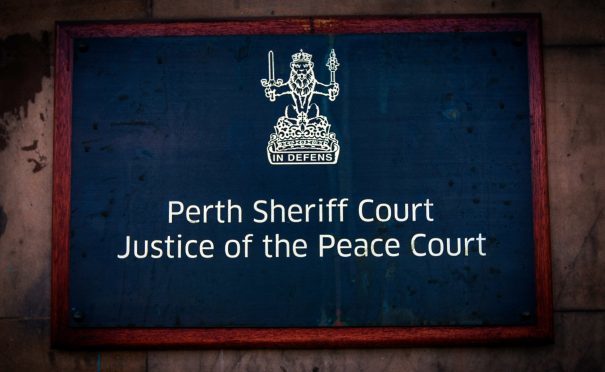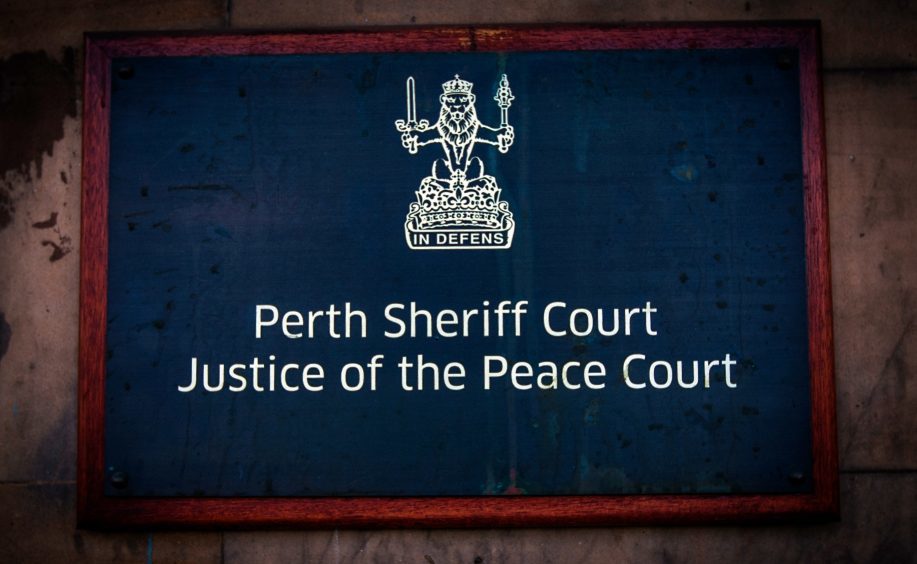 A man who terrorised his partner and her daughter hammering on their house door was later found hiding in the garden by police.
Graeme Bell was locked out of the property after becoming drunk.
The 48-year-old has been ordered to carry out unpaid work after being sentenced at Perth Sheriff Court.
Depute fiscal Mairi Graham told the court: "The complainer is the partner of the accused and they reside at the locus with the complainer's child. They have been in a relationship for approximately eight years.
"The accused has had a drinking problem for a number of years, which has become progressively worse. When not under the influence the relationship is harmonious.
"On the date libelled the accused states he would not be drinking alcohol that night but at around 7pm he went upstairs and started going through the rooms looking for alcohol he had hidden around the home.
"At around 9.30pm he came downstairs in a drunken state and started making comments to the complainer's daughter about her college work being in the kitchen and tried to start an argument with the complainer about the days they both work.
"He became more verbally abusive and there were concerns it was going to escalate.
"He exited the back door and the complainer locked it behind him. He started banging on the door. He went to the front door and continued this behaviour. He then picked up a piece of wood and then started banging it on the door.
"Both women were in a state of fear and alarm for over an hour.
"Police attended just after 11.30pm and found them shaking and crying.
The accused was traced hiding in the back garden."
Solicitor David Sinclair, defending, said Bell was taking steps to deal with his alcohol issues.
Bell, of Rannoch Road, Perth, admitted behaving in a threatening and abusive manner towards his partner by shouting, swearing, repeatedly banging on a door and striking it with a piece of wood at an address in Perth on November 26.
He was ordered to carry out 100 hours of unpaid work and placed on a 12-month supervision order.