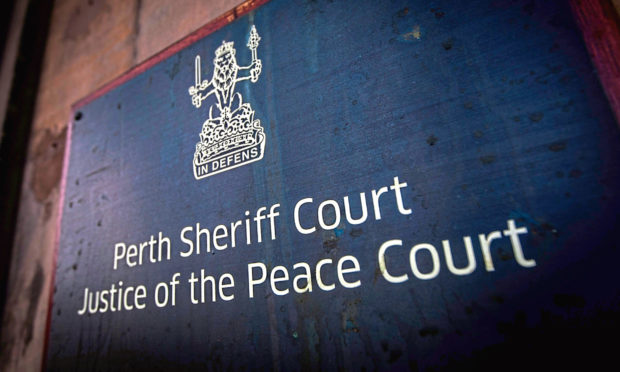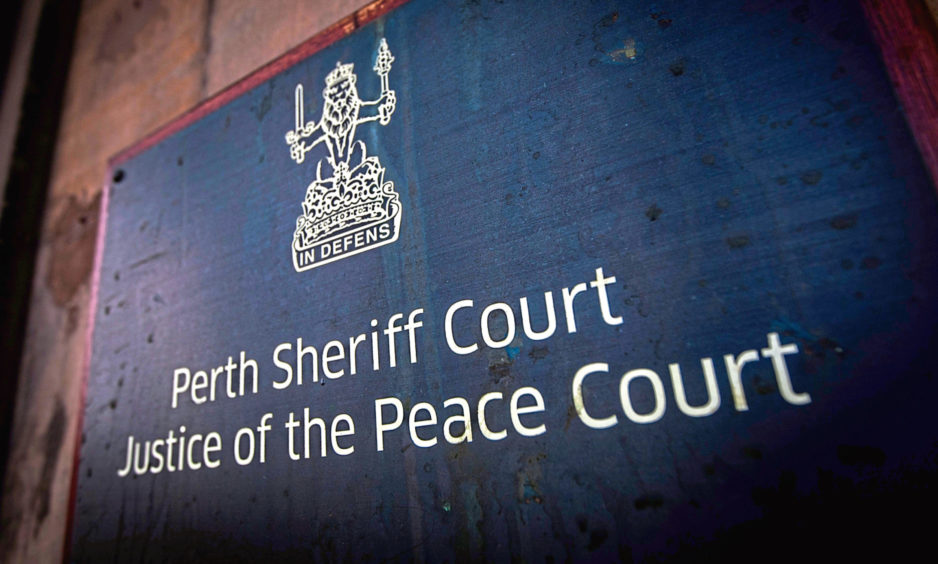 A Perth city centre resident created a mountain of used toilet roll and Pot Noodles which cost specialist cleaners more than £3,000 to clear up.
John Cameron posed a health hazard by hurling faeces and bottles of urine out the window of his home for more than a year.
Depute fiscal Lisa Marshall told Perth Sheriff Court: "There was a large quantity of toilet roll, plastic bottles filled with urine and empty Pot Noodle tubs.
"They were within a fenced-off construction site directly below his flat.
"Staff had seen the accused throwing these items from his window.
"The building site operatives were very concerned by the accused's actions.
"They were very angry that their health was being put at risk.
"The site manager contacted Hillcrest Housing to report the matter.
"The maintenance officer attended and spoke with the accused. He looked out the flat window and saw a huge quantity of items on the roof.
"He photographed the roof and the street below. The police were contacted and the accused was arrested.
"Plant machinery to the value of £3,000 was hired to assist clearing the mess the accused had made on the roof.
"A neighbour of the accused had seen him throwing toilet roll covered in faeces out his window for some time – over a year, according to them.
"She was on her balcony hanging out towels when she saw him doing the same thing again."
Cameron told police: "I'm sorry. I promise I will stop."
Cameron, 45, of Market Street, Perth, admitted breaching the peace at his home between September 7 and 22.
He admitted conducting himself in a disorderly manner by repeatedly throwing soiled toilet tissue, bottles of urine and plastic rubbish out his window.
He also admitted a second similar charge between September 23 and 25.
Solicitor Pauline Cullerton said: "He has now been evicted and is effectively homeless."
Sheriff William Wood said he would solve Cameron's homelessness by remanding him in custody for the preparation of social work reports.
He noted that Cameron had been arrested in relation to the first charge and admitted the offence before "instantly" doing the same thing again from the next day.
The sheriff said an initial social work inquiry had failed to grasp the sheer scale of the problem created and asked them to compile a new report.
"The social worker hasn't got any impression of the scale of the issue," he said.
"They haven't got a real grasp of the persistence of your conduct over a period of quite a while."