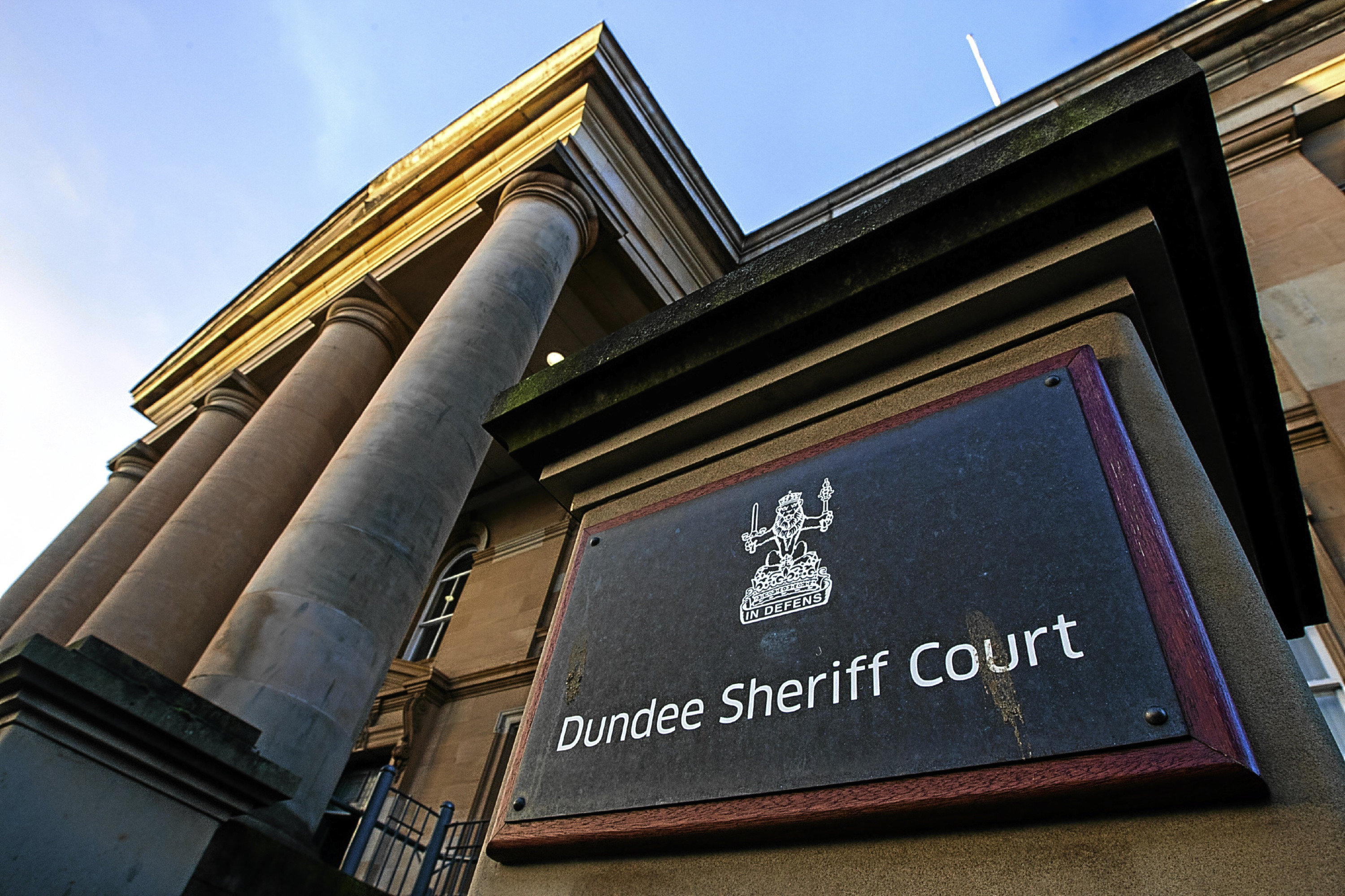 A paedophile shopped to police by his own family has been jailed after he refused to take part in a sex offender rehabilitation programme.
Andrew Miller's relatives became suspicious of him when he became "nervous" as his partner's son downloaded a film on to his laptop.
As the movie was transferred on to his hard drive, Miller became visibly nervous as his partner's son looked for a folder to store the film in.
Miller was staying with his partner's son in England for Christmas and New Year last year and when he went to bed his host retrieved the laptop and scoured through it.
He found a stash of indecent videos and images of young boys aged from five to 17.
Miller was initially given a non-custodial sentence for the offences but was returned to court when he refused to take part in rehabilitation programmes.
Miller, 52, of Hepburn Street, Dundee, pleaded guilty to downloading, possessing and possessing with a view to distributing indecent images of children.
The pictures were downloaded between October 2010 and March 2013 and in his possession until January 10 2015. One of the videos was distributed from his system between March 27 and March 28 2013.
Sheriff Lorna Drummond QC jailed Miller for nine months and ordered him to be monitored in the community for 18 months after his release.
He was placed on the sex offenders register for 10 years.
At Dundee Sheriff Court yesterday, Sheriff Drummond said: "I have no alternative but to revoke the order and impose custody."