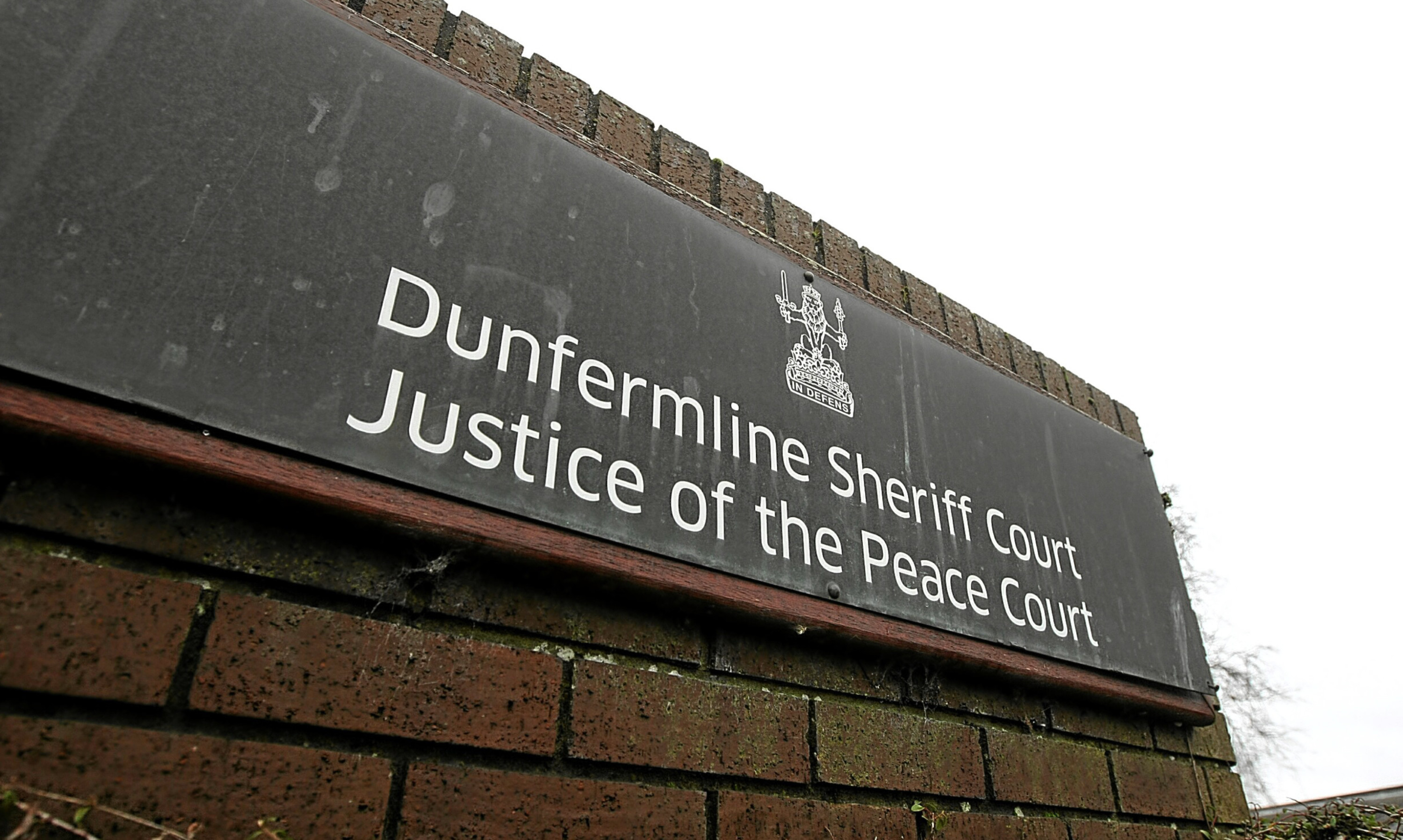 A Fife man has appeared in court facing charges of killing his family pet after putting its head in his mouth and biting it.
It is alleged that 22-year-old Craig Mills put the cat's head in his mouth and bit it before he throttled it.
It is claimed that he then forcibly threw the pet, called Pippa, against the floor and a wall, killing it.
It is understood that the incident, in the presence of his partner, was filmed on a mobile phone.
Mills, of Union Street, Lochgelly, appeared from custody at Dunfermline Sheriff Court.
It is alleged that on March 8 at his home he caused a cat unnecessary suffering by restraining it on his knee, distressing it and causing it to urinate.
It is further alleged that he thereafter punched and slapped the cat, put its head in his mouth and bit it, throttled it and forcibly threw it against the floor, threw it against a wall and killed it.
A second charge alleges that Mills behaved in a threatening or abusive manner by carrying out acts of violence and cruelty against the family pet cat and placed his partner in a state of fear and alarm.
The case was adjourned without plea to make inquiries into Mills' mental health and for the defence to see film of the incident. Sheriff Craig McSherry refused bail and Mills was detained in custody. Mills will return to court on July 6.